How An April Fools' Day Joke Backfired On "Happy Endings"
So not ah-mah-zing.
While Happy Endings, an ABC comedy that ran from 2011 to 2013, was never a ratings hit, it amassed an incredibly passionate fanbase that continues to talk and tweet about it.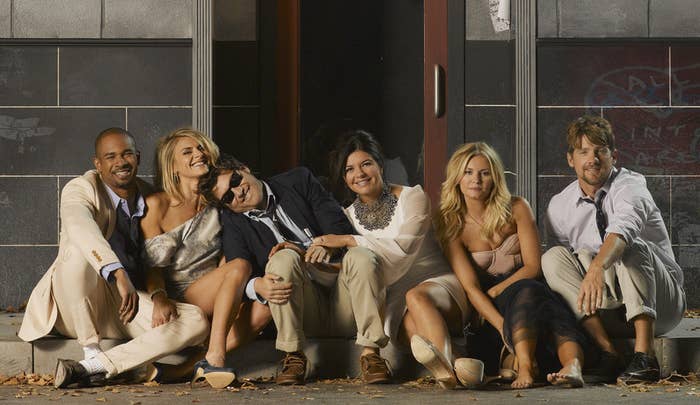 And on Feb. 6, the still-active Happy Endings writers room Twitter account posted a curious link that led to a clock counting down to April 1....
Happy Endings fans recognized that the countdown clock ended on April Fools' Day and listened when star Casey Wilson said there were no new episodes in the works. But many remained hopeful they would see their favorite characters together again.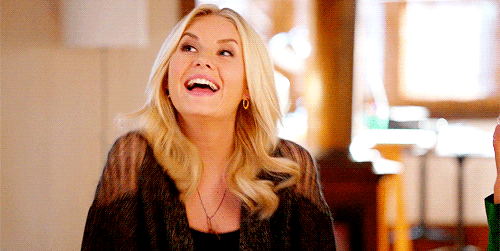 Then, the day we had waited two long, cold months for finally arrived and fans were greeted with a pair of dream-crushing tweets.
And they were mad.
And confused.
And emotional.
But there might be a silver lining to this mess...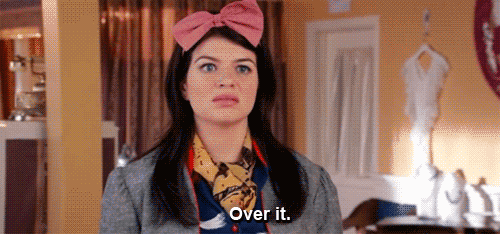 Because creator David Caspe told EW that the online interest in more Happy Endings actually kickstarted conversations about possibly rebooting the show.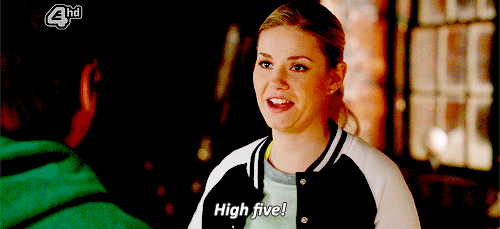 "It took on a life of its own to the point that actually there was some interest in finding a place to do a few more episodes or an hourlong special," said Caspe. "So then I couldn't comment because I wasn't allowed to say anything yet. But as we hit April 1, nothing has really panned out, and I don't want to keep people hanging on, so I have to say something. Happy Endings remains cancelled for now. Hopefully one day we'll be able to do an hourlong or a couple stand-alone episodes, and I've talked to the cast about even just doing a five-minute cold open."
Caspe also apologized to the people he knew would be annoyed (see above) by this joke.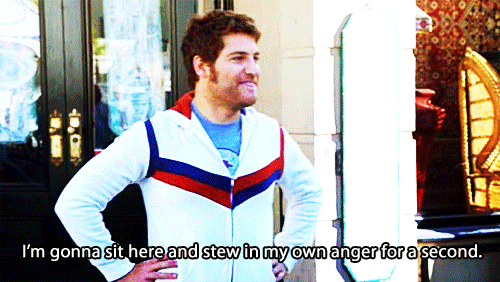 "It was just a writers room bit that kind of got away from them," he said. "When it started, we all sort of laughed because we figured no one cares anymore, and then it triggered all these articles, which is really flattering. I was pumped to see that people still cared, but then I realized that this could piss off a lot of fans, and our hardcore fans and critics are all we've ever had…. But I also have to say that it was really awesome to see how much love there was for the show. We didn't really think anyone was watching anymore. It was great to see that someone was."
So, maybe there's cause to feel happy once more?