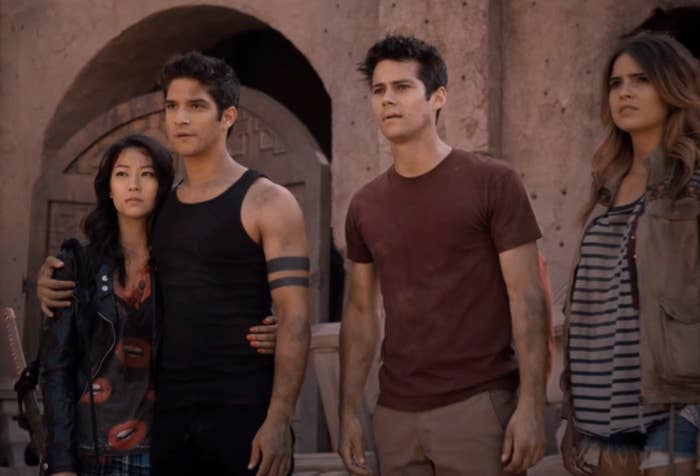 Over the last four seasons, the impossibly attractive high school heroes of Teen Wolf have squared off with werewolf hunters, a vengeful kanima, one seriously evil grandfather, a deadly pack of Alphas, ancient assassins, the nightmarish Nogitsune, werejaguars, banshees, Berserkers, a wendigo, and, of course, The Benefactor.
But, according to executive producer Jeff Davis, facing those supernatural baddies pales in comparison to the terror Scott and his pack feel in Season 5 about what happens to them after high school graduation.
"There's this strange thing: For some reason when you graduate high school, you leave all your best friends — why do you do that? There's a moment in the first episode where Stiles asks that question aloud. He says, 'If we've met the best people in our lives, why aren't we trying to stay with them? Why do we try and go our separate ways?' That's the big fear of Season 5: Who's going to go away?" Davis told BuzzFeed News during a recent visit to the Teen Wolf set in Van Nuys, California. "Much of the previous seasons were about Scott finding and building a pack; this is going to see him possibly losing it — possibly ending up on his own without his friends by his side, wondering how he's going to face life without them. Which is very similar to a teenager who has to go off to college and meet all new people. I think that's a valid fear."
But in Season 5, Davis added, the supernatural supervillains that Teen Wolf has become known for will also be making life in Beacon Hills a living hell. "For me, the tagline of this season that we use in the writers room is: The rules have changed," he said. "The 20-episode season will be very much the world of the supernatural being turned upside down."
What else can you expect from the next stretch of episodes? Davis broke down the new season, character by character, to reveal what Season 5 has in store for everybody.
1.
Stiles Stilinski (Dylan O'Brien)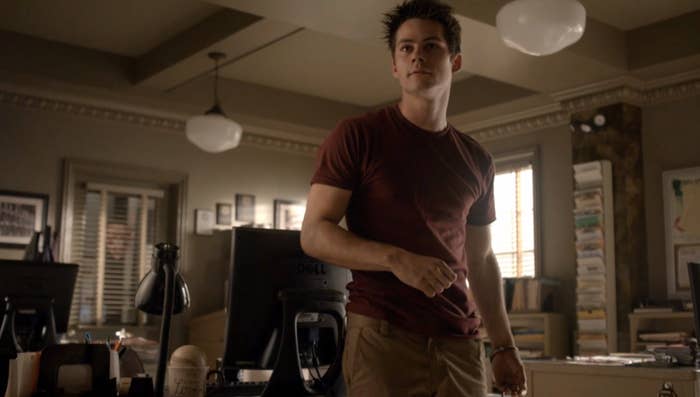 2.
Scott McCall (Tyler Posey)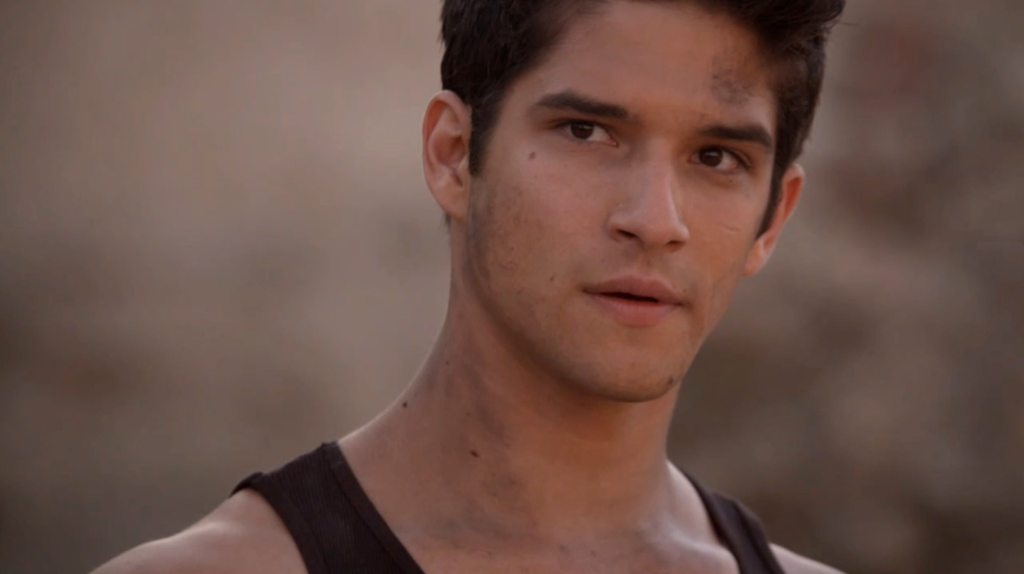 3.
Lydia Martin (Holland Roden)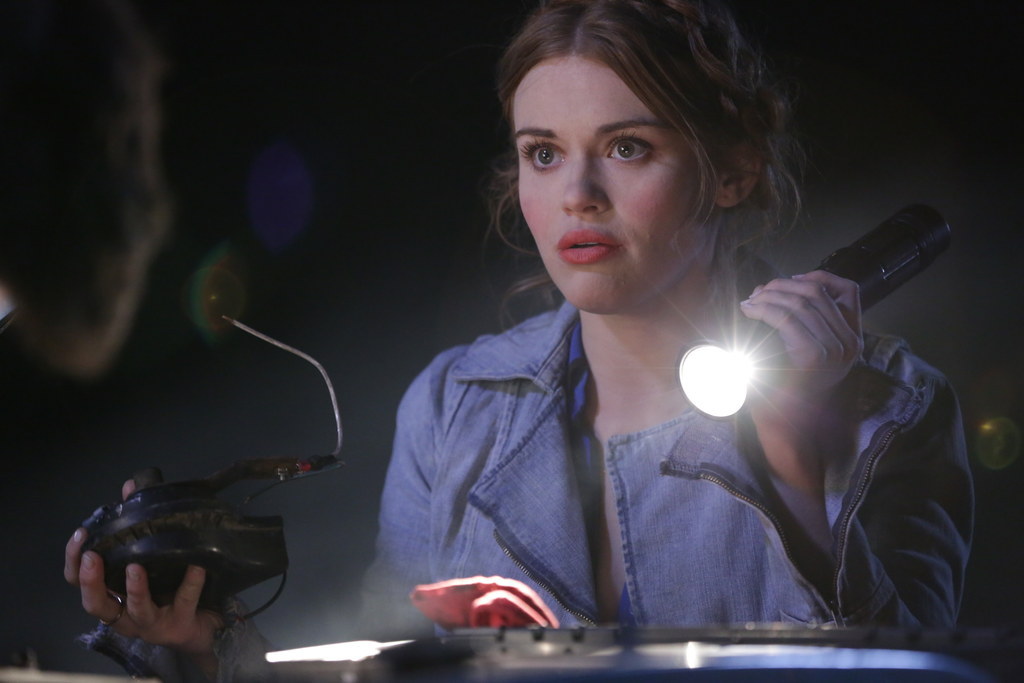 4.
Derek Hale (Tyler Hoechlin)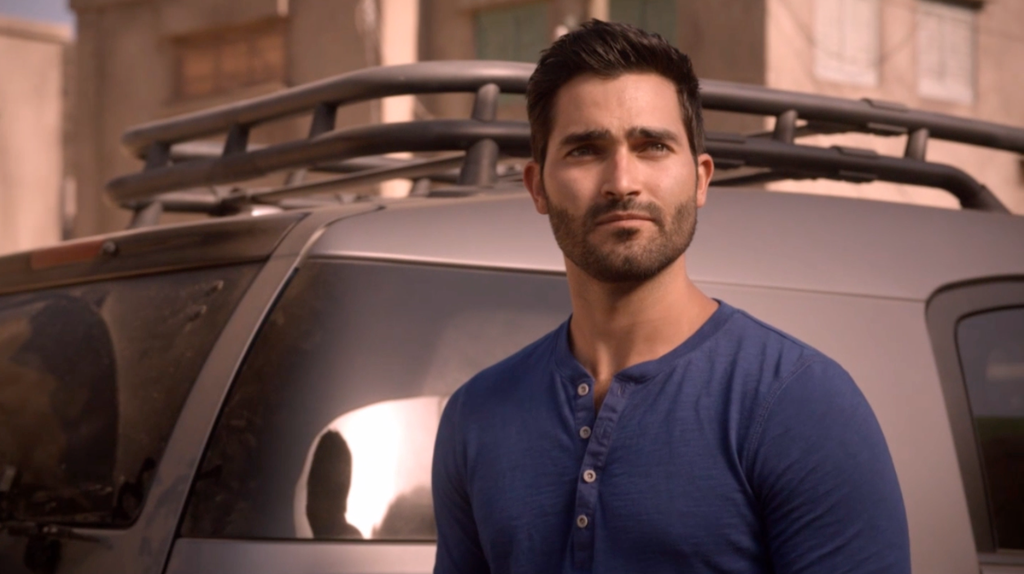 5.
Kira Yukimura (Arden Cho)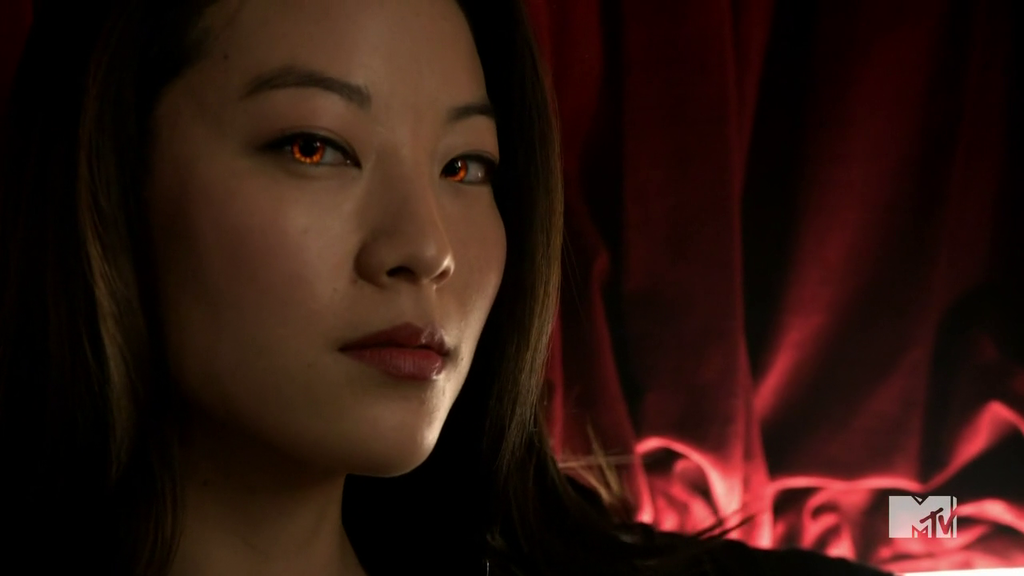 6.
Liam Dunbar (Dylan Sprayberry)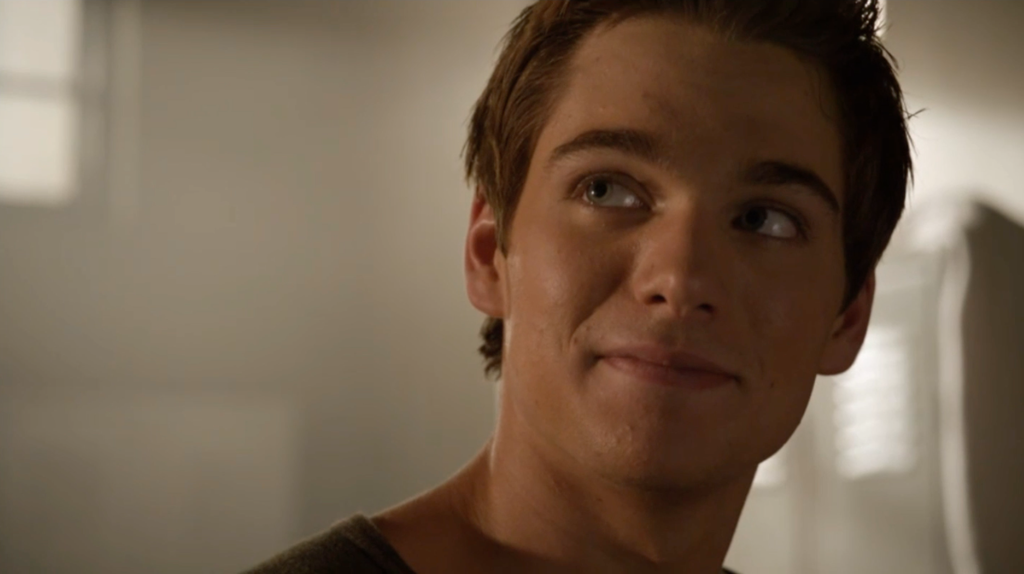 7.
Mason (Khylin Rhambo)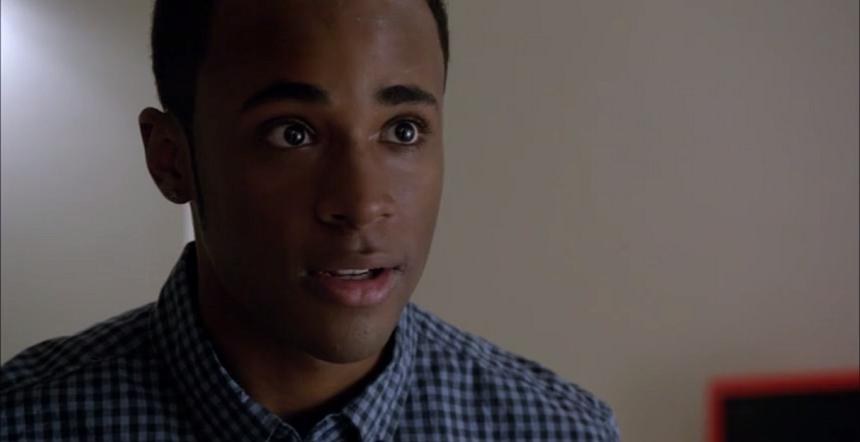 8.
Malia Tate (Shelley Hennig)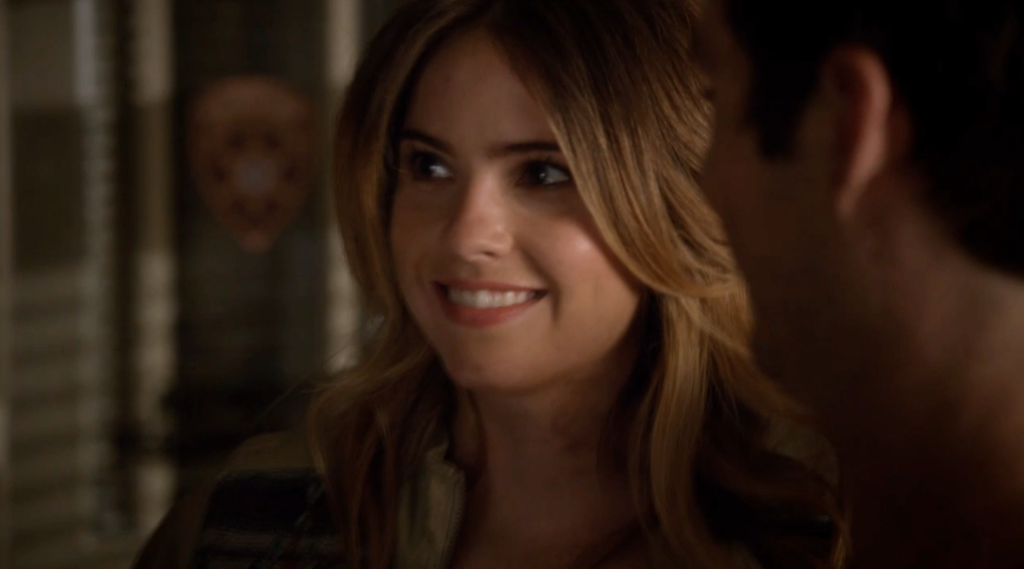 9.
Peter Hale (Ian Bohen)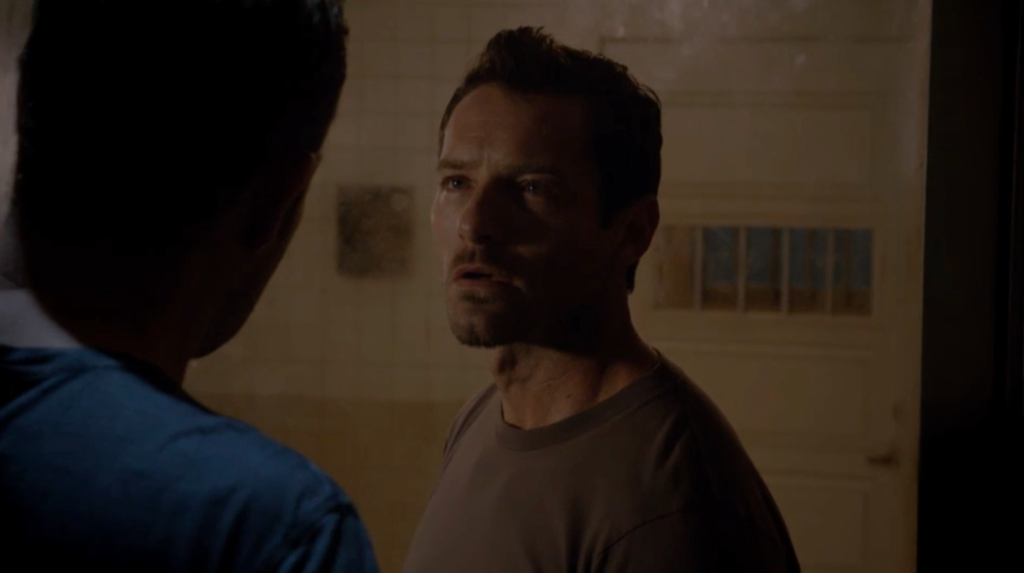 10.
Deputy Jordan Parrish (Ryan Kelley)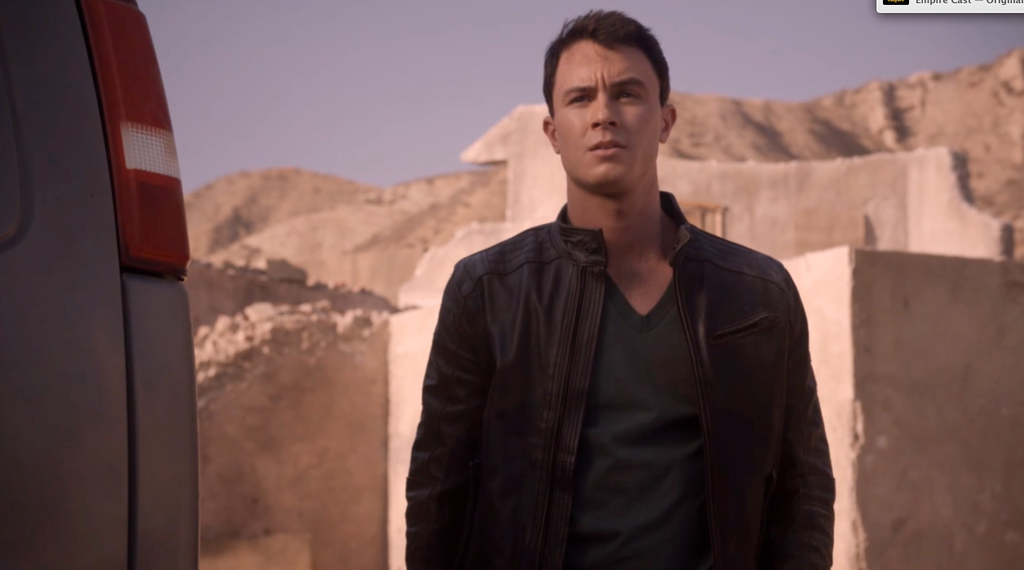 11.
Theo (Cody Christian)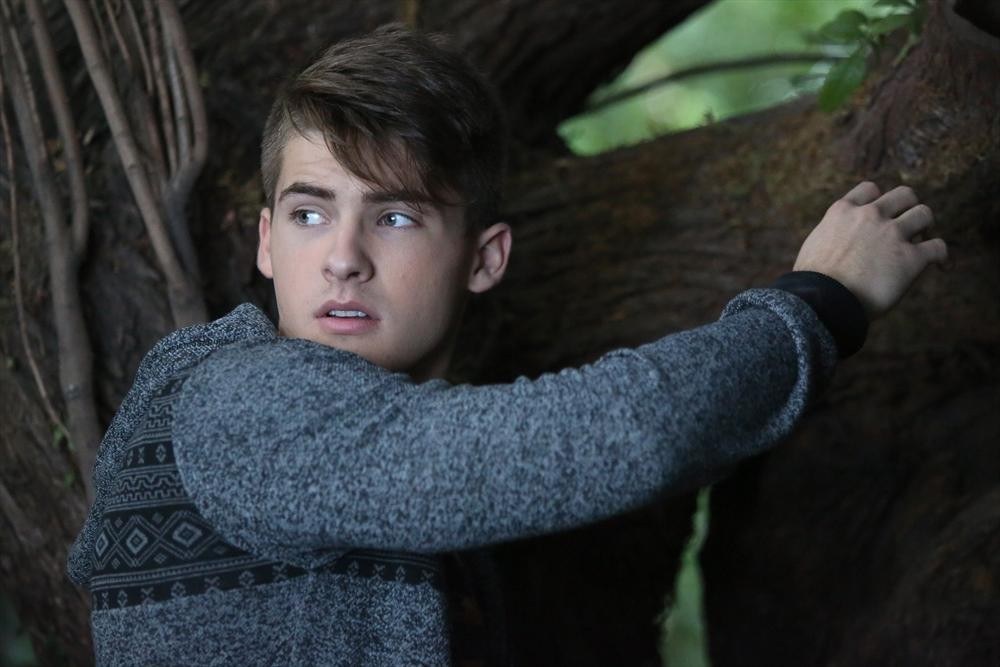 Teen Wolf Season 5 premieres this summer on MTV.