7 Things You Didn't Know About "Josie And The Pussycats"
From Beyoncé's failed audition to the movie's biggest fan, Bono!
1.
The original pitch for the movie was out of this world.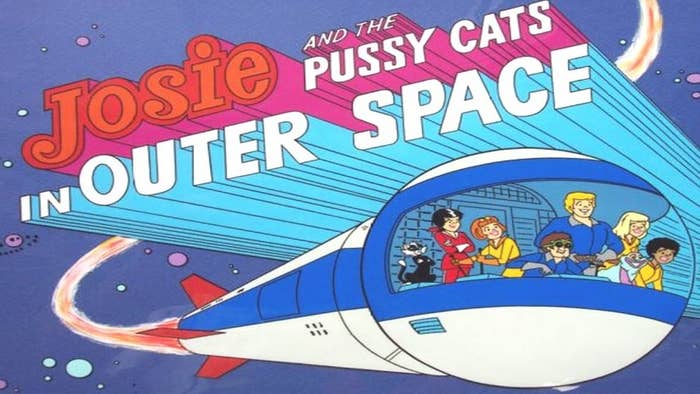 2.
Beyoncé and Maggie Gyllenhaal auditioned.
3.
Parker Posey struggled with her (iconic) role.
4.
None of the brands featured in the film paid for placement.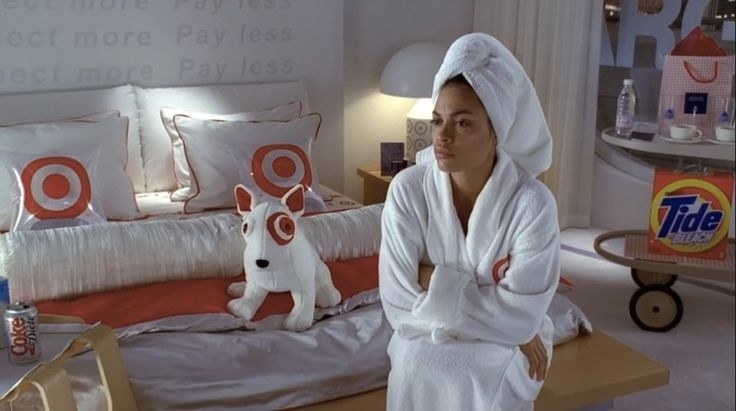 5.
The film's music has major star power behind it.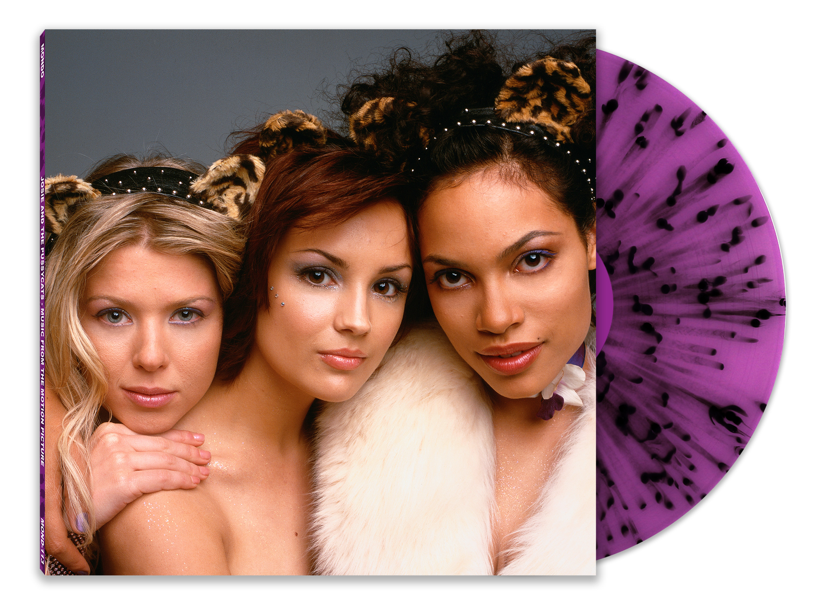 6.
Selling the movie was tougher than expected.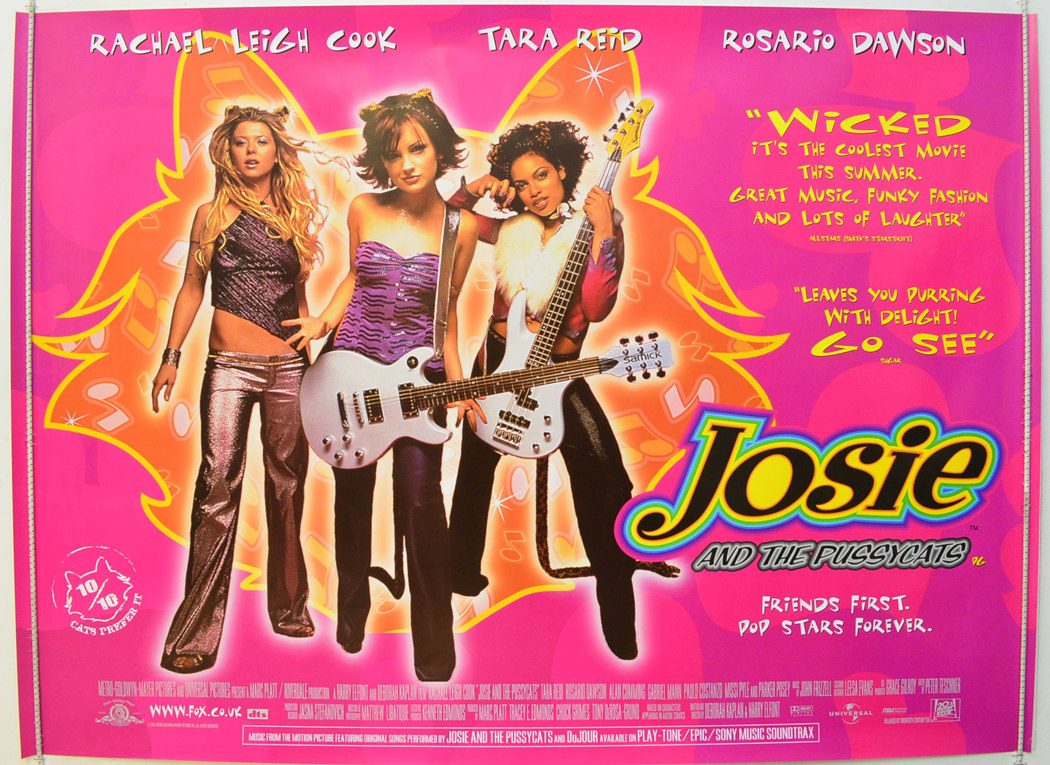 7.
But Josie and the Pussycats wouldn't die.