At least two hoax Twitter accounts designed to look like the BBC tried to spread a false claim that Queen Elizabeth II has died.
The @BBCNewsUKI account is unverified and its bio miscapitalizes "UK". It has since been suspended, but not before getting more than 400 retweets for its false claim.
Another fake account with the handle @ClassyCountinho tweeted the same false claim.
But one look at the account page reveals it's clearly fake.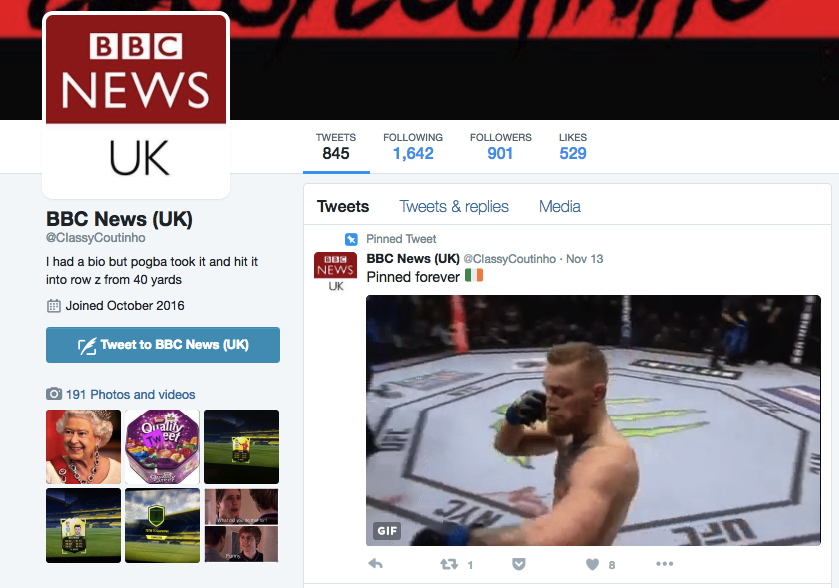 The accounts managed to fool some influential people on Twitter. Gérard Araud, the French ambassador to the US, fell for the hoax and later corrected himself.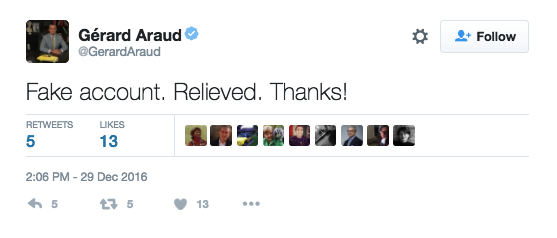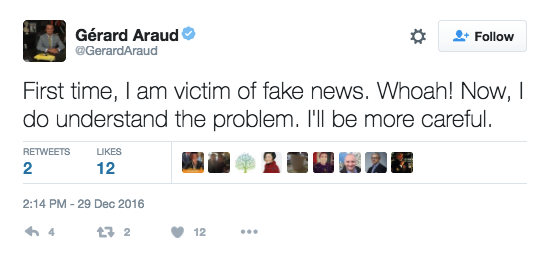 A writer for the Hollywood Reporter and the founder of research firm EKOS were also fooled.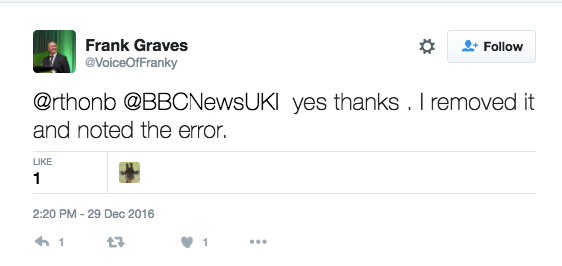 The Queen's health has been a topic of discussion since Buckingham Palace announced she would miss Christmas mass due to a "heavy cold."