This week a Shanghai man offered a "girlfriend share" so he could raise money to buy an iPhone 6.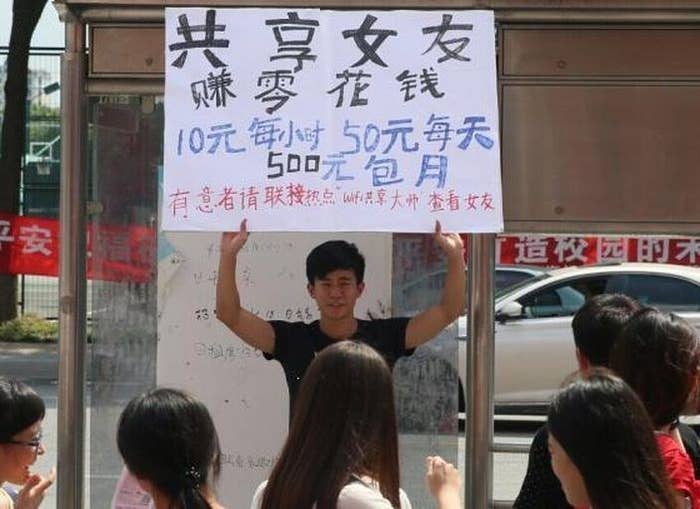 The girlfriend was supposedly in on the plan, with the man offering hourly, daily and monthly deals.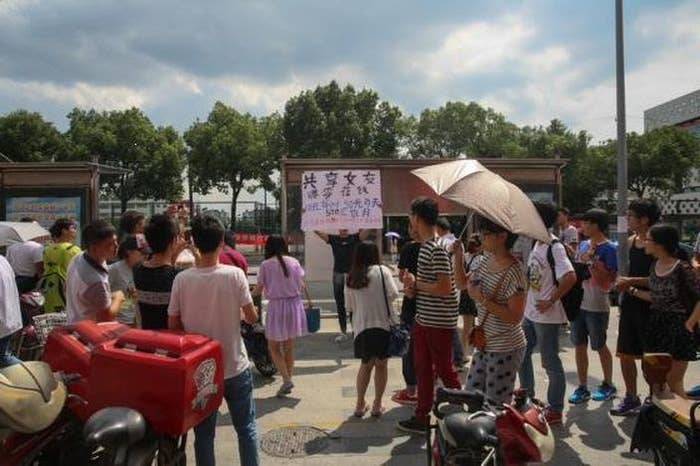 It is unclear if anyone took up the offer, but there were plenty of interested parties.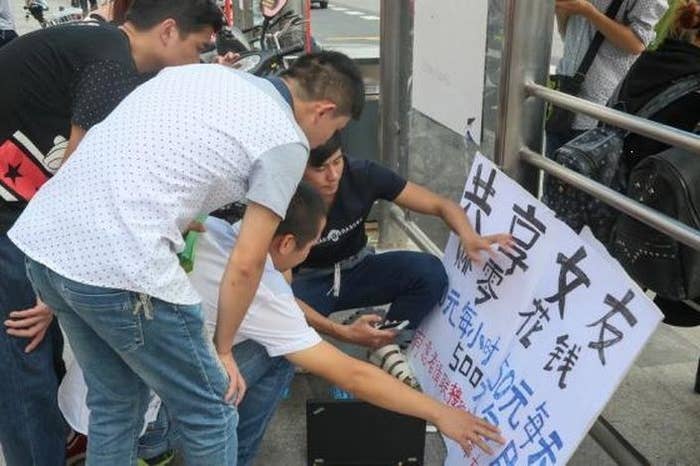 And he was good enough to provide a full profile of his beloved.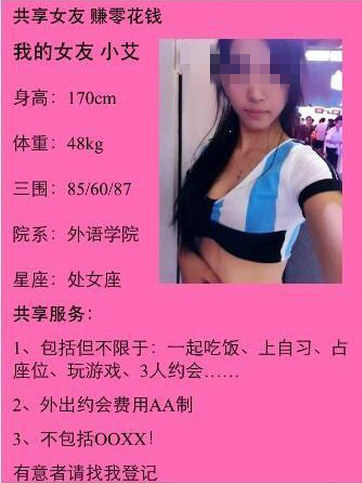 He explained that the deal got the buyer the chance to eat meals with his girlfriend, but no 'OOXX', which we can interpret as 'funny business'.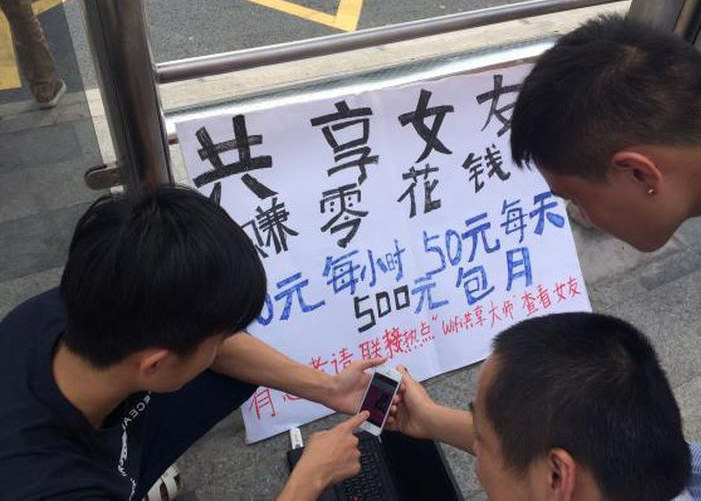 Unsurprisingly, the pictures went viral on Chinese social media and the man was widely criticised.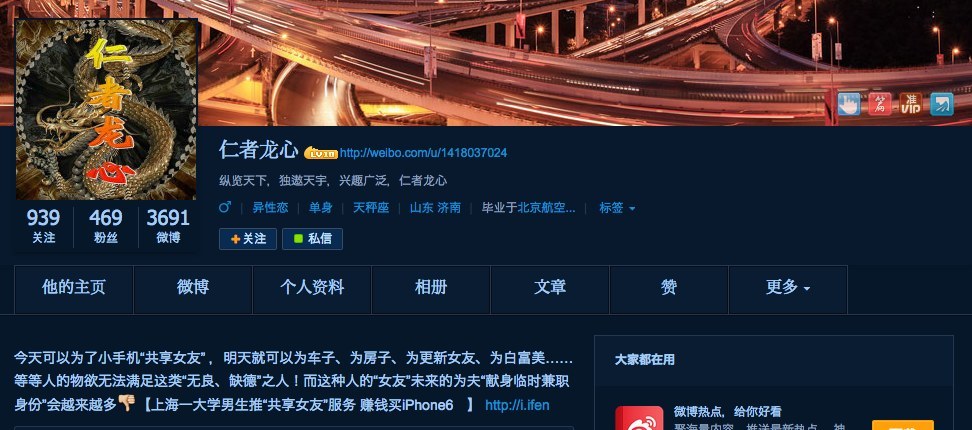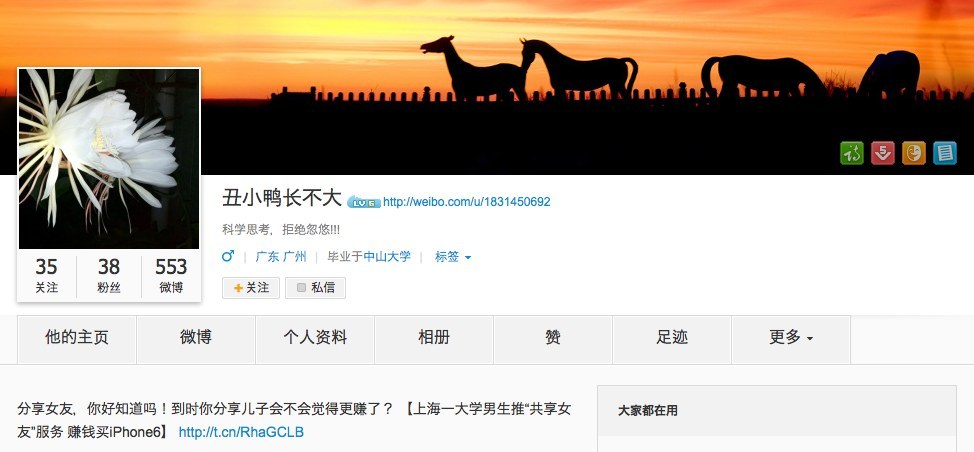 Shanghai's new Prince Charming faces another issue: the iPhone 6 may not be available in China until 2015.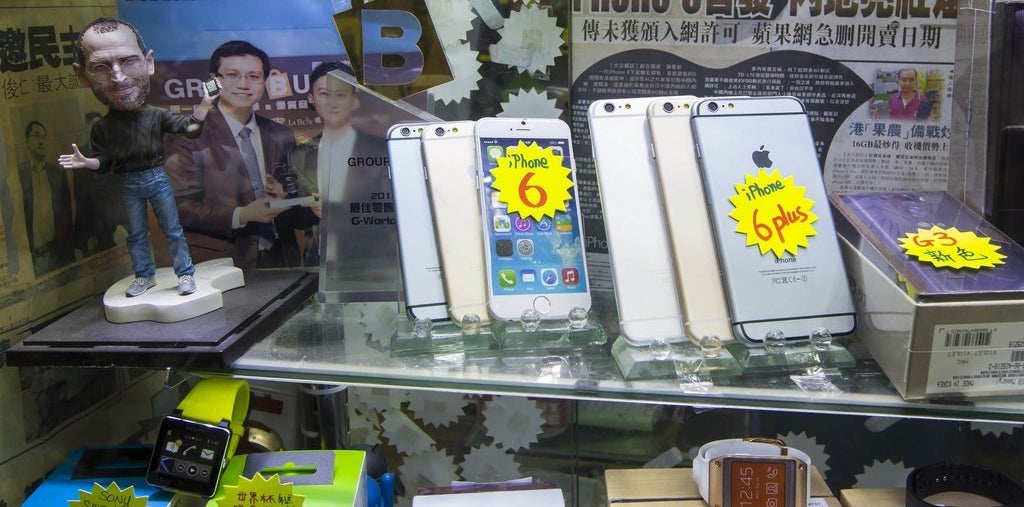 The new models, available tomorrow in most regions, have not been approved by China's Ministry of Industry and Information Technology so they can't go on sale in the country. Apple spokesperson Carolyn Wu said: "China is a key market for us and we will get here as soon as possible."
Still, the budding entrepreneur could always buy an import. The handsets are currently being advertised in Hong Kong for between £790 and £1,580.