Which NBA Finals Team Plays Better When It's Raining?
And other intentionally meaningless statistical questions about the series that starts tonight.
The NBA Finals tip off tonight at 9 p.m. Will the blazing Heat or the relentless Spurs come out on top? We took a non-traditional approach to the question, looking each team's playoff success on different days of the week and in different weather conditions. Knowing the Finals' schedule and weather forecasts, we figured out how the teams have done in similar circumstances. See how it might all pan out if the past is any indication of what's to come.
Based On Day Of The Week: Heat Win In 7 Games
Based On Temperature: The Spurs Win In 6 Games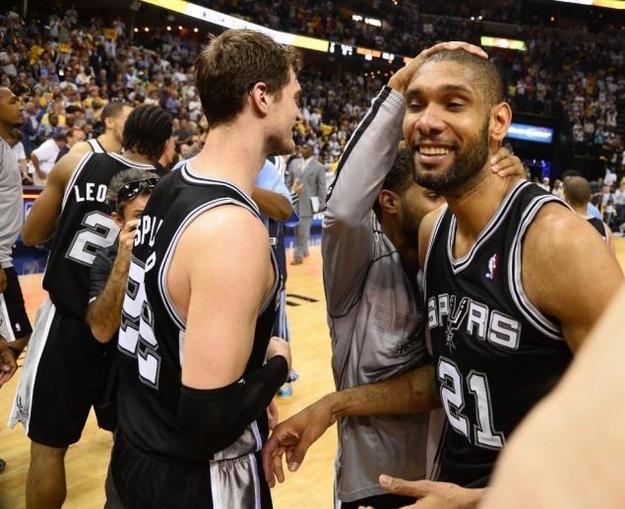 Based On Precipitation: The Heat Win In 7 Games
To determine an overall winner, we averaged the winning percentages for the day of the week, temperature, and precipitation.
And The Heat Win In 7 Games
So, if these completely random stats unrelated to basketball are any indication, this series should be a classic.