On Tuesday, The Salesman, directed by Asghar Farhadi, was nominated for the Best Foreign Language Film Academy Award.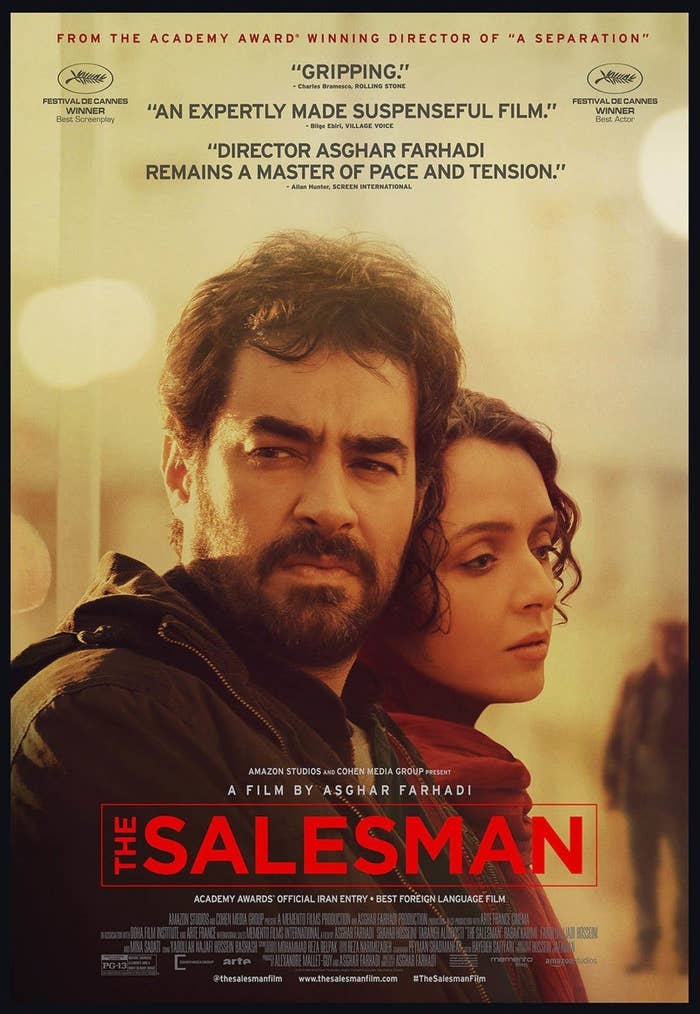 The film is about a young couple living in Tehran, Emad (Shahab Hosseini) and Rana (Taraneh Alidoosti) Etesami, the latter of whom is attacked in their home.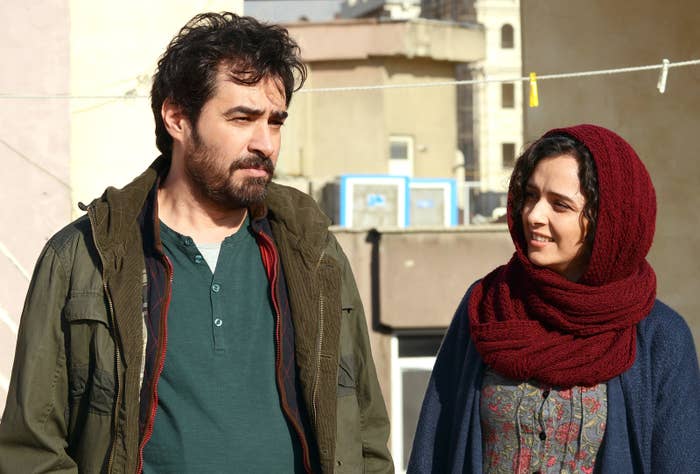 On Thursday, Alidoosti revealed on Twitter and Instagram that she's boycotting the Academy Awards in February, due to President Donald Trump's potential restrictions on entry into the US from countries with a history of terrorism, including Iran, Iraq, Libya, Somalia, Sudan, Yemen, and Syria.
On Wednesday, Trump told to ABC News: "It's countries that have tremendous terror. And it's countries that people are going to come in and cause us tremendous problems. Our country has enough problems without allowing people to come in who, in many cases or in some cases, are looking to do tremendous destruction."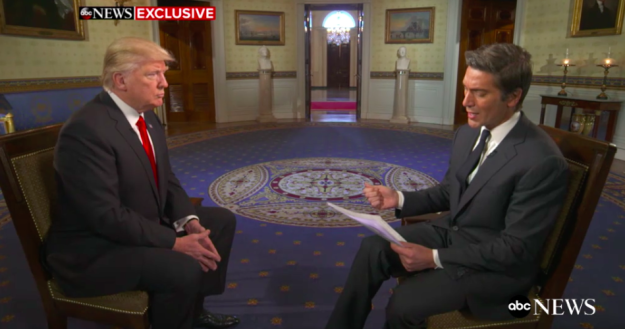 Representatives for Alidoosti, Farhadi, the US distributors of the movie (Amazon Studios and Cohen Media Group), and the Academy of Motion Picture Arts and Sciences did not immediately respond to BuzzFeed News's requests for further comments.
Rachael Krishna contributed reporting to this post.
CORRECTION
The Salesman is the third Iranian film to be nominated for an Oscar in the Best Foreign Language Film category. This post originally mistakenly called it the first.