Disney Channel has just revealed that the stars of High School Musical — Vanessa Hudgens, Ashley Tisdale, Corbin Bleu, Lucas Grabeel, and Monique Coleman — are reuniting for the movie's 10-year anniversary.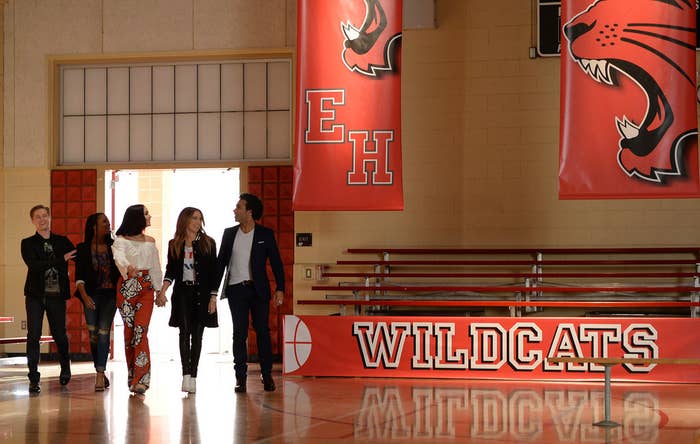 The alumni gathered on Sunday to tape segments that will air during Disney Channel's telecast of the movie on Wednesday, Jan. 20 at 8 p.m. ET/PT. Zac Efron is recording a pre-taped message for the special.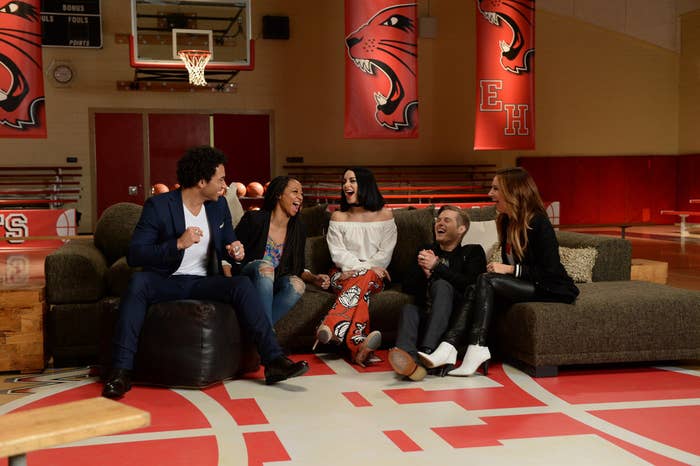 "Seeing the cast back together again reaffirms what made it special 10 years ago," Disney Channel Worldwide's president and CCO Gary Marsh said in a statement. "It's their optimism, their dedication and their extraordinary talent — as a group."