Connie Britton Will Play Faye Resnick In "American Crime Story"
Yes, like, from The Real Housewives of Beverly Hills.
On Monday, Ryan Murphy announced that Connie Britton had joined the cast of American Crime Story: The People vs. O.J. Simpson.
Firstly, it reunites Murphy and Britton, who starred in Season 1 of American Horror Story.
Secondly, she'll be playing Faye Resnick, who was friends with Nicole Brown Simpson, in the upcoming FX miniseries.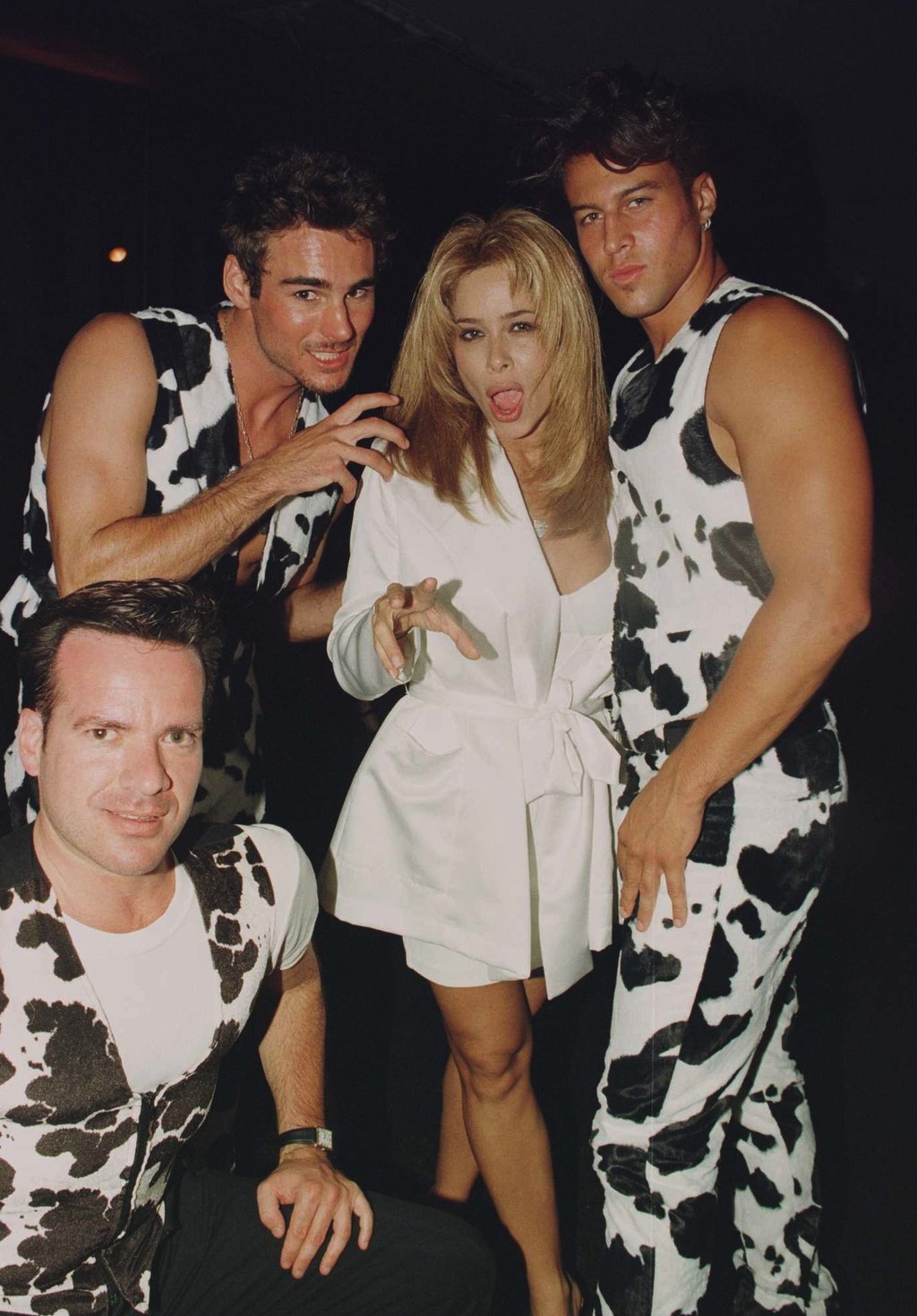 During O.J. Simpson's murder trial, his defense team alleged that Nicole and Ronald Goldman were killed by drug dealers to whom Resnick, an admitted former cocaine addict, owed money.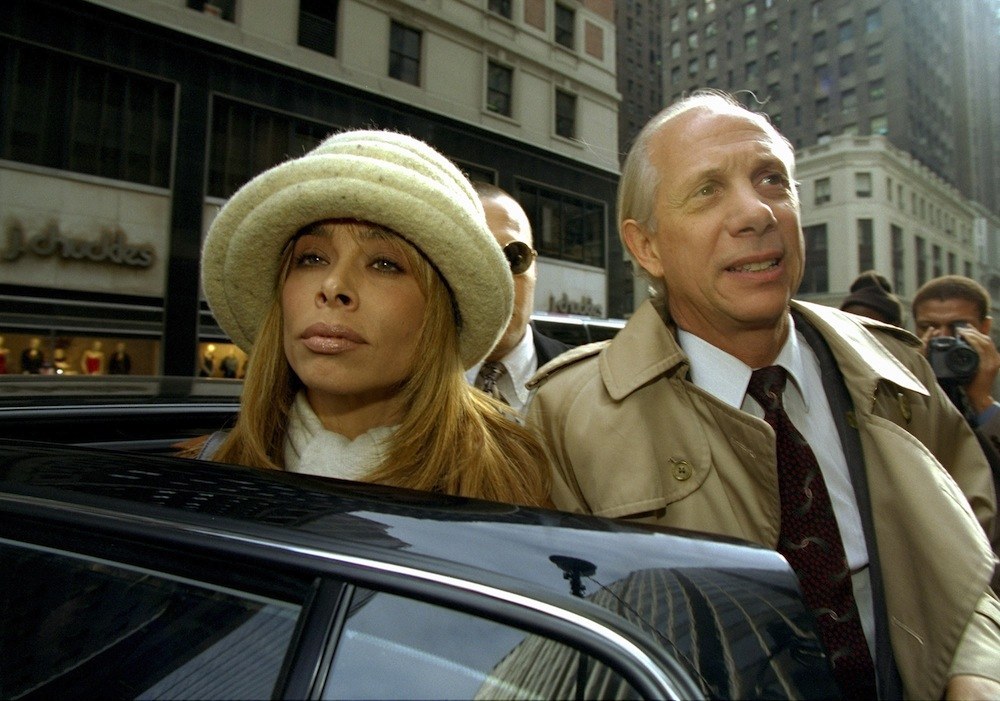 However, Resnick is more recently known for her appearances on The Real Housewives of Beverly Hills...
Apart from Allison DuBois and her e-cig, she was the best part of the legendary "Dinner Party From Hell" episode.
But she wasn't exactly well liked...
Seriously, cannot wait to see this transformation.