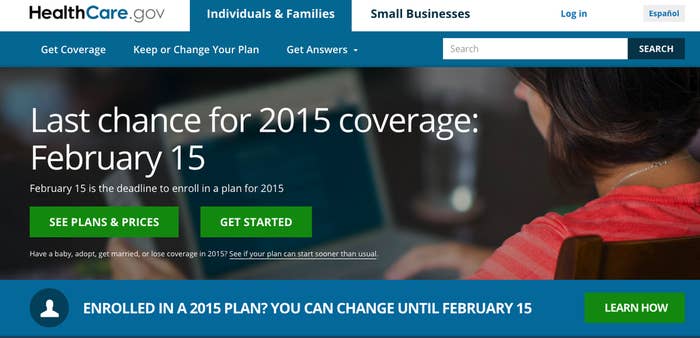 WASHINGTON — A bipartisan group of House Oversight Committee lawmakers called on the Obama administration Thursday to give more information about how the federal health exchange website uses and protects consumer information.
The letter is signed by five committee members including Chairman Jason Chaffetz and Ranking Member Elijah Cummings.
The letter calls on Health and Human Services Secretary Sylvia Burwell to brief the committee on a story from the Associated Press, which reports Healthcare.gov shares personal consumer information with third-party marketers.
The AP reported that information like age, zip code, and whether a person is a smoker or non-smoker is shared with companies including Google, Twitter, and Facebook.
Specifically, the letter asks what data is shared, if there are any restrictions placed on the use of the data, and what "controls are in place to ensure the information collected is not used commercially."
Sens. Orrin Hatch and Chuck Grassley sent a letter to the Centers of Medicare and Medicaid Services on Tuesday asking for similar information.