10 Other Times The Government Messed With The Press
The Justice Department may have seized AP phone records, but it's not the first time the U.S. government has gone after journalists.
1.
Abraham Lincoln's patience for free speech was tested during the Civil War when two New York newspapers, the Journal of Commerce and the World, wrote a fake story about the president. He ordered them shut down and their publishers imprisoned.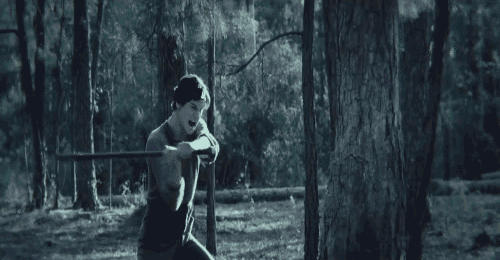 2.
Before that, Lincoln's General Ambrose Burnside shut down the Chicago Times for three days in 1863 for speaking out against the president.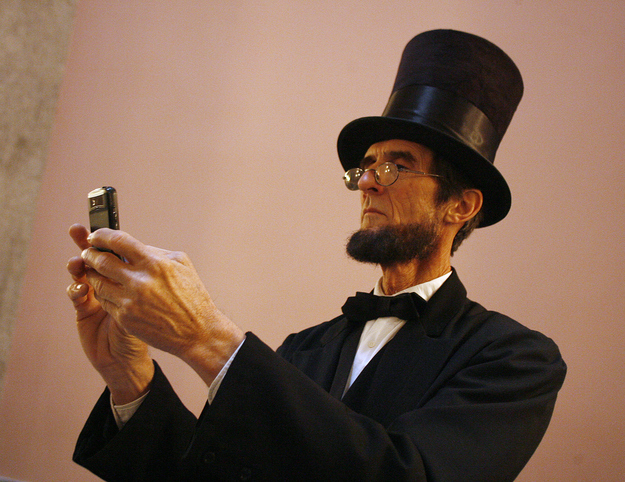 3.
The Sedition Act of 1798 made it illegal to openly criticize the government.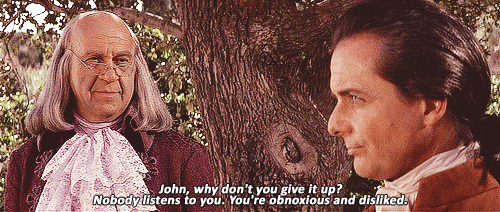 4.
Charles Schenck was arrested in 1917 under the Espionage Act when he, along with some of his cohorts, distributed leaflets protesting the draft.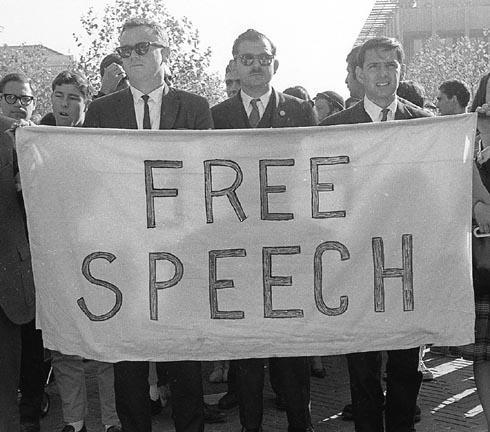 5.
For about six decades, leftist journalist I.F. Stone's every move was closely monitored by the FBI.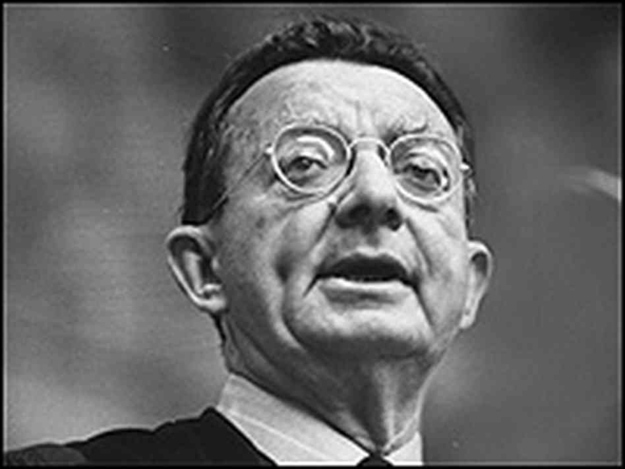 6.
The Nixon White House spied on some reporters who covered the war in Vietnam. When William Beecher of The New York Times broke a story about secret bombings in Cambodia, the FBI began wiretapping his calls.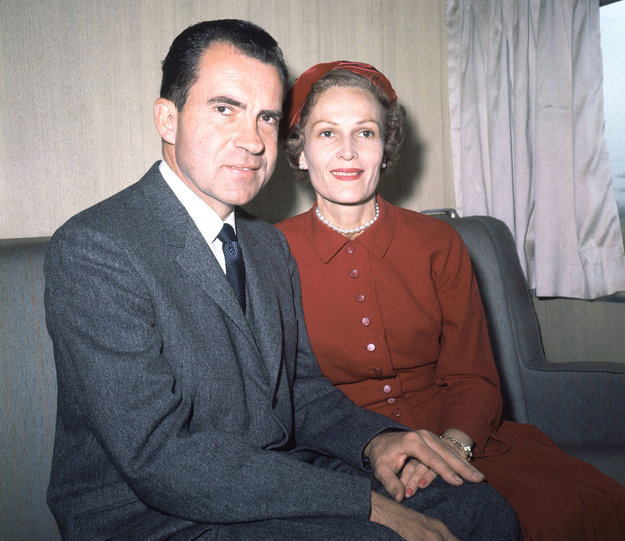 7.
Los Angeles Times reporter Jack Nelson drew the watchful eye of J. Edgar Hoover when the FBI director mistakenly believed Nelson planned to out him as gay.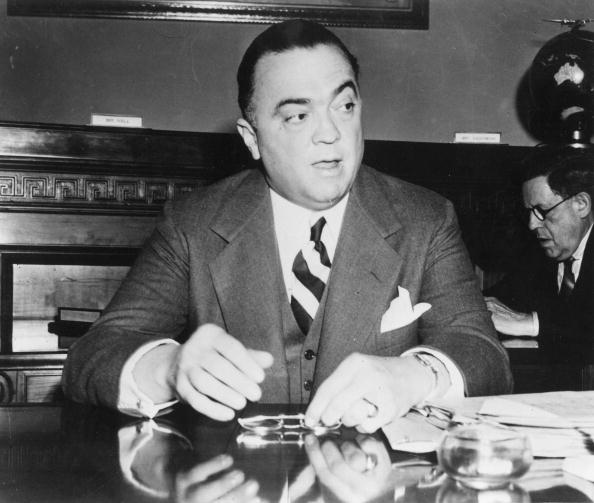 8.
An international press organization based out of Austria accused the Justice Department of illegally seizing an AP reporter's phone records in 2001.
9.
The FBI improperly seized phone records from the Indonesia bureaus of The New York Times and the Washington Post in 2004.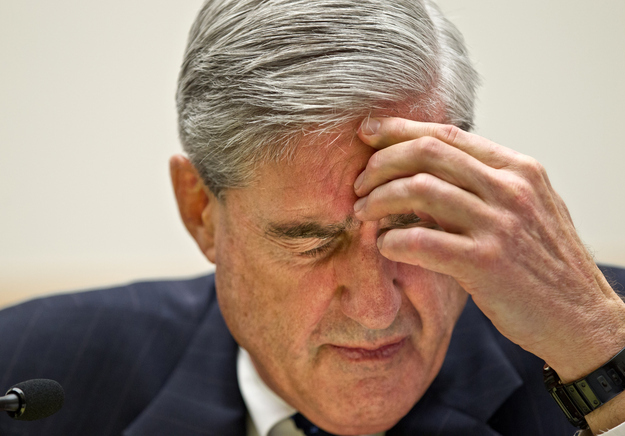 10.
Actually, from 2002-2006, the FBI illegally collected more than 2,000 phone records from the media and citizens.