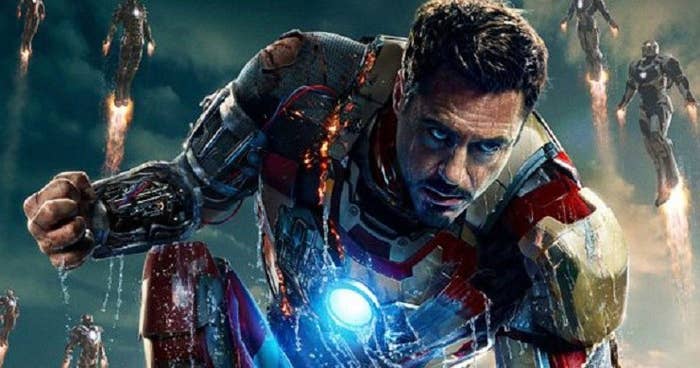 Robert Downey Jr. is said to be ready to suit up again as Iron Man, as first reported by Variety.
The 49-year-old actor will reportedly reprise his role as Tony Stark, aka the invincible Iron Man, in the third installment of Marvel's Captain America film series, which stars Chris Evans as the time-displaced patriot soldier. If the deal closes, it will be Downey Jr.'s first appearance in the Captain America franchise, although he has previously played Tony in Iron Man, Iron Man 2, Iron Man 3, The Incredible Hulk (where his role is uncredited), and The Avengers. He has also completed work as the snarky playboy character in Avengers: Age of Ultron, due out next year.
Production on Captain America 3 is expected to begin in Spring 2015, with a release date of May 6, 2016, set for the film.
Marvel Studios, Disney, and Downey Jr.'s reps declined to comment about Downey Jr.'s deal when reached by BuzzFeed News.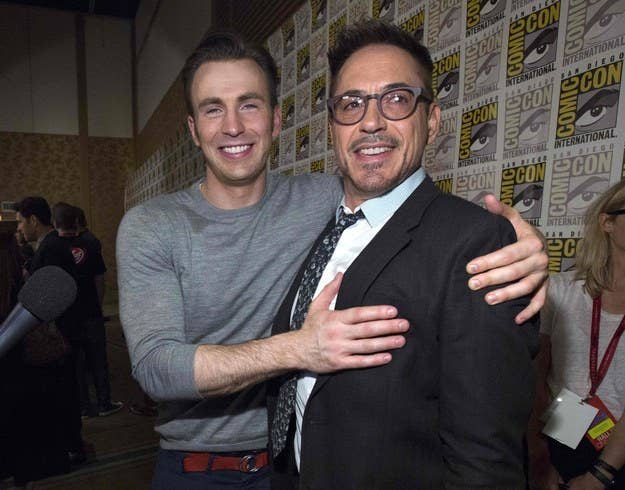 The appearance of Downey Jr. as Iron Man in the as-yet-untitled Captain America 3 lends credence to rumors that Marvel will be adapting the popular 2006-07 comics limited series Civil War, which found Iron Man and Captain America squaring off over the Superhero Registration Act — drafted into law, and requiring that superheroes register and disclose their civilian identities, after a tragedy that kills a number of children at a school in Stamford, Connecticut. Iron Man is a supporter of the registration act, while Captain America sees the initiative as an assault on personal freedoms, and he firmly opposes it and Tony Stark. Their schism results in the Avengers splitting at the seams, with heroes taking sides in the battle, a "civil war" breaking out among the superheroes, with many seeing Tony Stark as a villain.
The news comes as Marvel Comics today announced Civil War #1, a new comic that will debut in 2015. The below artwork was sent out to press without any further details.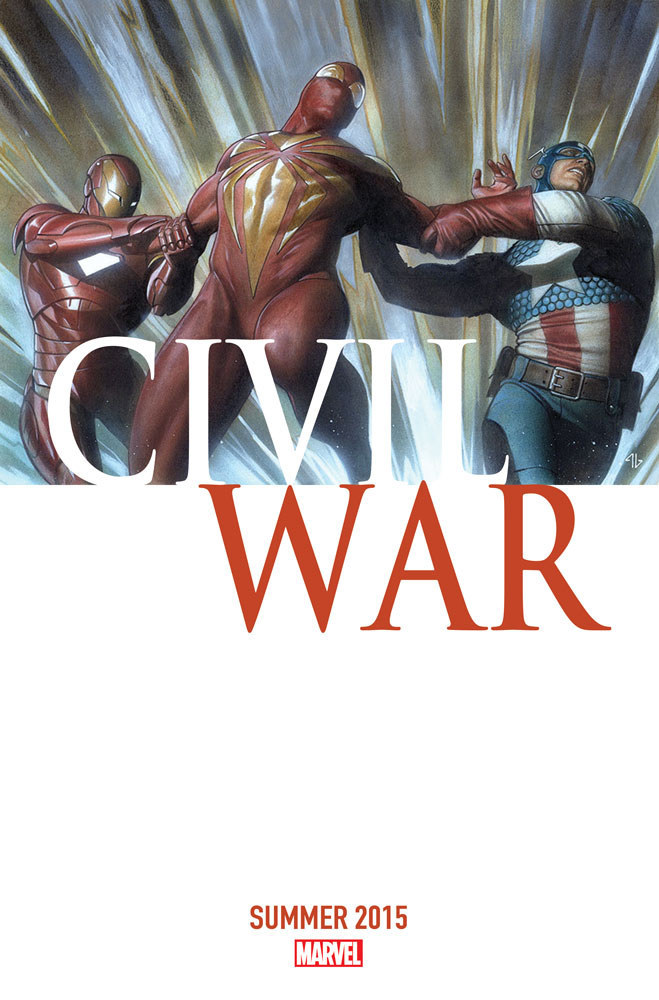 Is a reboot or a revisiting of the 2006 series? It's still very much unclear, though interestingly the above image also features Spider-Man, a pivotal member of the original Civil War storyline who publicly disclosed his secret identity during the series.
Current and very much unconfirmed rumors in Hollywood indicate that Marvel Studios and Sony Pictures may be close to a deal to allow Spider-Man to appear in the Marvel Cinematic Universe, though neither side could confirm any such talks had taken place.