This meme about how Donald Trump called Republicans "the dumbest group of voters in the country" is fake.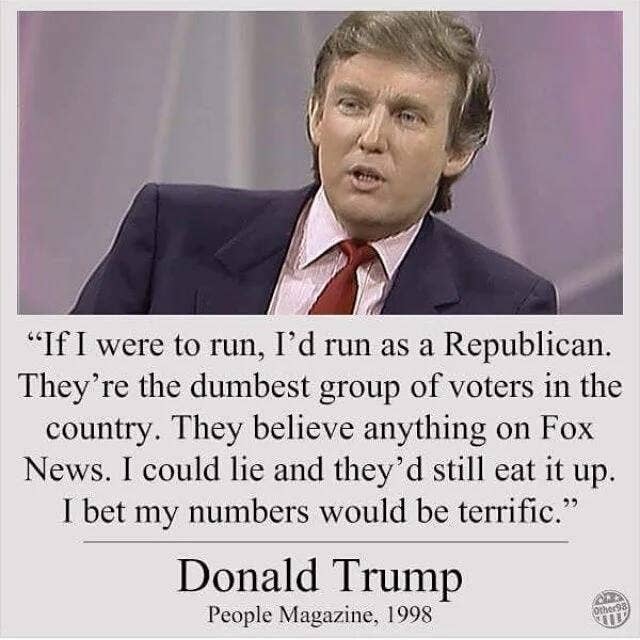 It's attributed to an interview he supposedly did with People magazine in 1998. But a search of People's back issues did not turn up an interview with Trump from that year.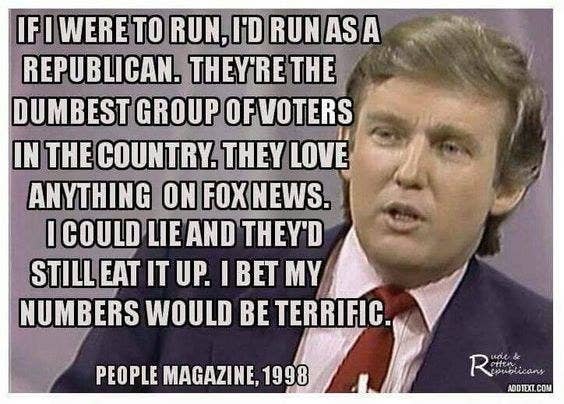 Trump was frequently covered by People in the late 1980s and early 1990s, but not as a political figure. It was mostly about his marital woes.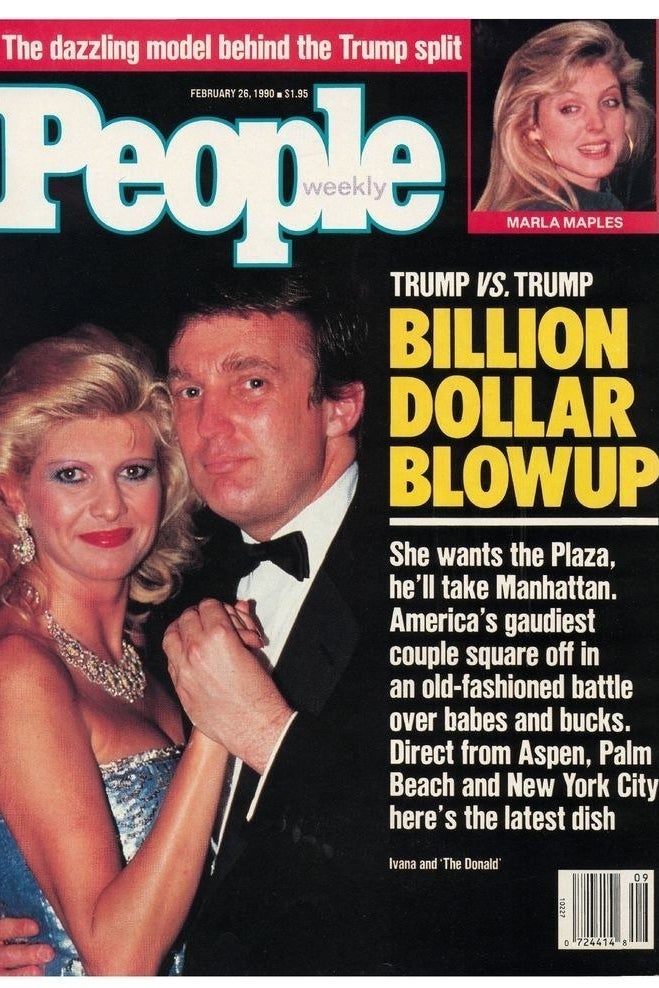 The magazine told FactCheck.org earlier this year that it scoured its archives for the "Republicans" quote when the meme first surfaced.
"We combed through every Trump story in our archive," a spokesperson said. "We couldn't find anything remotely like this quote — and no interview at all in 1998."
The fake quote has taken on a life of its own and simply refuses to die.
But if a quote seems too good to be true, it usually is.