This is Matt Negrin, a New York–based journalist who is also completely obsessed with the New York Times crossword.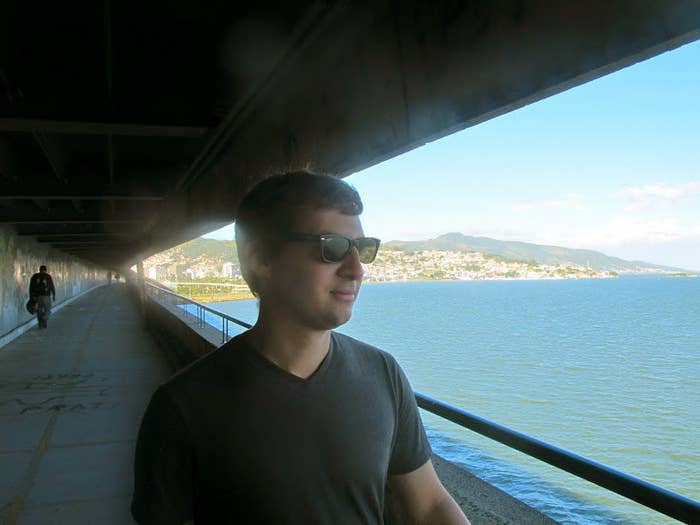 When Negrin thought he saw some hidden messages in his puzzles, he asked the NYT crossword about it.
The NYT crossword had some bad news. "We need to talk..." the account tweeted back.
"It's better this way." 😬
Negrin blustered.
But the NYT crossword was ready to move on.
Negrin just wanted to know why.
That's when the NYT dropped a bombshell. Turns out Negrin had subscribed to another crossword!
Negrin tried to claim it didn't mean anything.
But then the other crossword showed up in the mentions and blew up Negrin's spot.
This was getting super messy, tbh.
And things only got weirder from there.
"Sometimes you can't explain it," Negrin said. "When you meet someone, you know."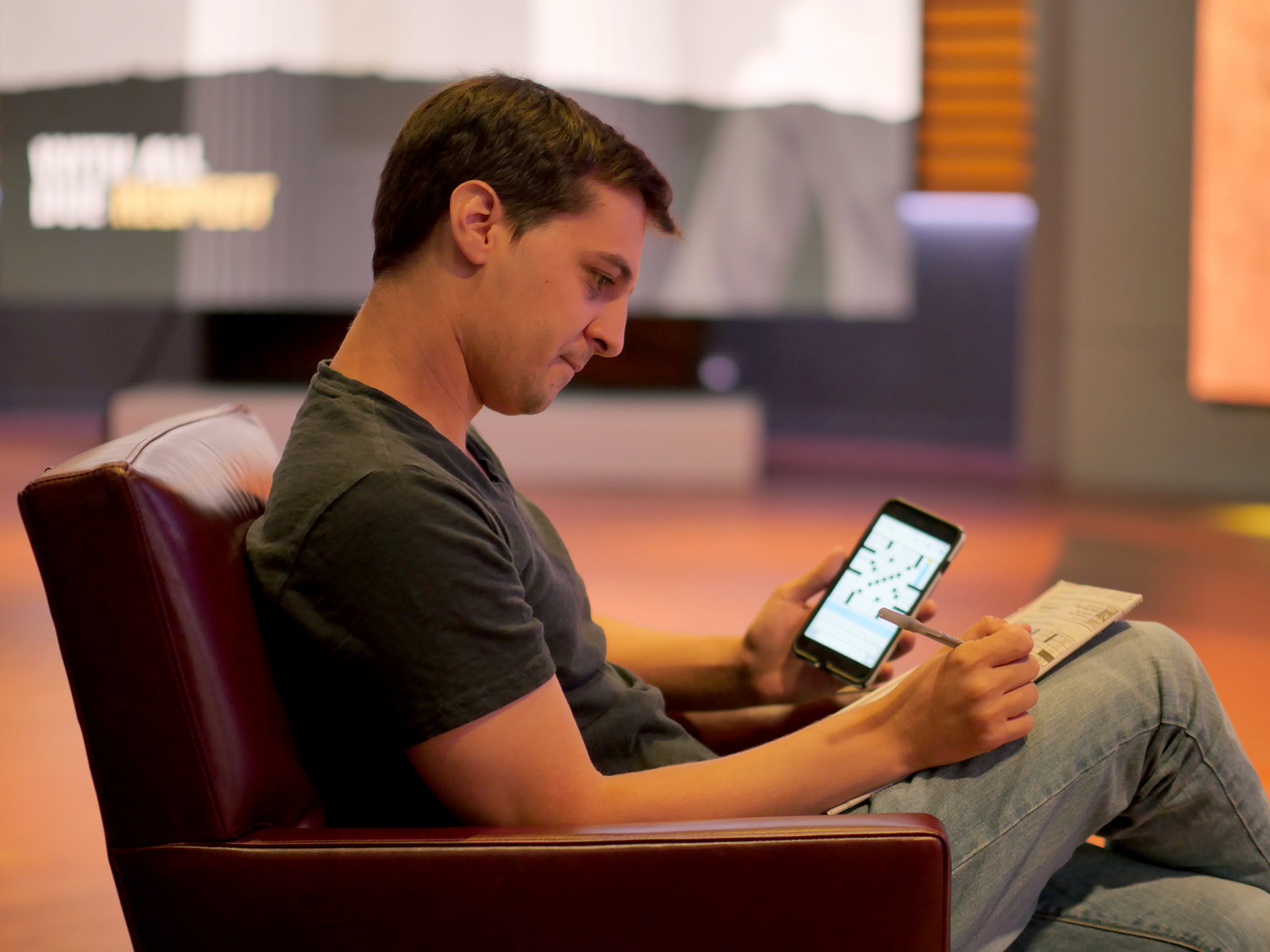 Here's the rest of Negrin and @NYTimesWordplay's strange journey. (Don't worry, they made up in the end.)
What?
Things got a little hot and heavy from there.
Um...