This gut-wrenching photo of 89-year-old Fidencio Sanchez pushing a ice pop cart in Chicago has moved people to donate over $325,000 to help him retire.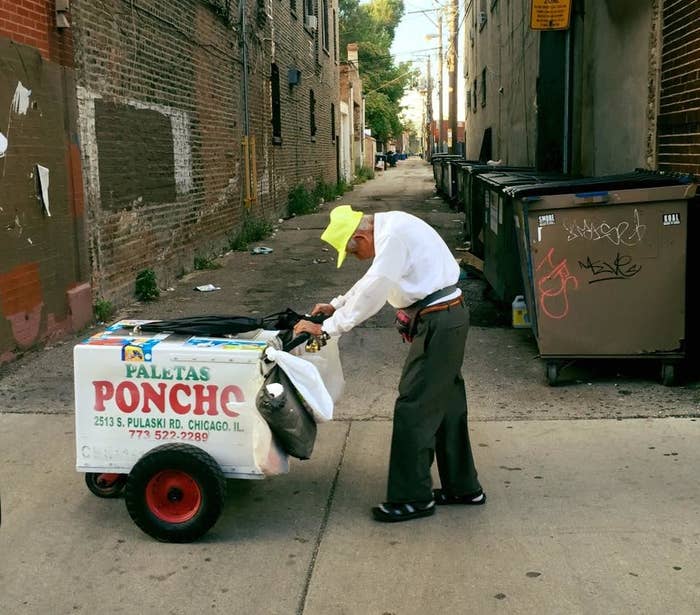 Sanchez and his wife had to return to work after a family tragedy left them to care for their two grandsons. "They have money problems," Macias said. "He just lost his daughter earlier in the year and he didn't even have money to bury her."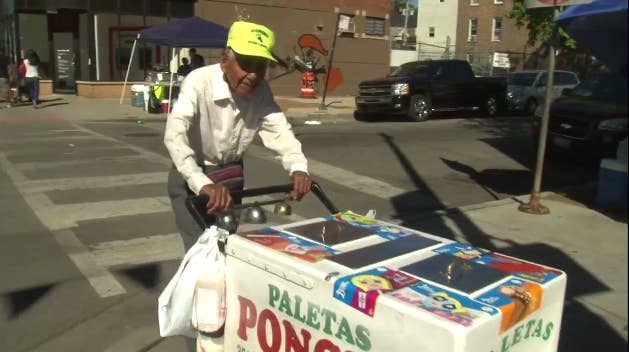 Macias, who got the ball rolling with his photo of Sanchez, said he was inspired by the man's work ethic and perseverance. "He shows what a true man is, and that's what I admire about him."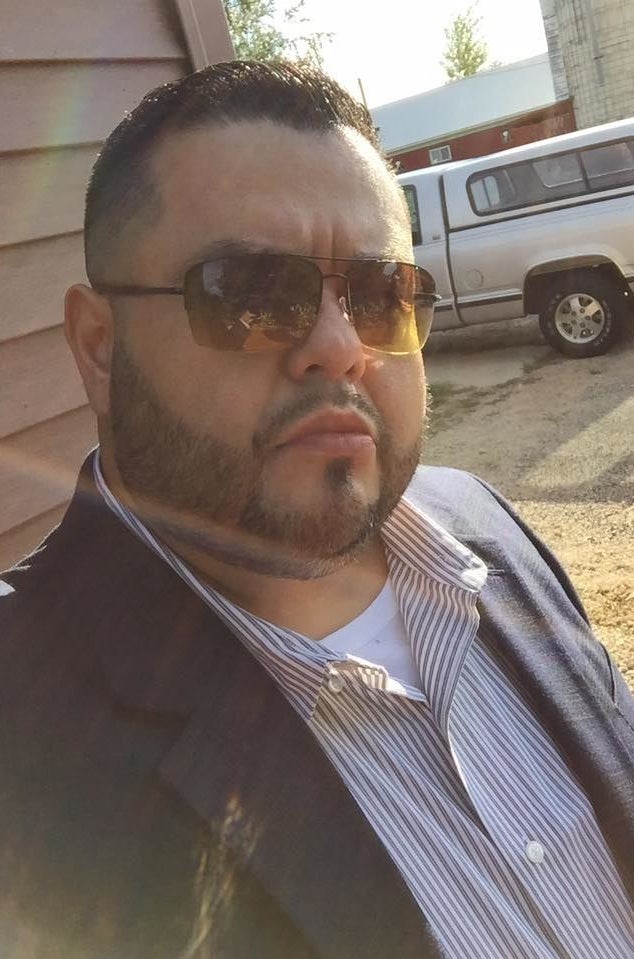 Sanchez has said he won't keep all the money, either. He told Univision he will use a big chunk for his grandchildren, but he also plans to give part of it away, including to "certain people that I see have a need."