Amy Schumer Says She Was Offered "The Daily Show" Hosting Job And Turned It Down
She didn't want to play it safe.
Amy Schumer was not only considered as a possible replacement for outgoing host Jon Stewart on The Daily Show, but she was actually offered the job and turned it down, according to an interview she gave with The Daily Beast.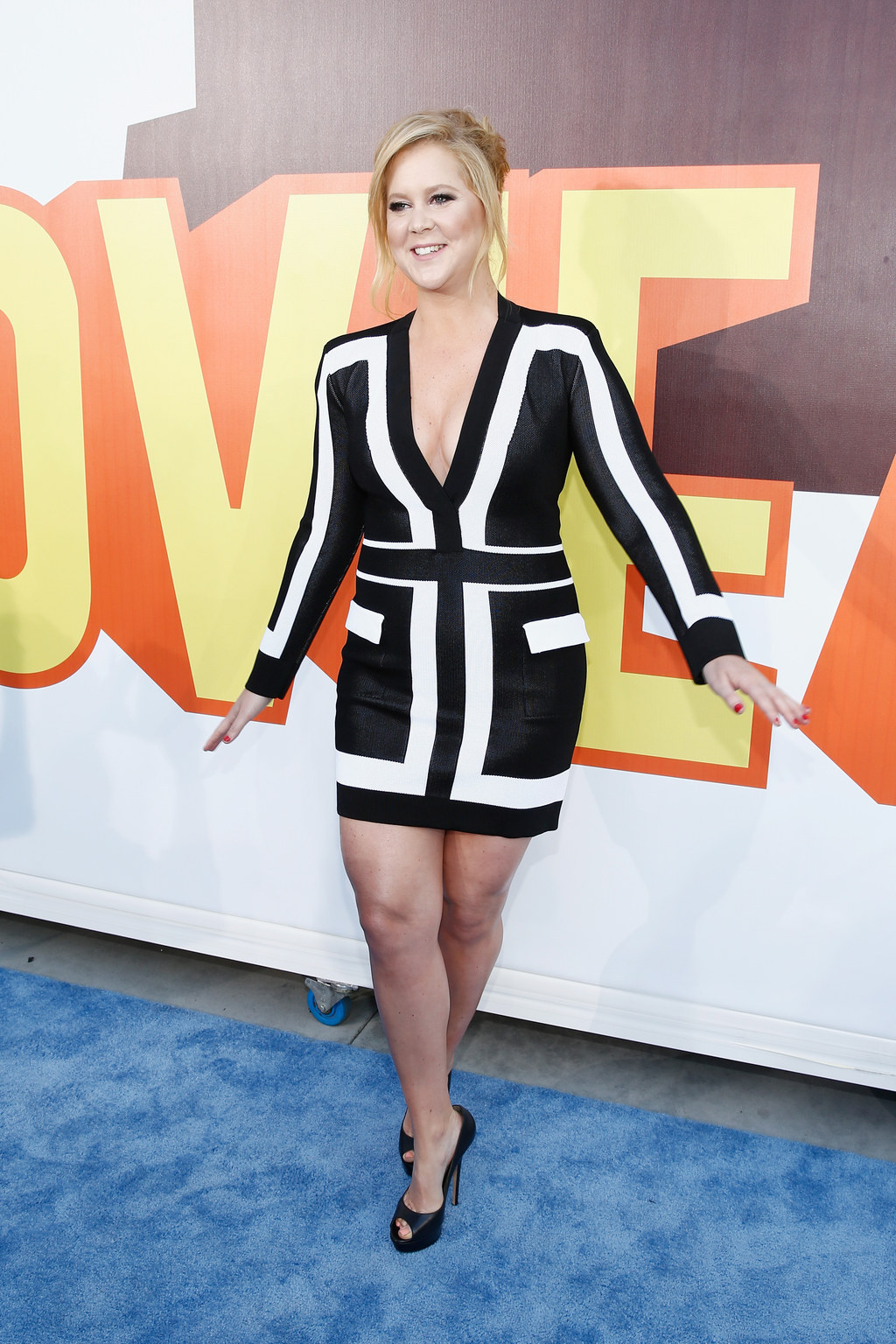 When Jon Stewart announced he was leaving The Daily Show, many people wondered who would replace him.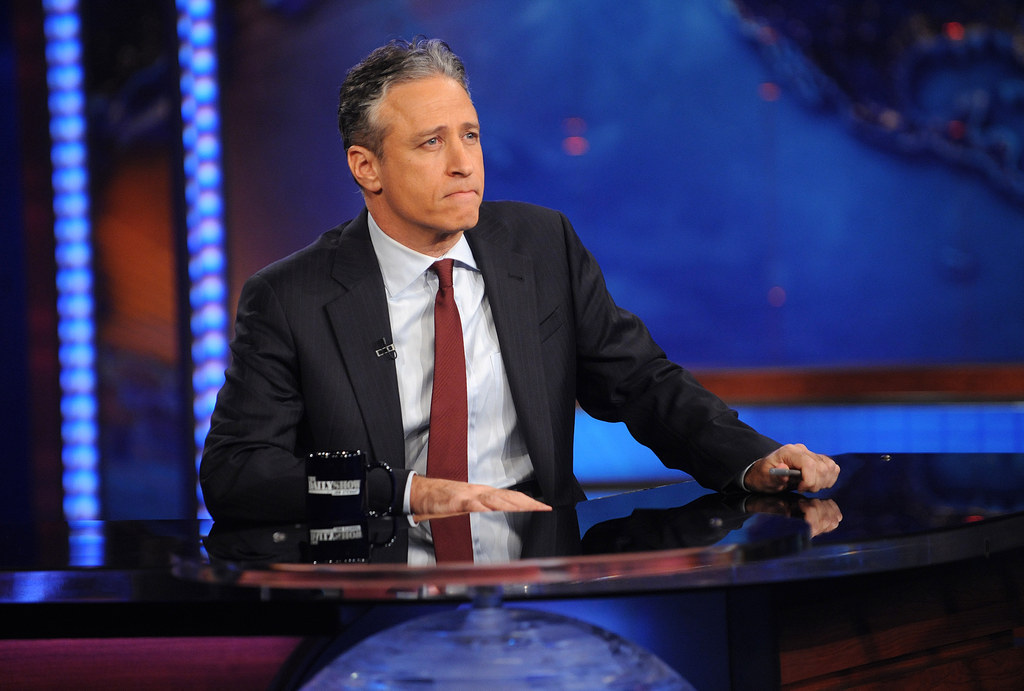 As we know now, the role went to comedian Trevor Noah, but in a feature run by the New York Times Magazine this month it was revealed that Amy Poehler and Chris Rock were also among those offered The Daily Show gig.
While she was not mentioned in the feature, Schumer told The Daily Beast she was offered the Daily Show hosting gig.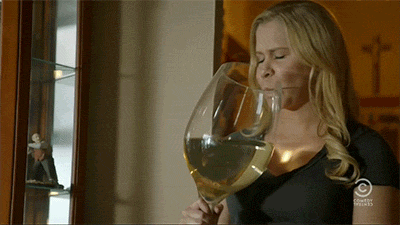 Her sketch comedy show Inside Amy Schumer currently airs on Comedy Central, so she was already on the network's radar. Schumer told The Daily Beast:
I was so honored to be asked and considered.

With Comedy Central, I project so much 'You're my parents!' on the network and the people that run it, so them saying, 'We believe in you and trust that you can do this,' I thought, 'Oh my god, thank you!'

And then I thought, 'Well, I could give everyone I love a job and we could all be together for five years.'

But picturing being in a building and knowing what I was going to do for five years—I love not knowing. And I've never done anything safe or to make money for that reason. So, you know, I said, 'I can't start now.'
Schumer's new film Trainwreck opens next month, which she starred in and wrote. It's safe to say she's forged her own path.