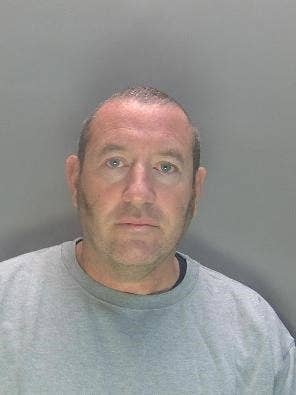 Former London police officer David Carrick was sentenced on Tuesday to a total of 36 life sentences for 85 offenses against 12 women. Carrick, a veteran police officer, had pleaded guilty on Jan. 16 to raping, kidnapping, and sexually assaulting women over the span of 17 years.
Carrick was an officer for London's Metropolitan Police Service for over 20 years until he was arrested for rape in October 2021 and suspended from work. He was officially fired after a misconduct hearing in January 2023 following his guilty plea. His final years as an officer were in an elite police unit — the same unit as former police officer Wayne Couzens, who kidnapped, raped, and murdered Sarah Everard in March 2021. Couzens was sentenced to life in prison later that same year.
Carrick used his position as a police officer to intimidate his victims from coming forward, Justice Bobbie Cheema-Grubb said at the sentencing. "You joined the Metropolitan Police in 2001," she said. "That puts you in a unique position with exceptional powers to coerce and control."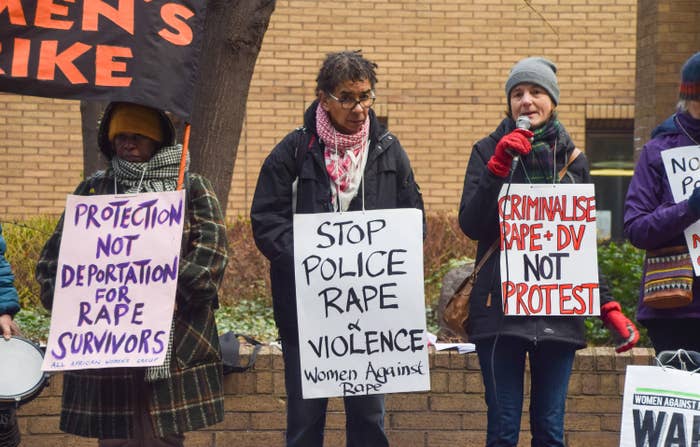 During the hearing, Cheema-Grubb detailed Carrick's extremely violent crimes. The court heard about the various ways Carrick tortured his victims, including urinating on women, forcing them to swallow urine and semen, and threatening to report a victim to immigration authorities.
"David Carrick's crimes were unspeakably evil," Metropolitan Police Commissioner Mark Rowley said in a statement on Tuesday. "He subjected these victims and survivors to the most degrading and inhumane treatment and yet they still showed the courage to come forward and to provide the evidence that led to his conviction."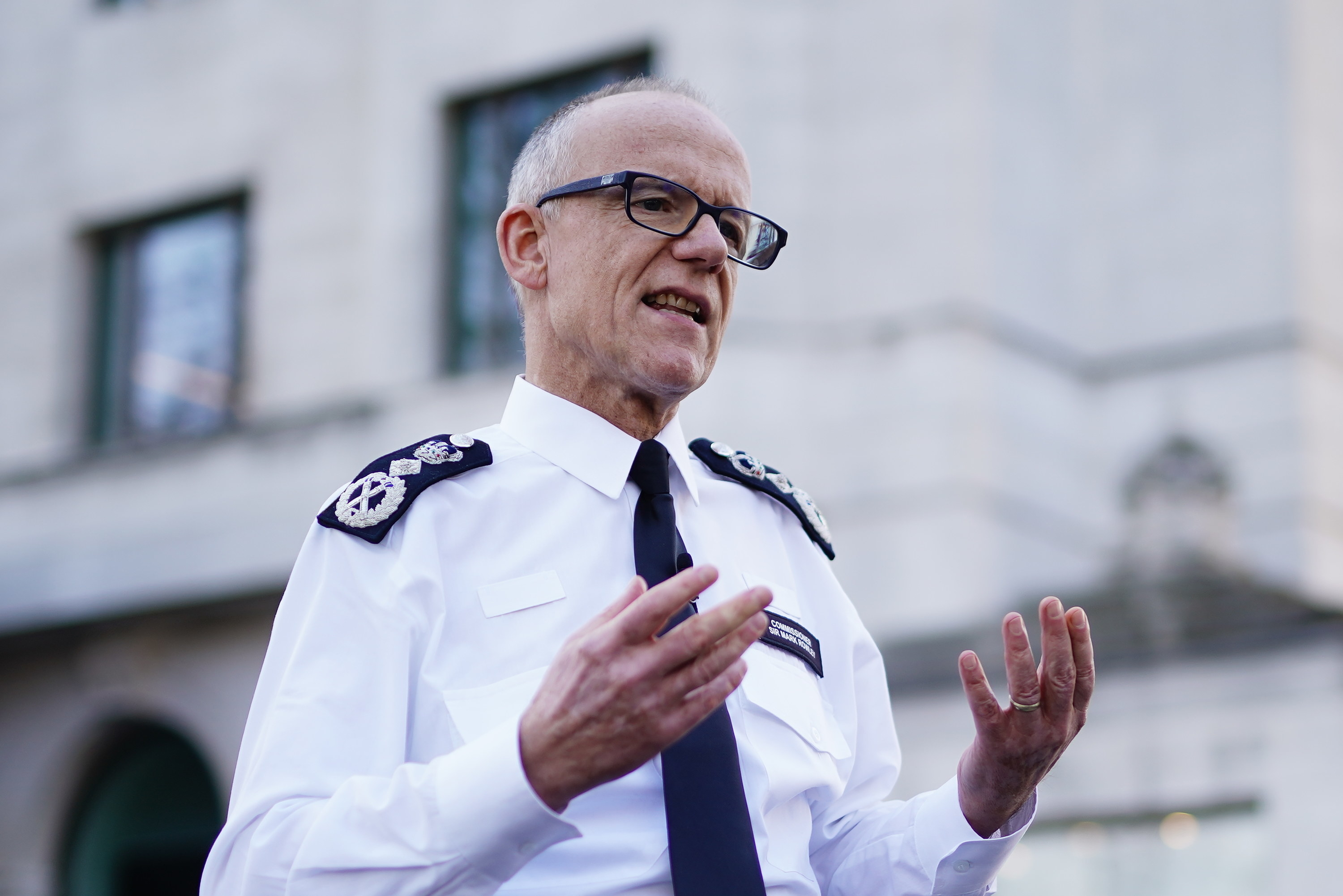 Since Everard's murder, the Metropolitan police have come under scrutiny for the way they investigate sexual misconduct claims involving their officers, especially as both Couzens and Carrick had committed multiple crimes before they were arrested. In January, Rowley apologized for the department's failings in Carrick's case and said the Metropolitan police are reviewing over 1,600 claims of sexual and domestic abuse made over the past decade, per the BBC.
London Mayor Sadiq Khan urged people to come forward to report "unacceptable behavior." "This should never have been allowed to happen and must never happen again," he said in a Feb. 7 statement. "There can be no hiding place for those who abuse their position of trust and authority within the police."
Carrick has been sentenced to 36 life sentences served concurrently, of which he must be imprisoned for a minimum of 30 years and 239 days before a parole board reviews his sentence.