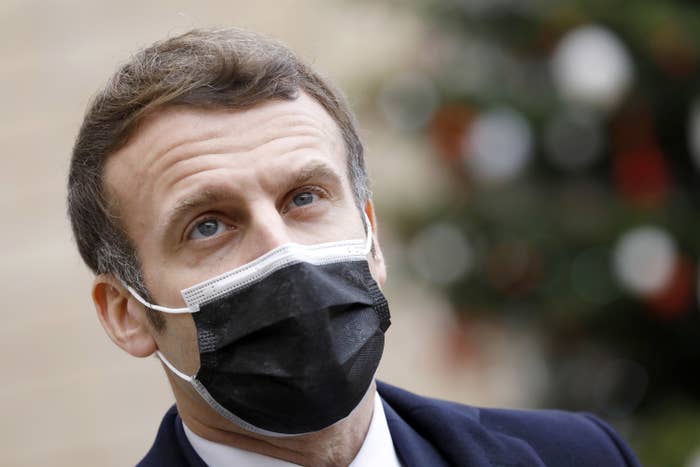 Emmanuel Macron, the president of France, has tested positive for COVID-19 according to a statement from his office.
Macron got tested as soon as the first symptoms appeared, the statement read, adding it's not clear how the president was exposed to the virus.
In October, Macron's wife, Brigette, had to isolate after coming in contact with someone who tested positive.

Spanish Prime Minister Pedro Sánchez, President of the European Council Charles Michel, and Prime Minister of Portugal António Costa will be isolating because they met with President Macron.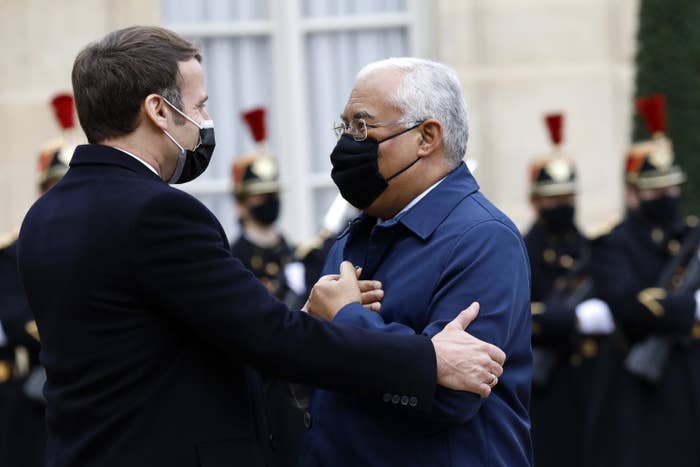 At the start of this week, France lifted its second lockdown despite still having a large number of cases. On Wednesday, France recorded 17,615 new cases of the coronavirus and 289 deaths.

The president will continue to work remotely during his seven-day isolation.