A church in the Netherlands has successfully prevented the deportation of an Armenian refugee family by holding an around-the-clock service that lasted 96 days.
Bethel Church in The Hague took advantage of an obscure Dutch law that forbids police to interrupt church services.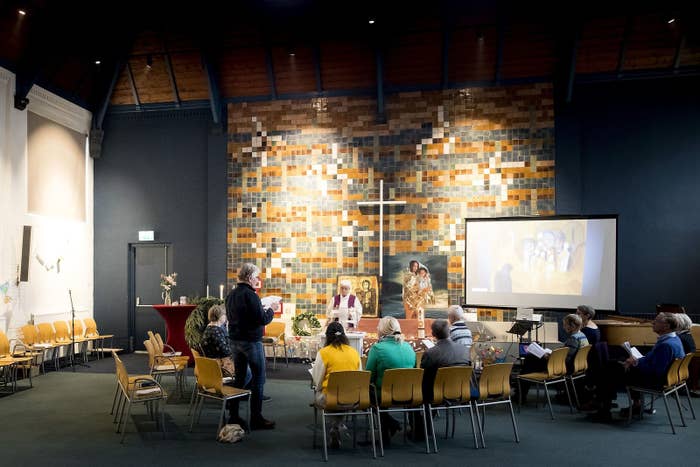 The Bethel Church service started on Oct. 26, to protect the Tamrazyan family who have been living in the Netherlands for nine years.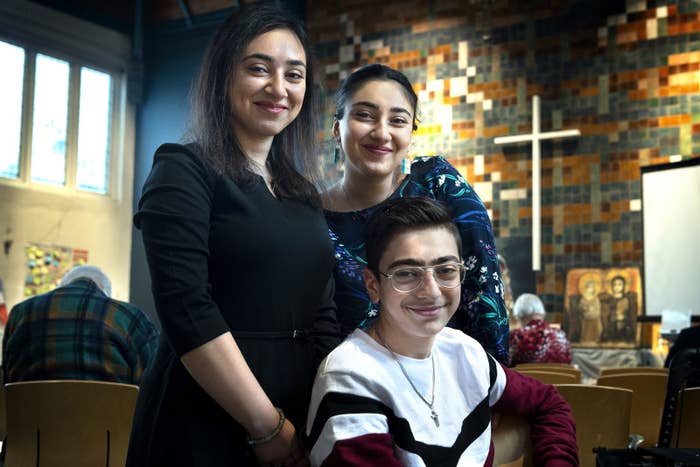 A month before the service marathon started, Hayarpi had posted a video on Twitter asking people to help child refugees like herself.
The government had repeatedly tried to deny the family asylum and was only successful on its third attempt in six years.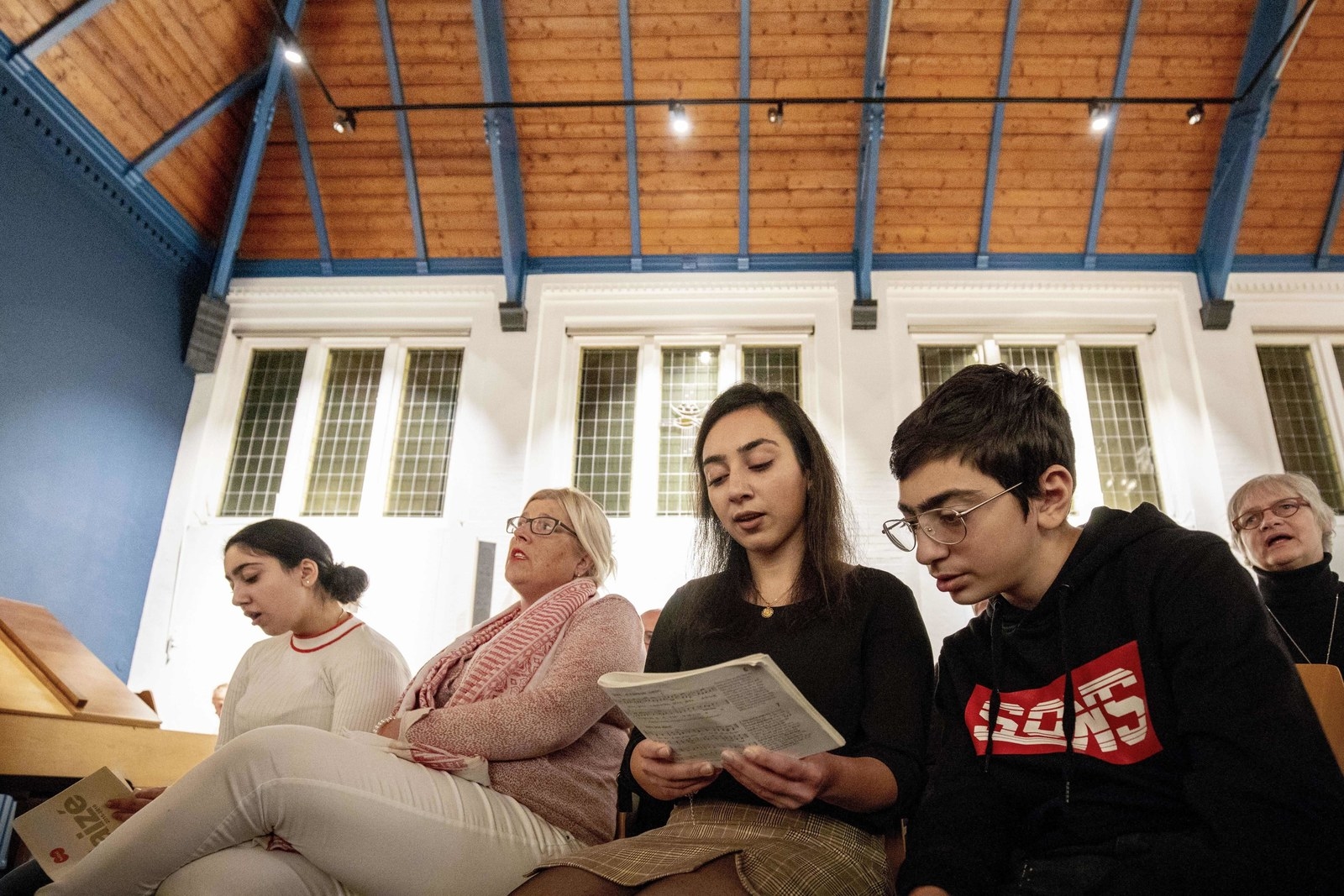 Following the ruling, the family took refuge in a church in Katwijk before moving to Bethel Church when the first church ran out of resources.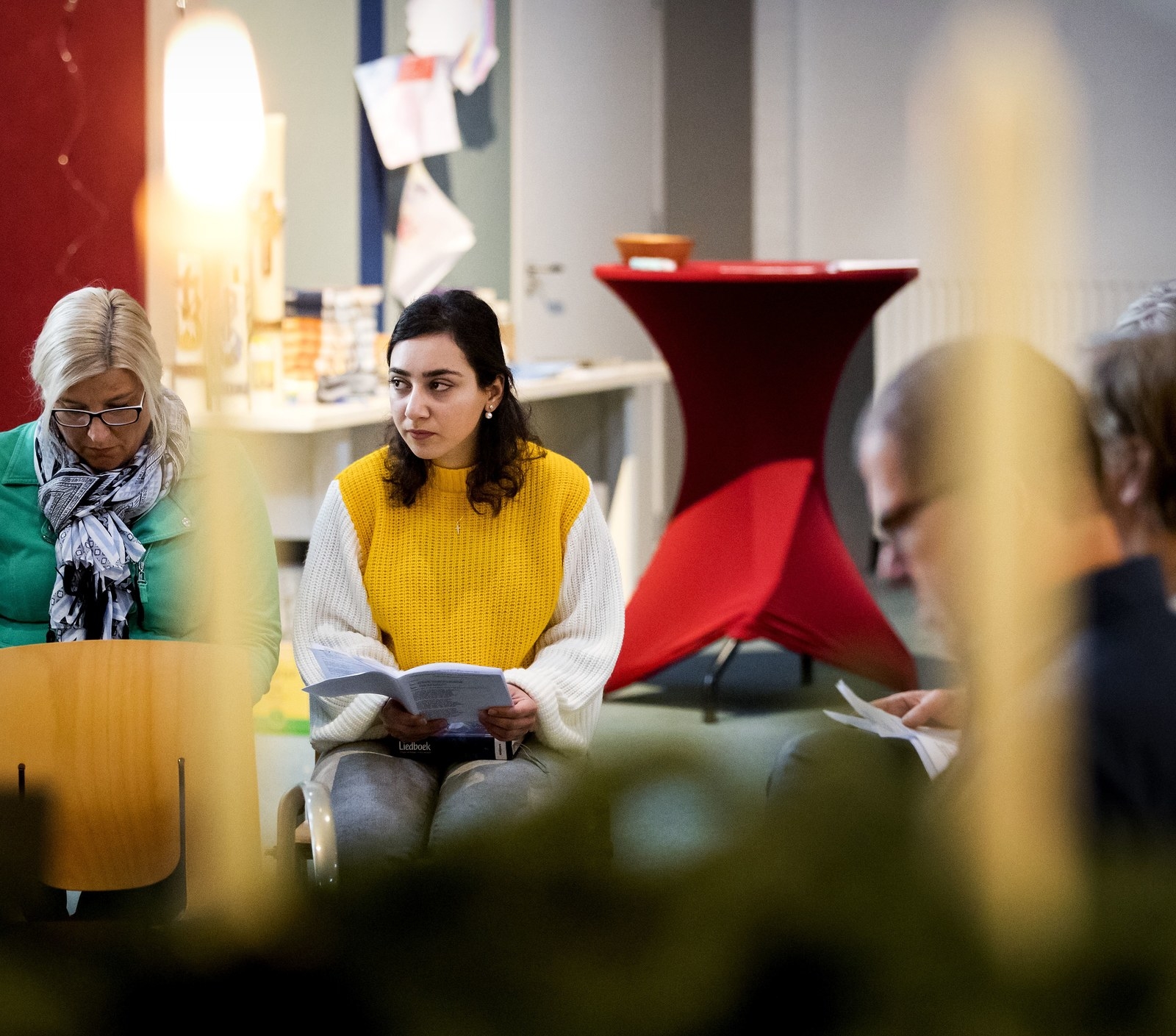 More than 550 pastors from about 20 denominations across Europe rotated through Bethel Church to keep the service going, according to the New York Times.
The service drew visitors from across the country with many people bringing a range of supplies.
The church also provided psychological help for the family and taught the children, who were unable to leave the building to attend school or university.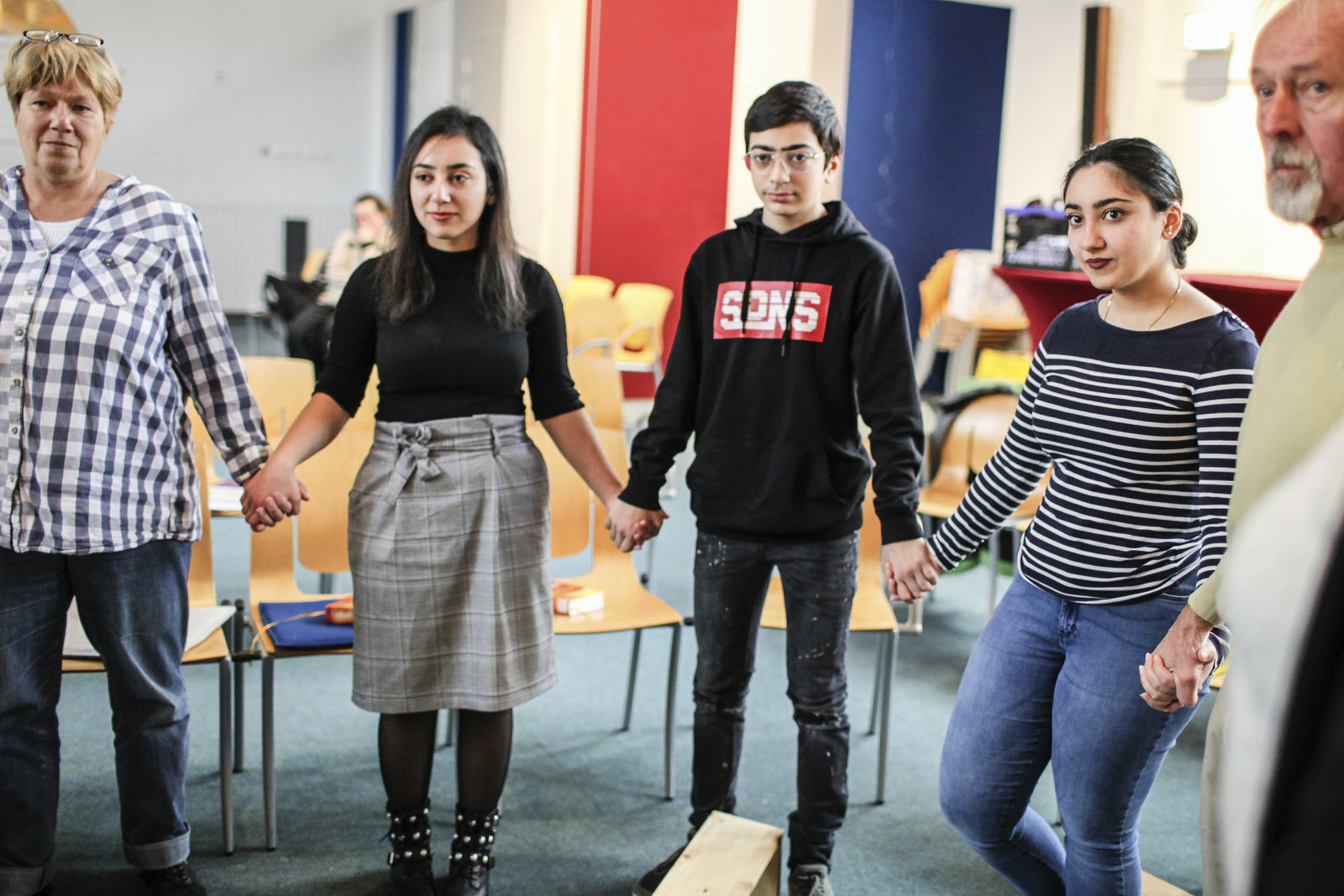 On Tuesday, the Dutch government agreed to reassess the cases for up to 700 families who were listed for deportation, including the Tamrazyan family.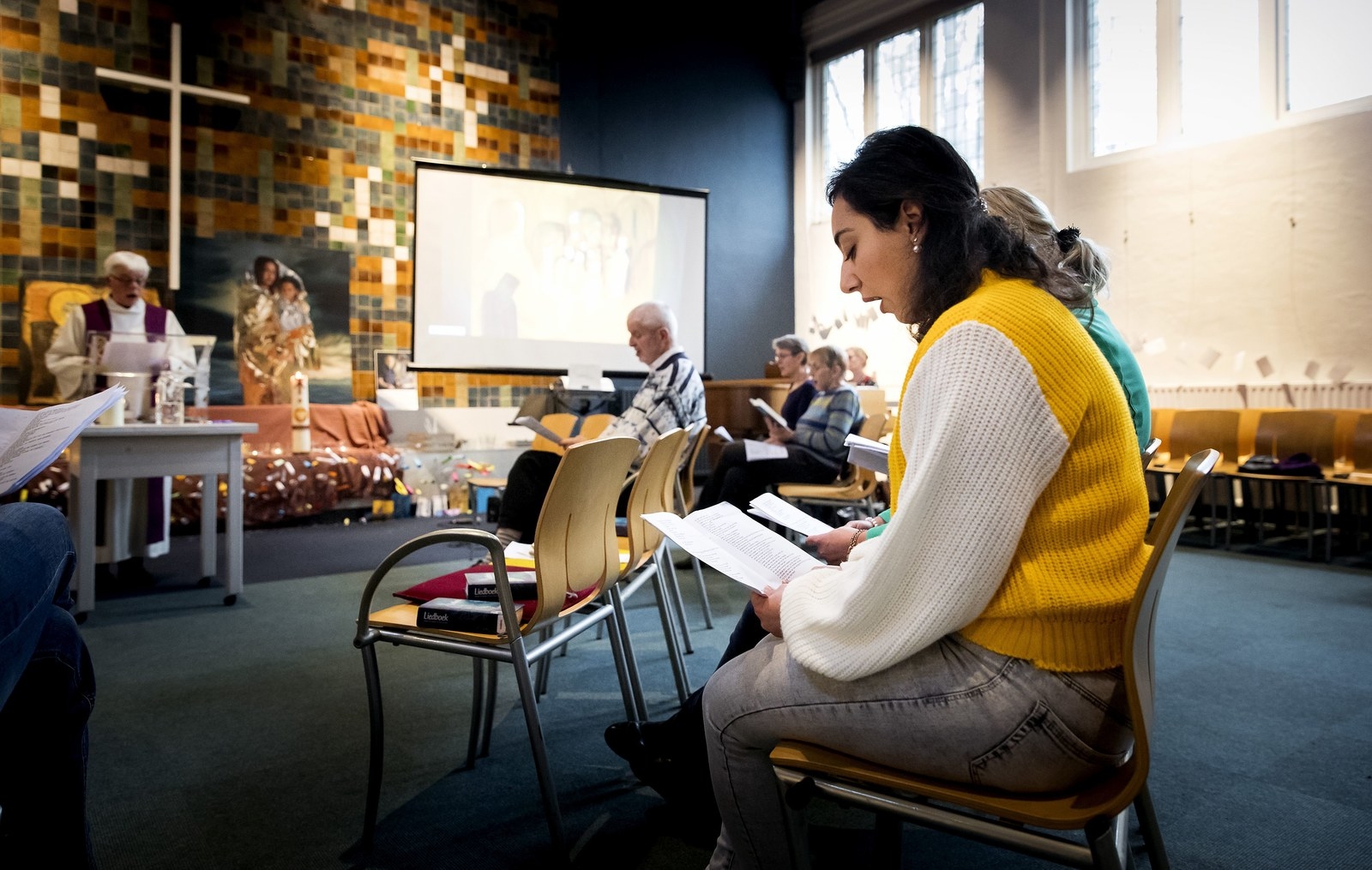 Upon finding out the news, Hayarpi told people at a press conference that, "There is a lot of hope for vulnerable people and there is light in their eyes."
After 96 days, Bethel Church closed and a sign on the door now reads, "Hooray! The church is closed."
The news was met with celebrations online.


"This photo is everything."
CORRECTION
Hayarpi Tamrazyan's name was misspelled in an earlier version of this post.