What's Up With Ironic Fandoms On The Internet Explorer Podcast
There's a connection between British teens on Twitter going moony over a prime minister candidate and a Facebook fan group for Jason Derulo. The line between ironic appreciation and real life becomes extremely blurred.
For some reason, teen girls in the UK have developed a sort of crush on him, creating the #Milifandom
(Unfortunately, he didn't win the election last week).
This is Jason Derulo, the pop and r&b star of hits like "Talk Dirty" and "Want To Want You".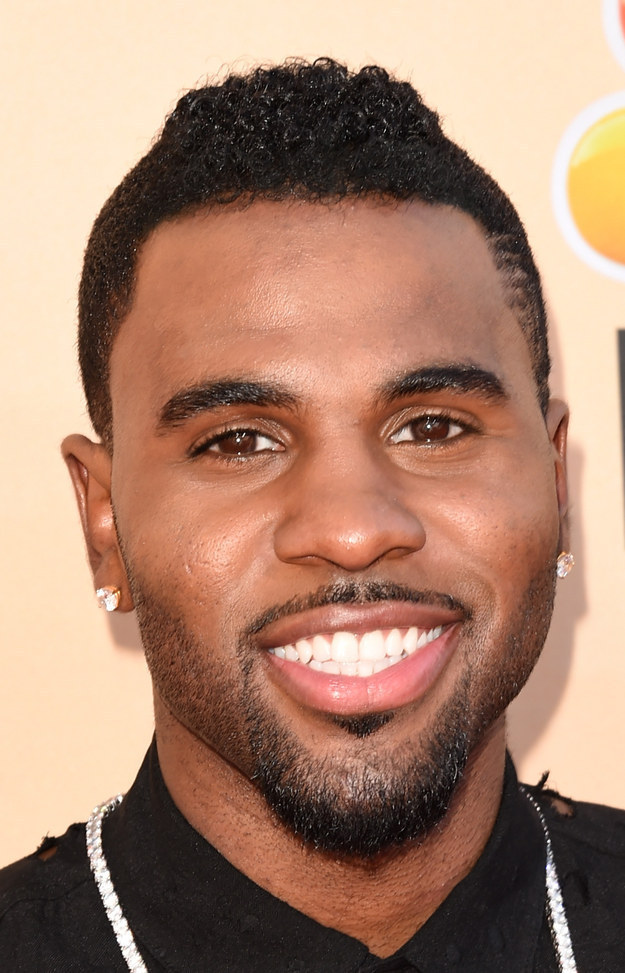 About a year ago as a joke, Katie created a Facebook fan group dedicated to him. The group started as a joke between BuzzFeed staffers, but soon grew as real fans started joining, as well as real trolls.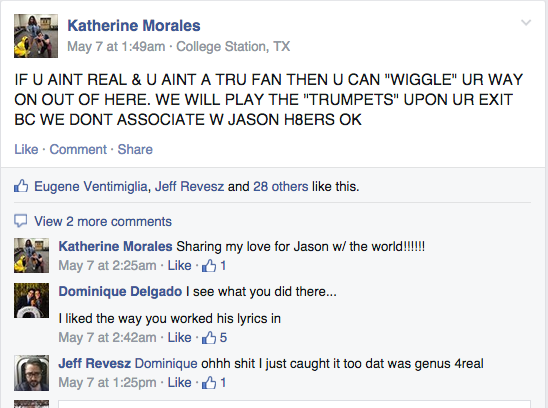 Our guest is Eugene Ventimiglia from BuzzFeed's technical team, and co-admin of the site, who found that the Jason Derulo Fan Club gave him a real way to have fun on Facebook again.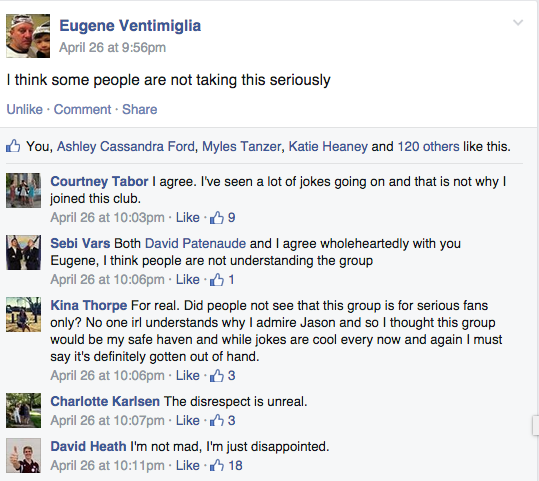 Shoutout to hero Juan Franco for getting through *all fifty-seven minutes* of Jason Derulo saying his own name.
Or if you prefer, here's a new single and video from Tanlines, who do the Internet Explorer podcast theme song:
This week we also spoke to Fiona Longmuir (on the right), who helped organize a protest against a sexist advertising campaign in the London tube.
People from all over London began sharing photos of the ad.
It was like a whole thing.