Katie and Ryan start things off this week teaching Julia about beezin, a cool teen craze where you try and get high from Burt's Bees lip balm (spoiler alert: it doesn't work).
Then BuzzFeed tech reporter Joe Bernstein comes on to talk about his experience trying out Airpnp, an app where strangers let you pay to use their bathrooms.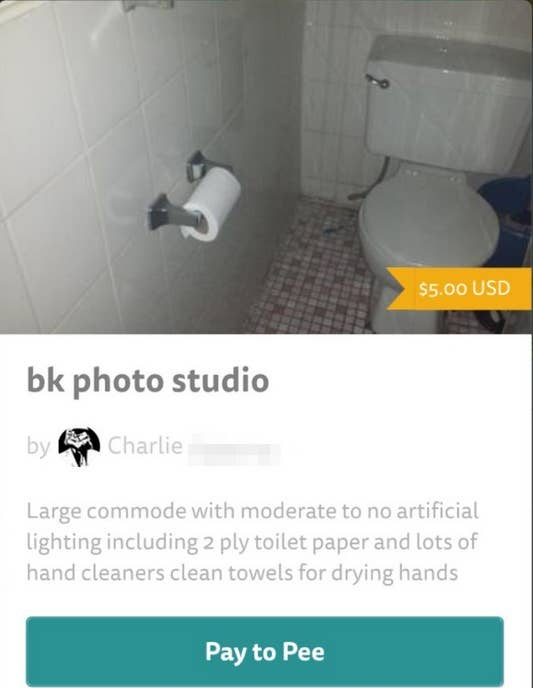 Can an app finally solve the problem of what to do when you're out and about, nowhere near home or a clean public restroom, and nature calls? (Spoiler alert: no it cannot.)
Then we discuss the meme of "none pizza with left beef". Basically a way of creating the WORST possible pizza from Dominos. Trust me, it's funny.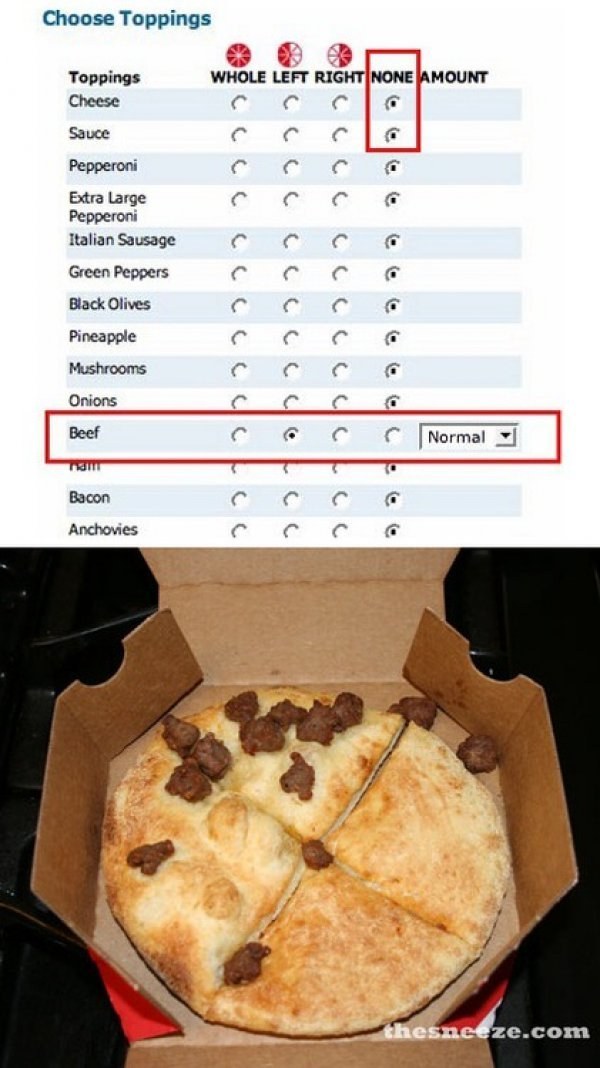 The same prank that resulted in this happening...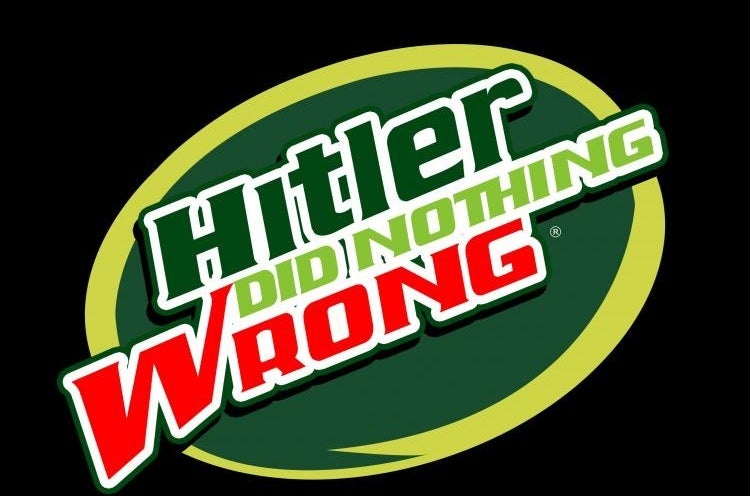 And then finally we give a shoutout to Hermit Thrush on Twitter. He's the most complicated, frustrating, offensive, yet endearing troll we know of. Follow him at your own risk (he tweets A LOT).
Subscribe to us on iTunes to get a new episode with more ~campfire tales of the internet~ each Wednesday!