Three Indicted In Connection With Los Angeles-Area Fire
The Colby Fire burned more than 1,700 acres northeast of Los Angeles on Jan. 16.
Three men were indicted Friday by a federal grand jury on charges they caused a fire earlier this month which burned more than 1,700 acres and destroyed five homes.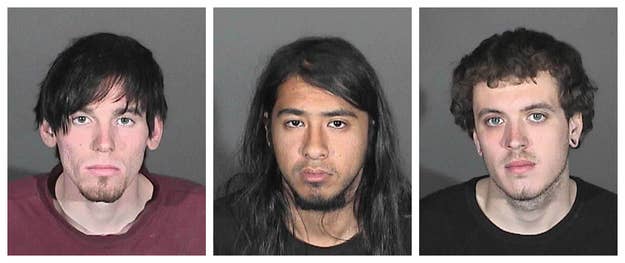 The men were charged with six counts, including violating fire restrictions and causing timber and brush on national forest land to burn, and could face 12 years in prison.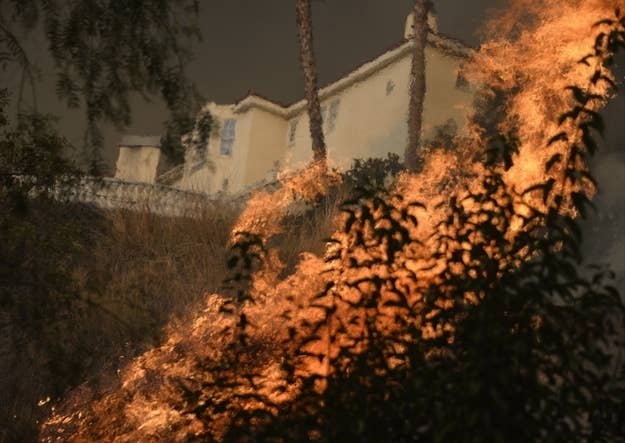 Police said the men started a campfire that burned out of control after high winds burning paper into brush. Thousands were forced to evacuate.