You still have to pay your taxes.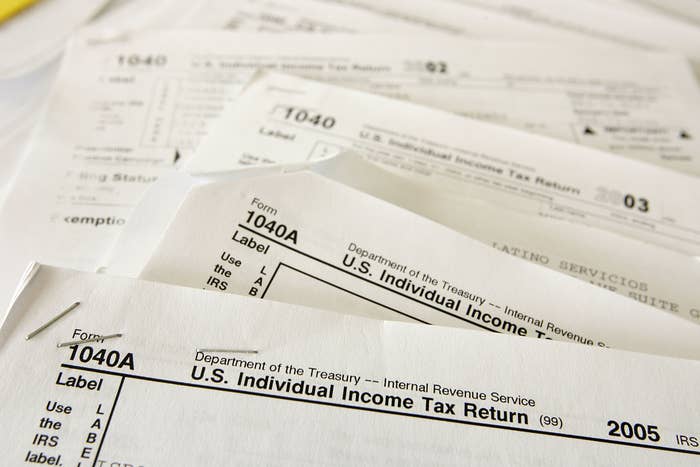 But the IRS is canceling audit appointments.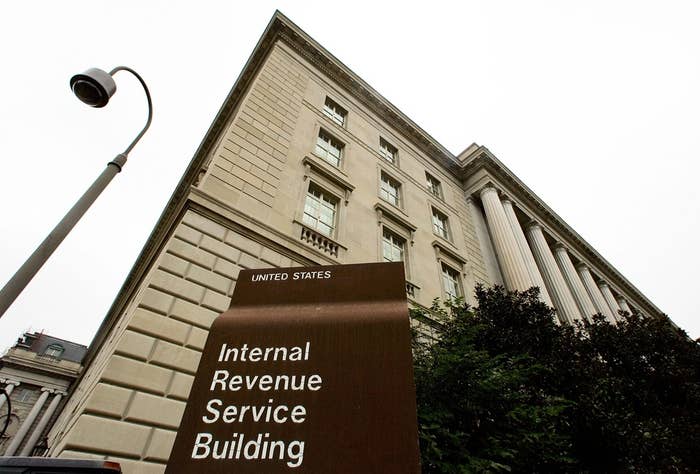 Financial aid will continue.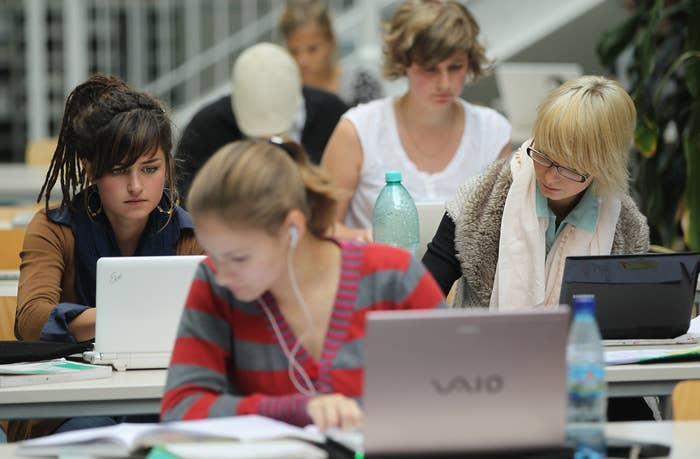 Other Department of Education functions will be affected the longer the shutdown continues.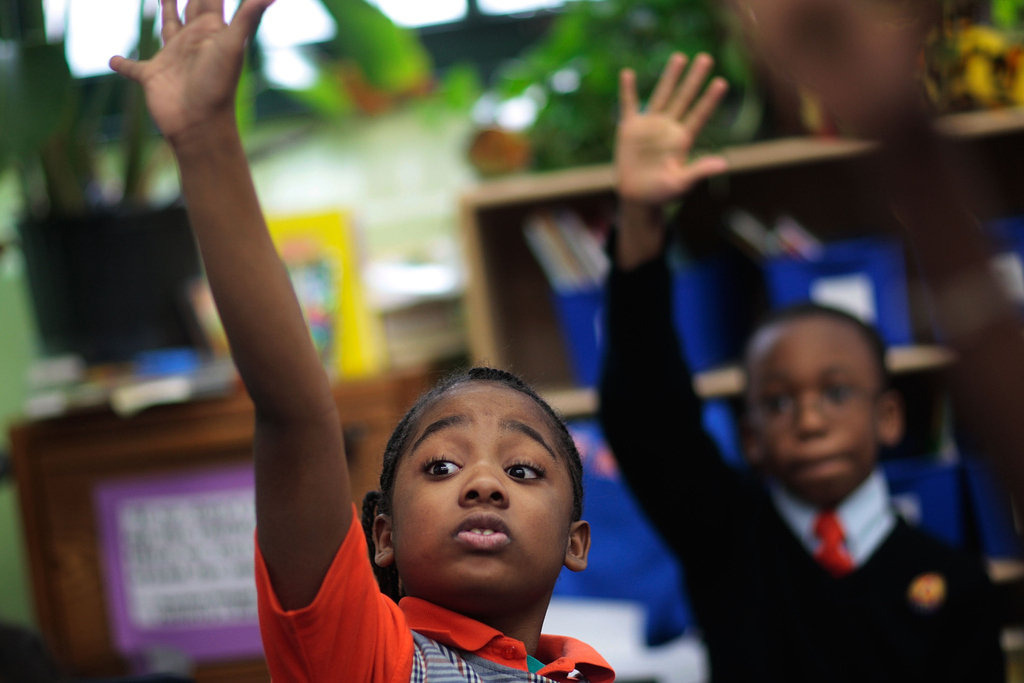 You still have to pay your student loans.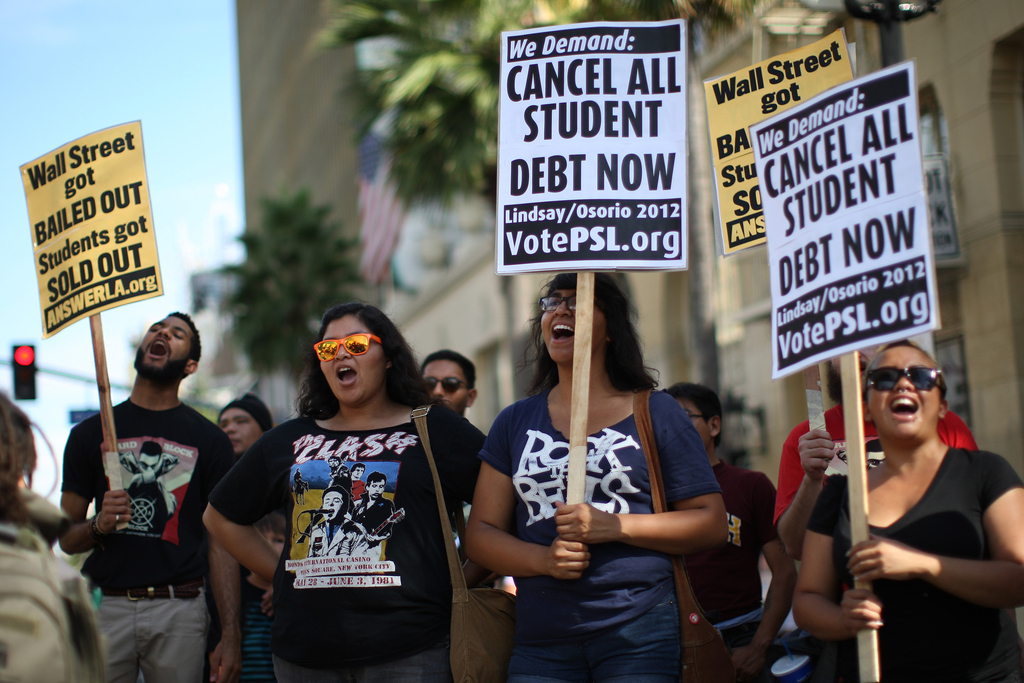 You'll still get your mail.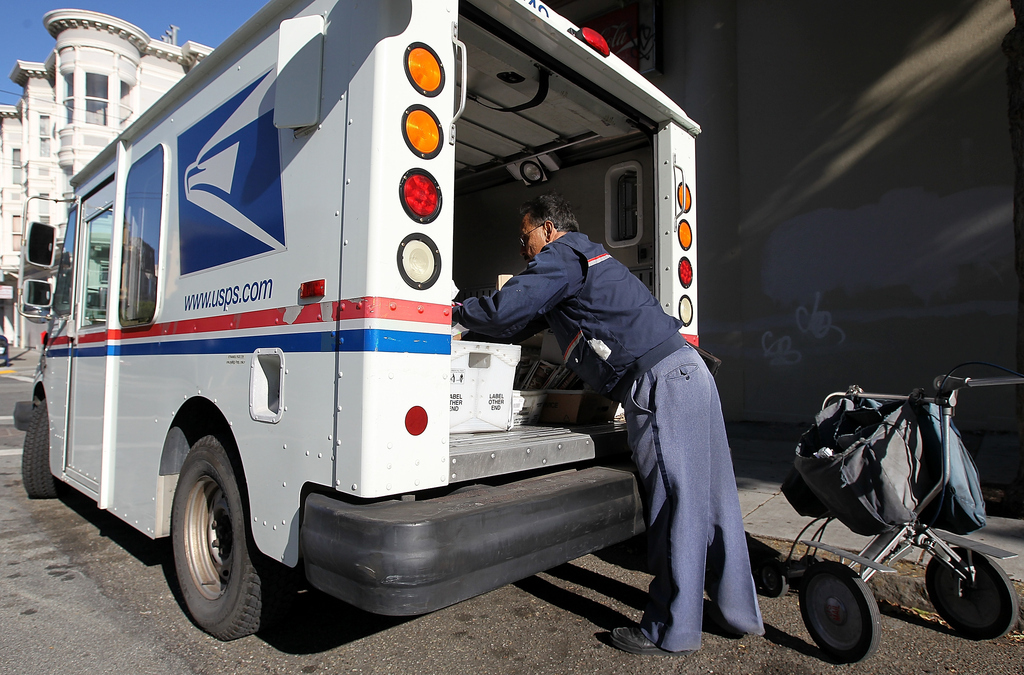 The Transportation Security Administration (TSA), air traffic control, and other airplane safety functions will continue.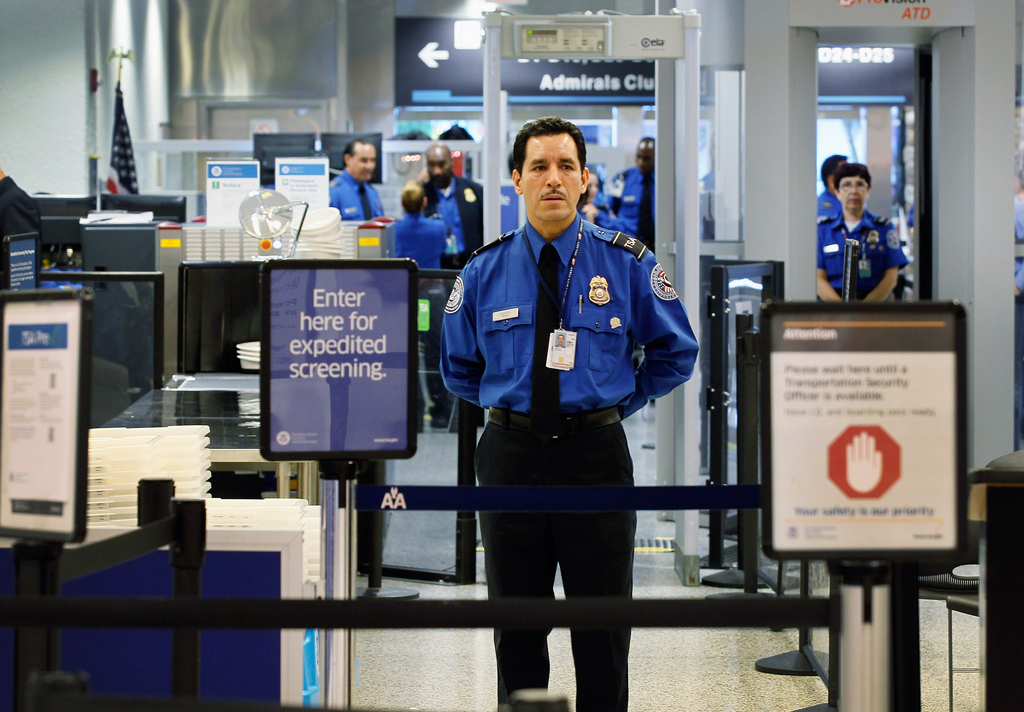 If you need to get a passport, you should do that ASAP.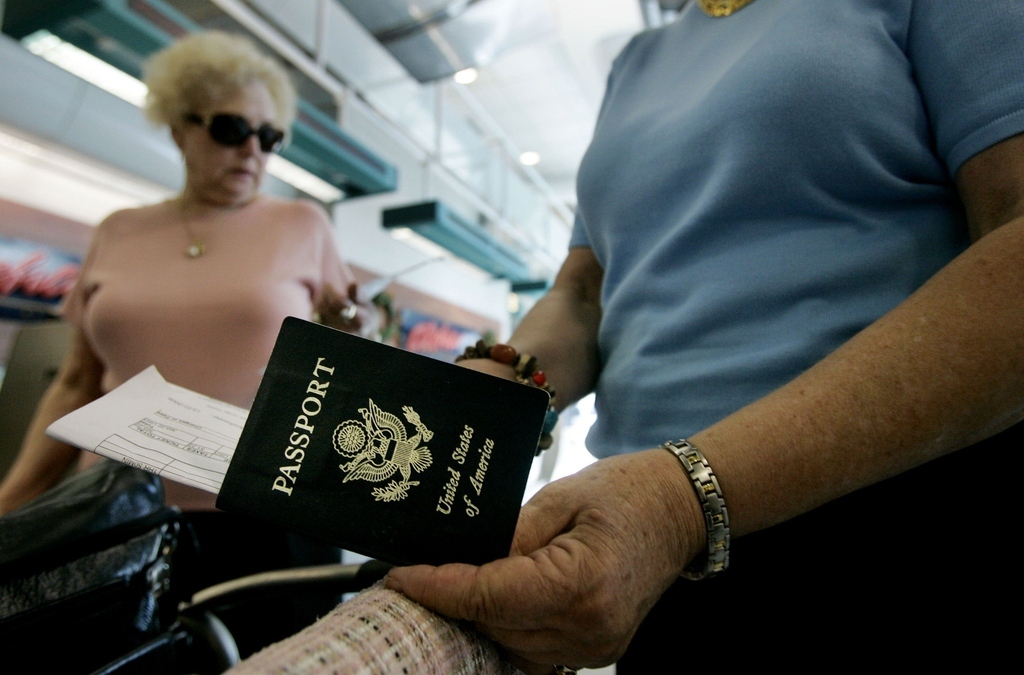 Gun permit applications will be delayed.
Same goes for if you have an invention you want to patent.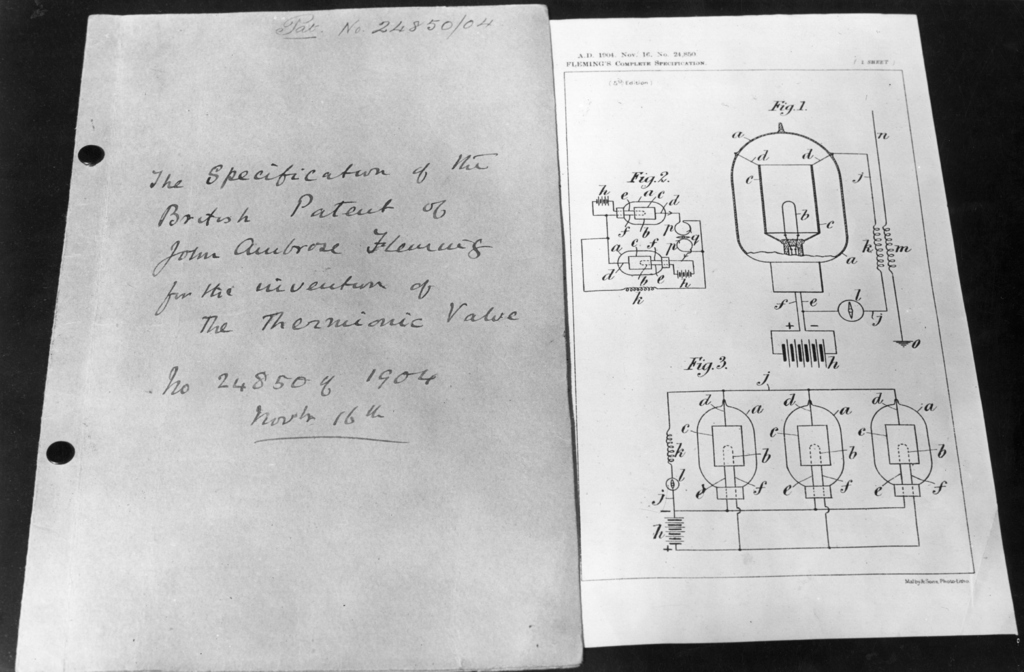 National parks and museums funded by the federal government will be shut down.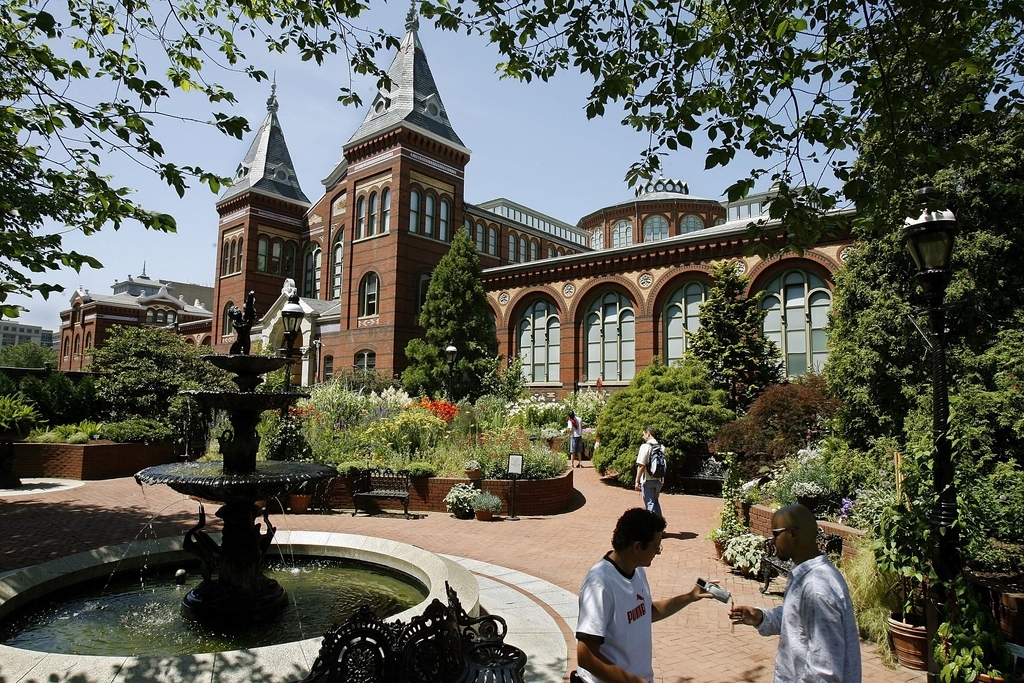 The National Zoo is closed BUT the animals will still be fed and cared for.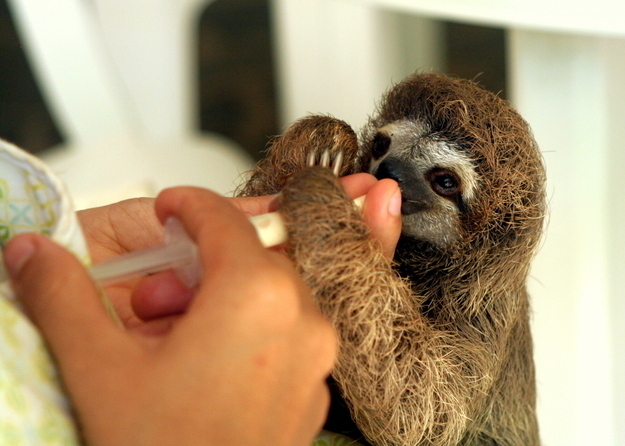 There's a chance furloughed workers could still get paid.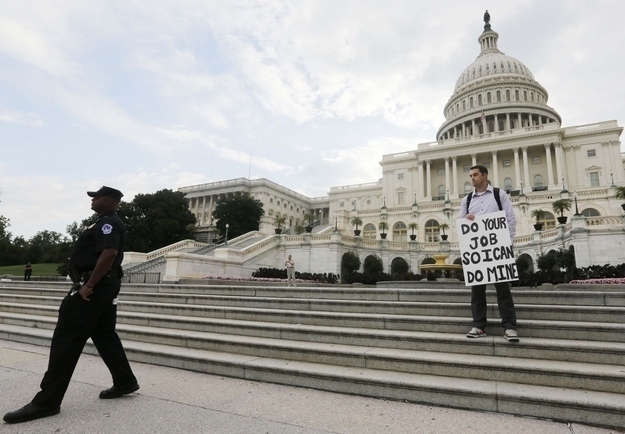 But being furloughed generally doesn't mean you can take another job.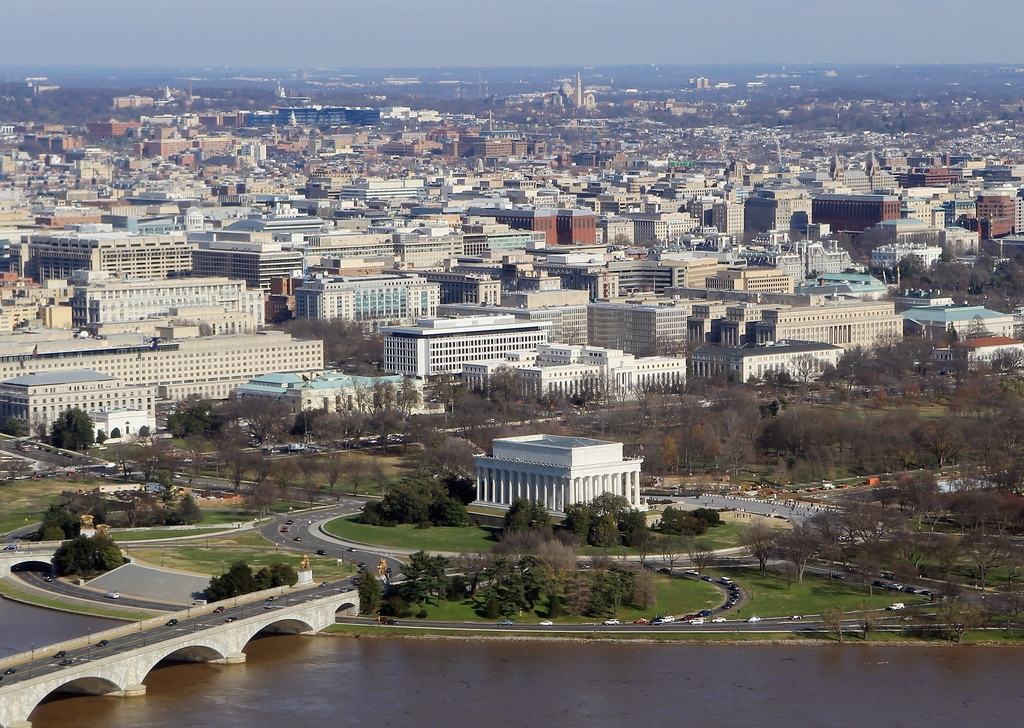 The Census Bureau is no longer collecting data.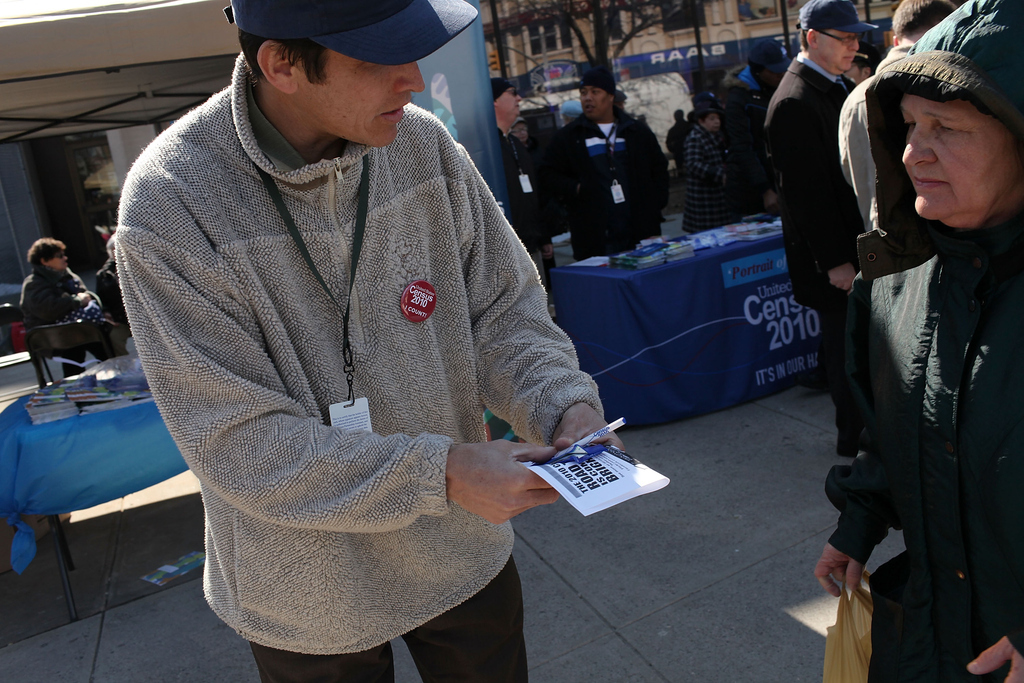 Centers for Disease Control and Prevention will no longer operate its disease surveillance.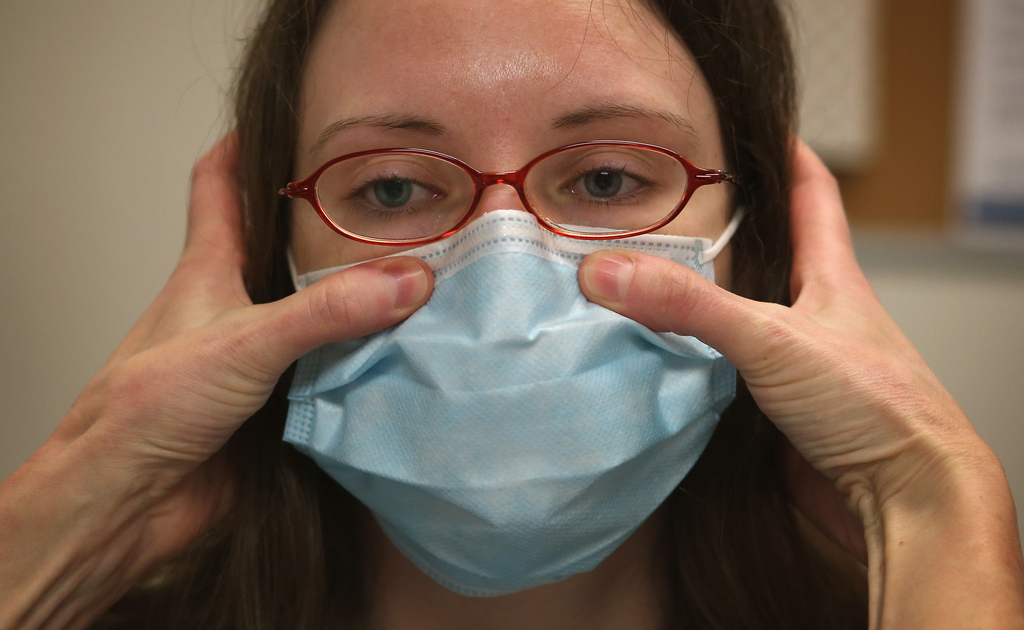 However, there are other effects, such as the civilian Defense Department employees who will be furloughed, and care for veterans could be delayed.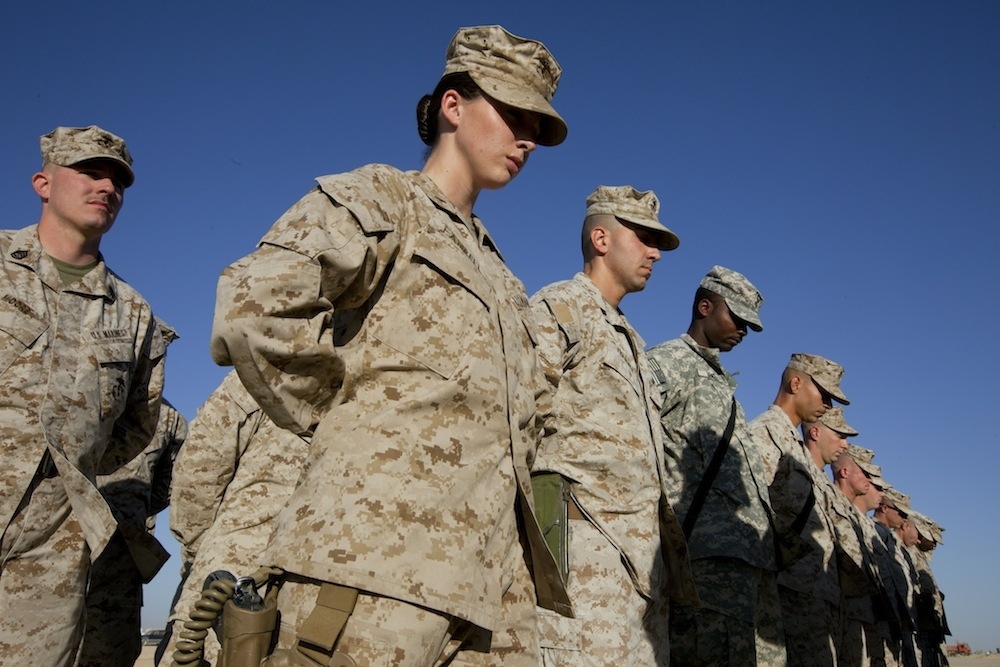 Social Security payments will continue.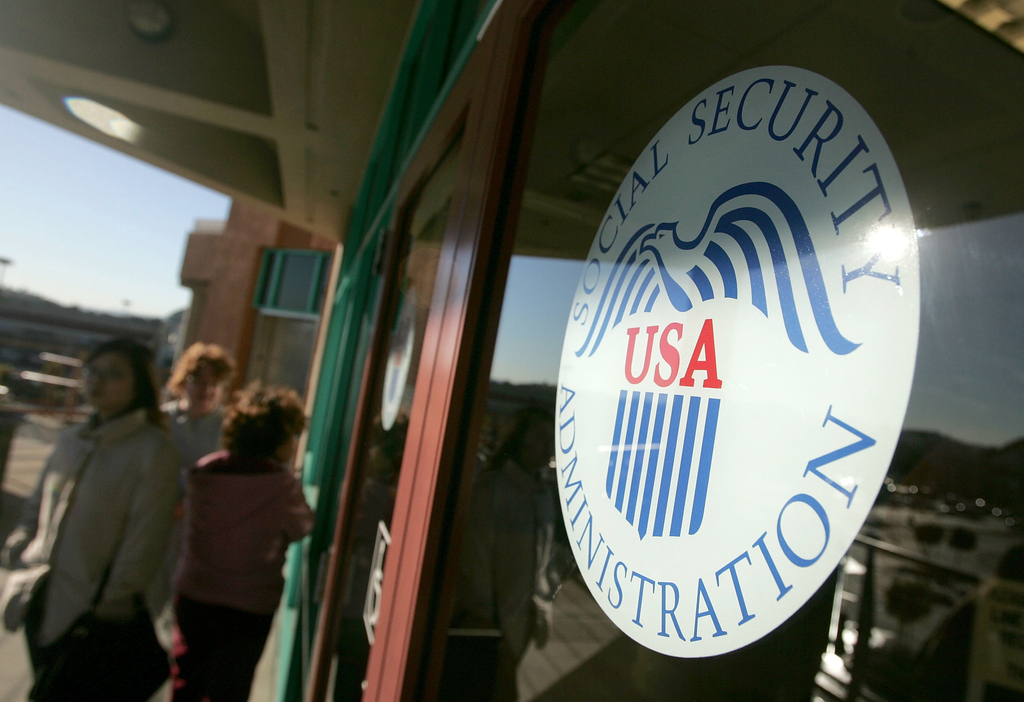 Medicare and Medicaid will continue, but they could experience difficulties depending on how long the shutdown lasts.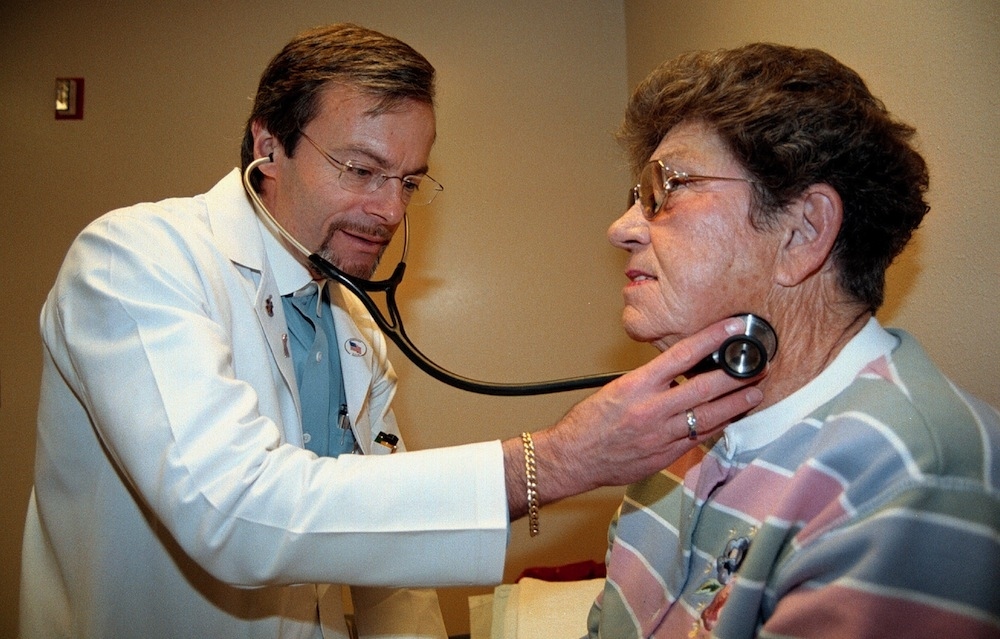 Washington, D.C., the actual city, will continue to function normally, if the mayor has anything to say about it.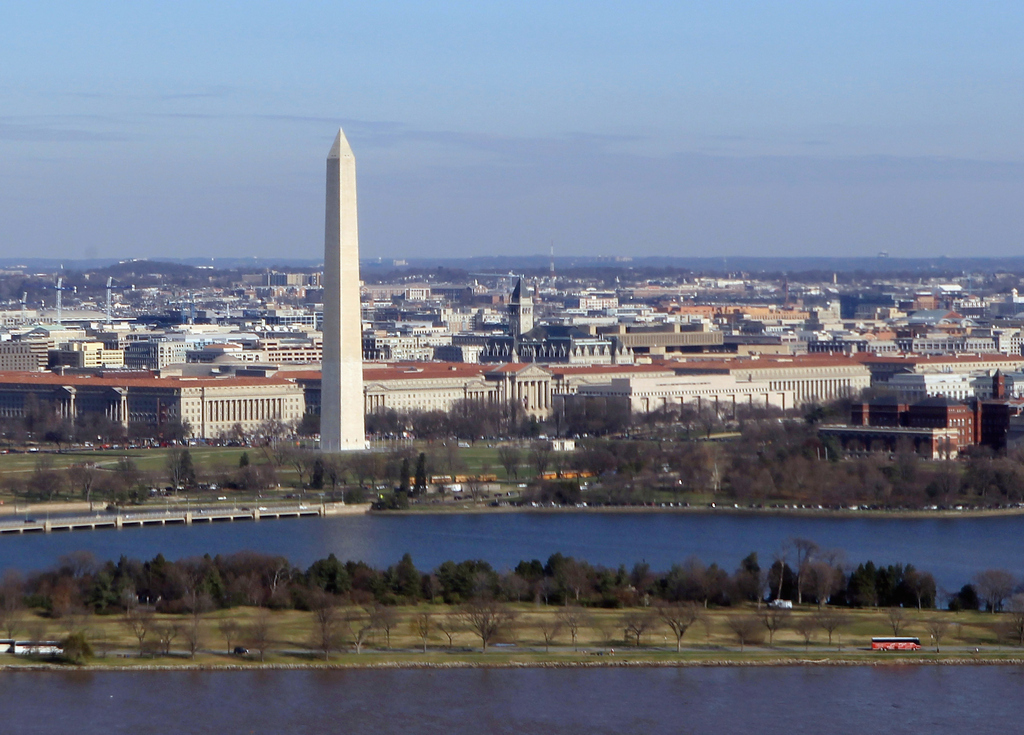 And yes, there will continue to be laws.