This Is How You Could Be Arrested In Indiana For Applying To Get Married
The law prohibits anyone from submitting false information on marriage licenses, so same-sex couples would automatically be breaking the law just for applying to get married.
A 1997 state law declares it a Class D felony to submit false information on a marriage license application or lie about the physical condition, including gender, of a marriage license applicant.Two men or two women seeking to marry inevitably would trigger the law, as the state's electronic marriage license application specifically designates "male applicant" and "female applicant" sections for gathering required background data.
A receptionist at the Marion County office said marriage licenses are filled out online. Applicants must fill out a male applicant section and a female one.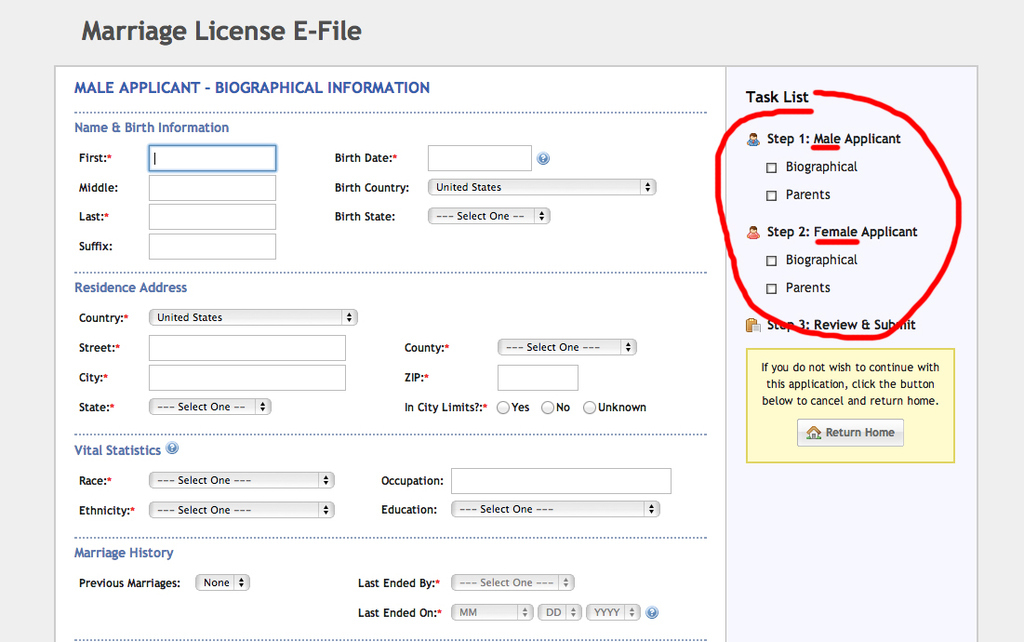 So technically, if you filled out the male section with a woman's information or vice versa, you'd be breaking the law.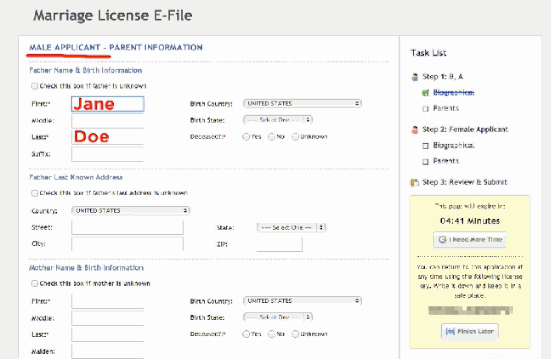 Gay marriage isn't even recognized in Indiana, so same-sex couples submitting marriage licensnes could face the possibility of penalties even though they were just turning in the papers.