There Were 10 Fights, 73 Arrests And 150 Treated For Injuries At A Kenny Chesney Concert
They left a lot of trash behind too.
Things got a little too rowdy at a Kenny Chesney concert in Pittsburgh Sunday.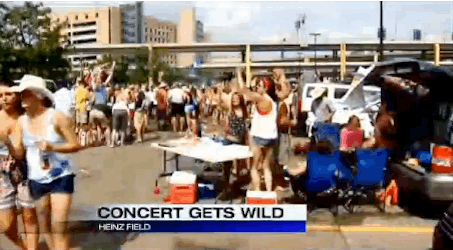 There were at least 10 fights, 49 arrests in Heinz Field, 24 arrests outside Heinz Field, 150 people treated for various medical needs and 45 taken to medical facilities, police told KDKA 2.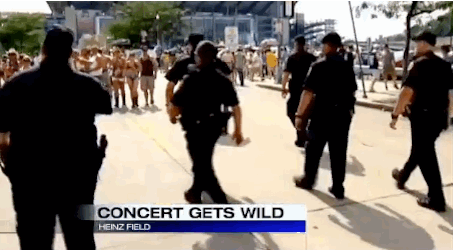 According to police, most of the 79 arrests were made for disorderly conduct, public intoxication or aggravated assault.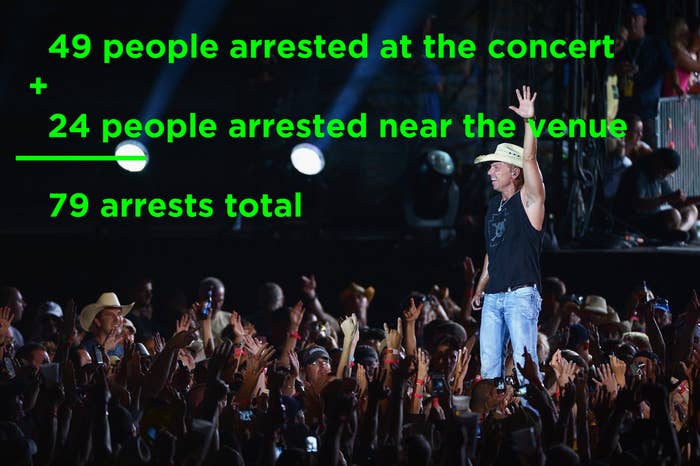 Fans also left behind lots and lots of garbage.