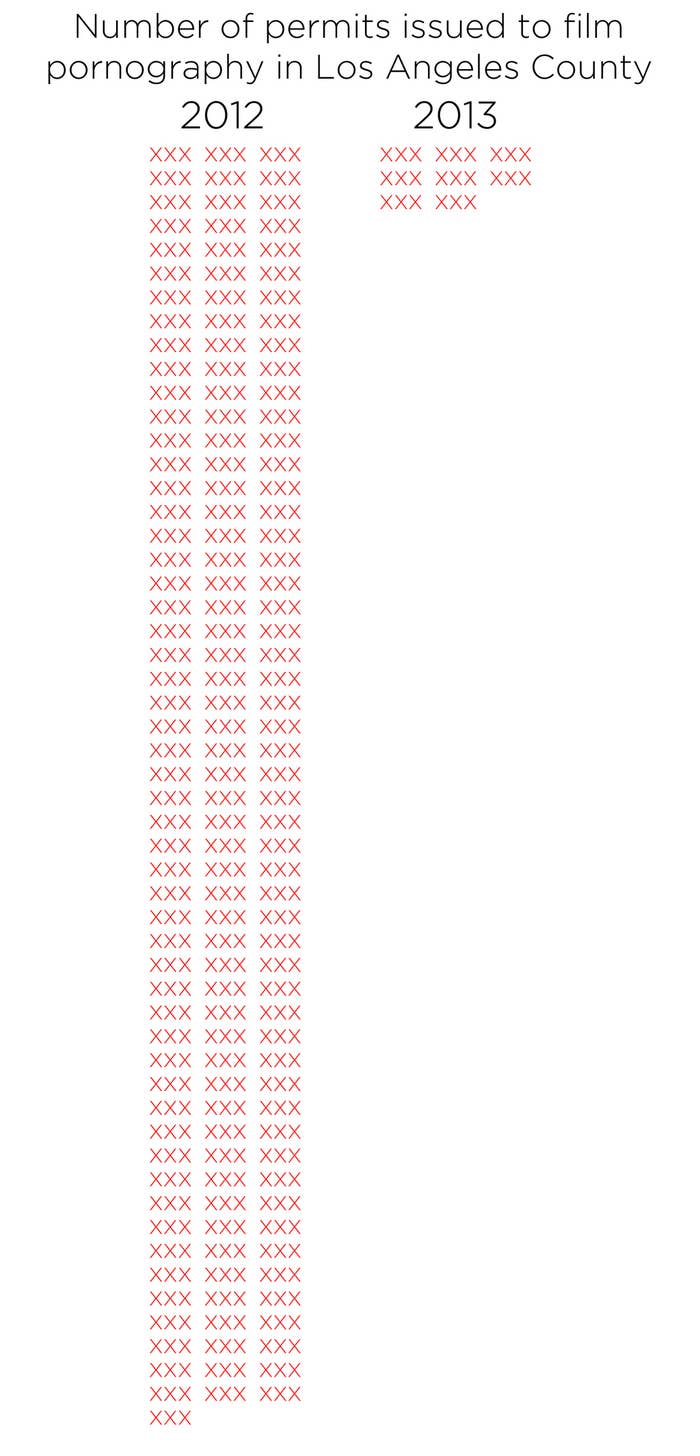 Diane Duke, executive director of the adult film industry trade group Free Speech Coalition, told the Associated Press the county lost about $456,000 from permit fees in addition to lost revenue from production:
"And if you think about the associated vendors and jobs that have gone elsewhere, I think that speaks volumes about what this is costing," she said.
The law, which was supported by the AIDS Healthcare Foundation, went into effect last year. Supporters of the law say not much is being done to enforce it and the adult industry is suing to overturn it.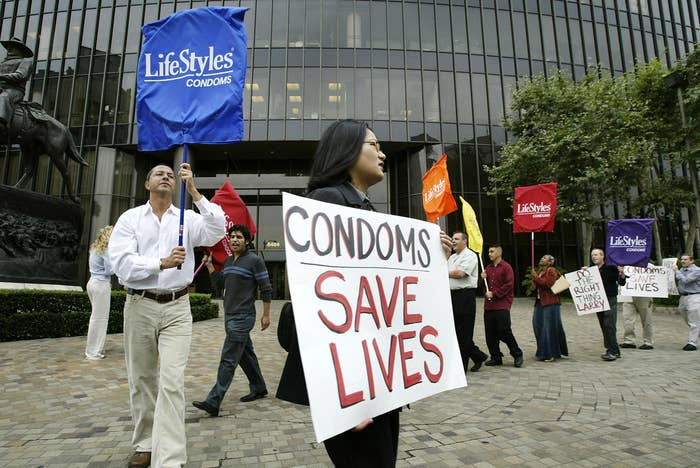 The adult industry shut down twice this year after actors tested positive for HIV, although it was determined the infections did not occur during filming.
A draft of a new California bill would also require adult actors to wear more protective gear such as goggles when filming.