Defense contractor Booz Allen Hamilton, NSA leaker Edward Snowden's former employer, has a job opening for an information security engineer in Honolulu, Hawaii.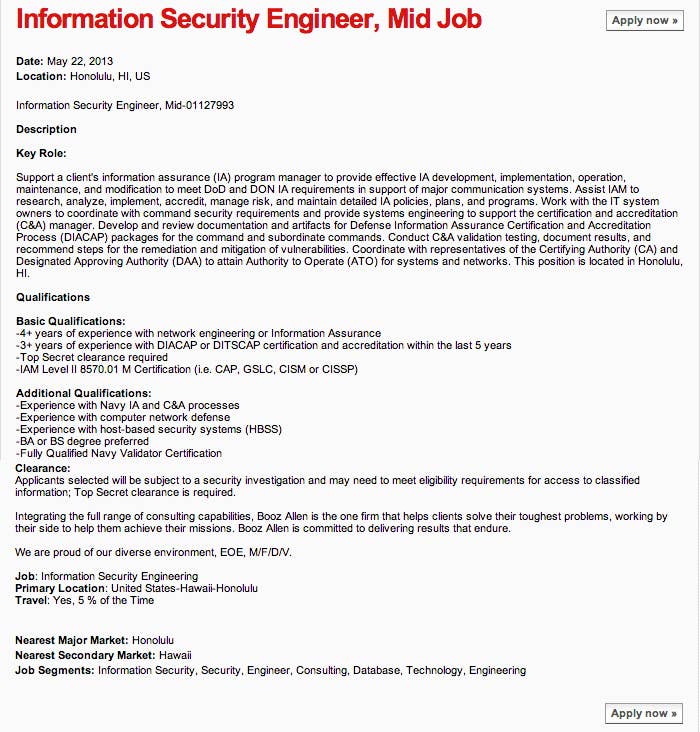 Snowden told The Guardian he most recently lived in Hawaii and he indicated he has worked in IT security.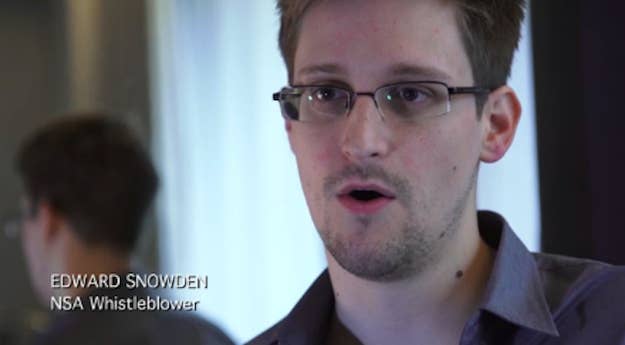 A Booz Allen spokesman would not confirm that the job posting was to fill Snowden's job and said this was the company's only statement on their connection with him: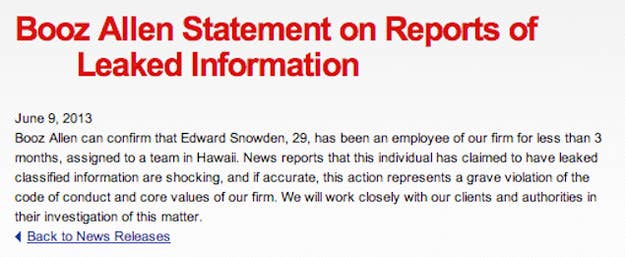 Applicants selected will be subjected to a security investigation and may need to meet eligibility requirements for access to classified information.