Team USA's Olympic Uniforms Are Made In The USA This Time
Reindeer sweaters.
The uniforms Team USA will wear during the opening and closing ceremonies of the 2014 Sochi Games were unveiled Tuesday on NBC's Today show.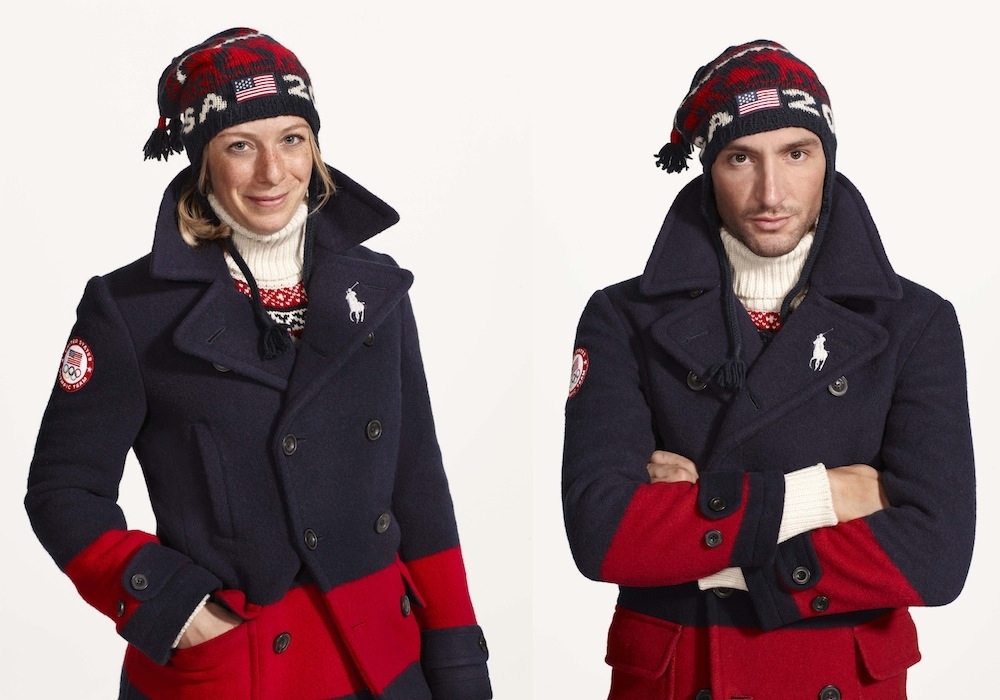 They were designed by Ralph Lauren and made in the U.S.
Ralph Lauren was criticized in 2012 because the uniforms they produced for the U.S. Olympic team during the Summer Games were made in China.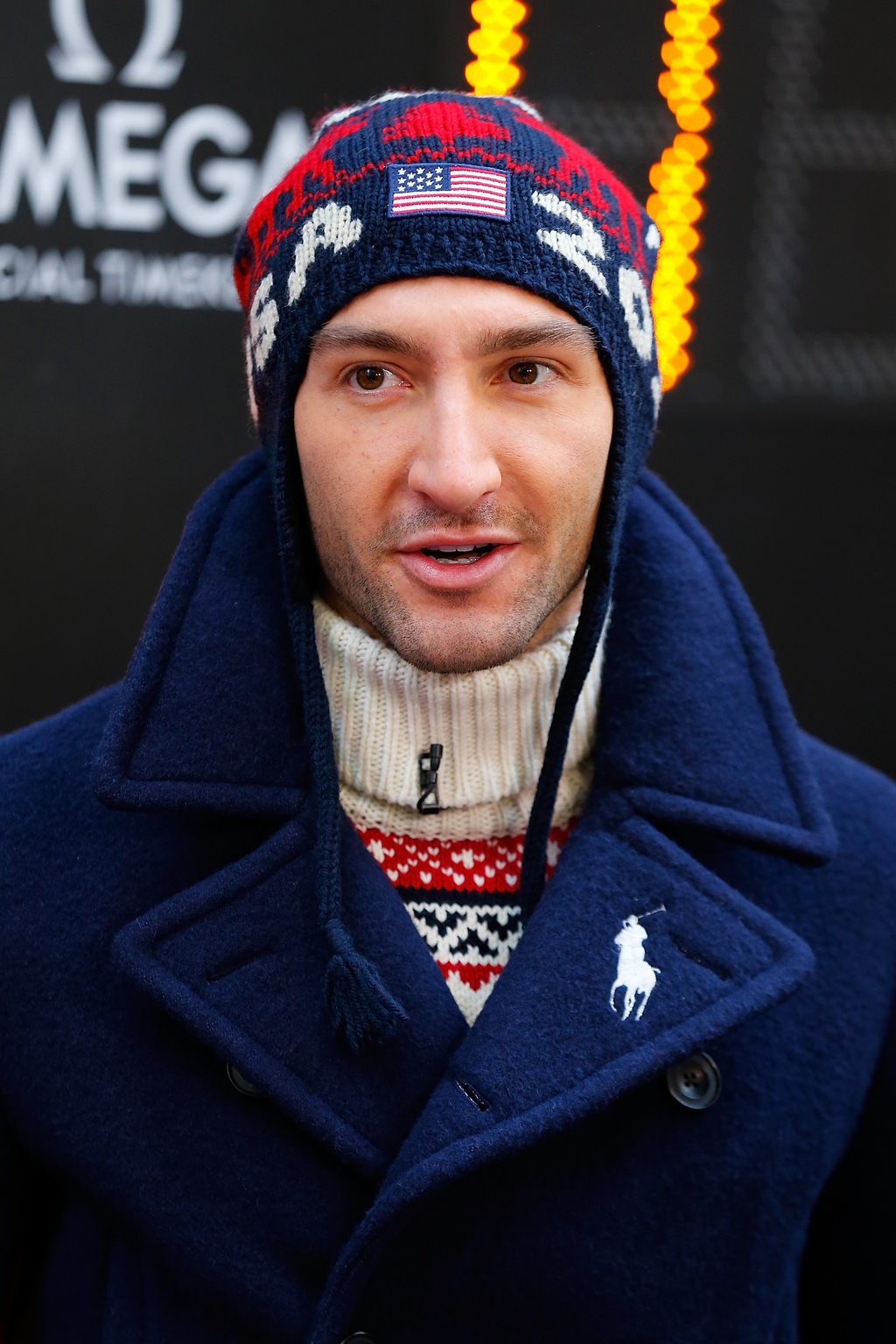 The uniform includes a navy peacoat; not one, but two sweaters; a tasseled chunky-knit hat; boots; and a belt.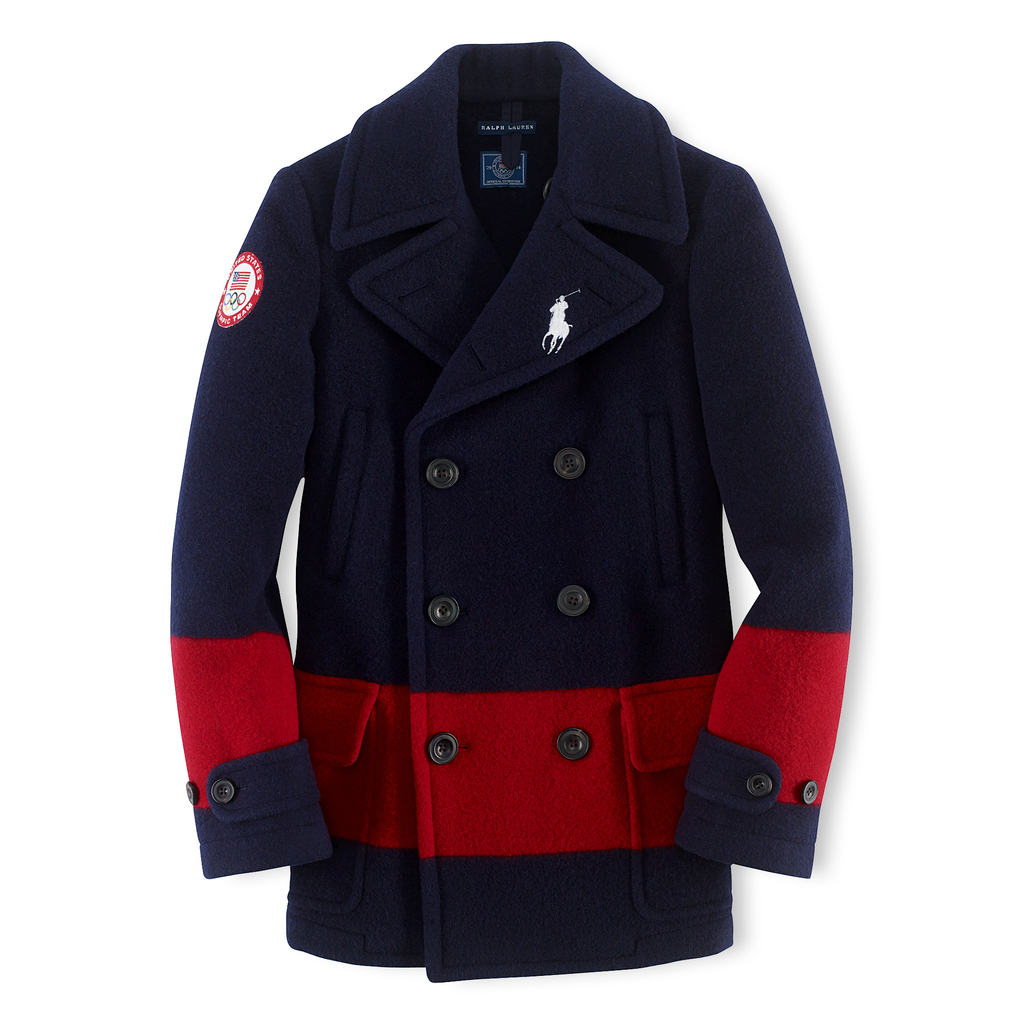 More than 40 American vendors were used to create the uniform.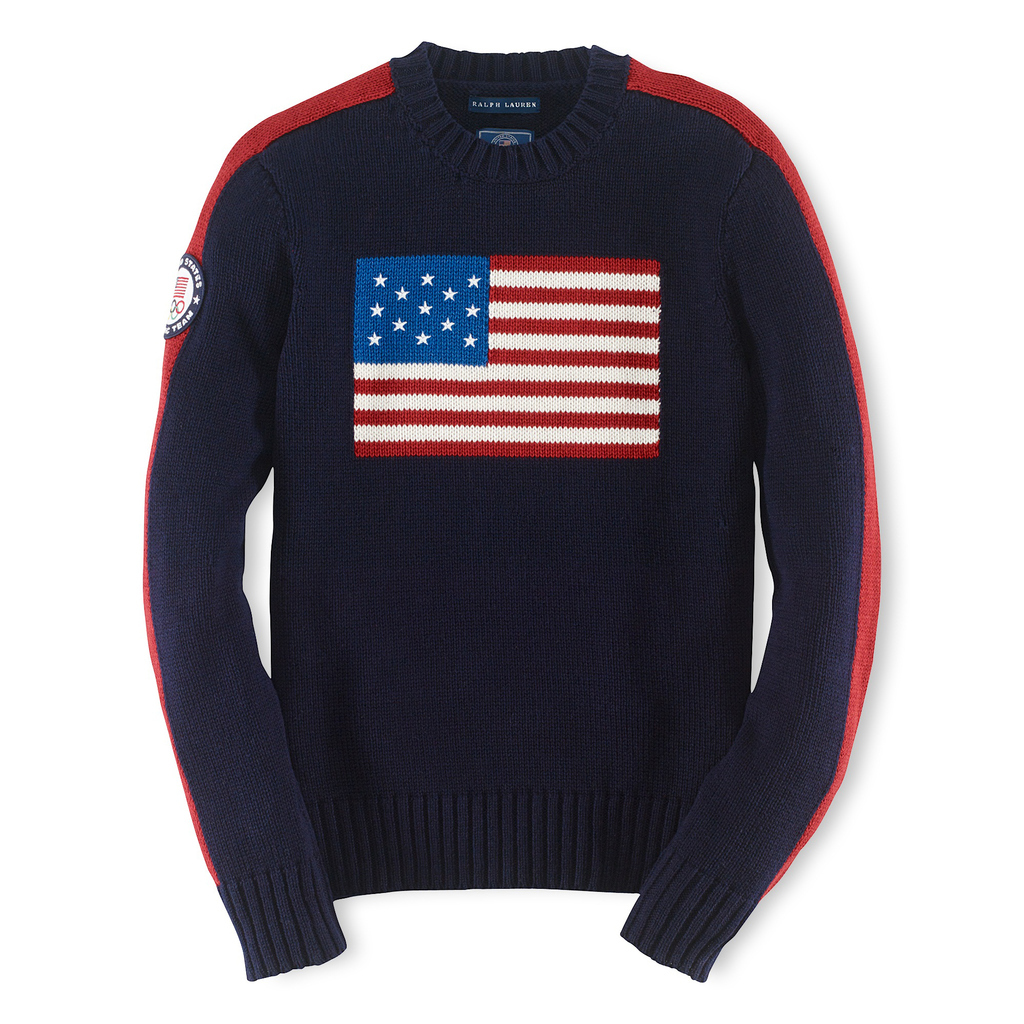 Vendors include "ranchers in the rural West to yarn spinners in Pennsylvania to sewers in New York's Garment District," the Associated Press reports.
The entire line will be available for purchase on Nov. 15 from Ralph Lauren's website.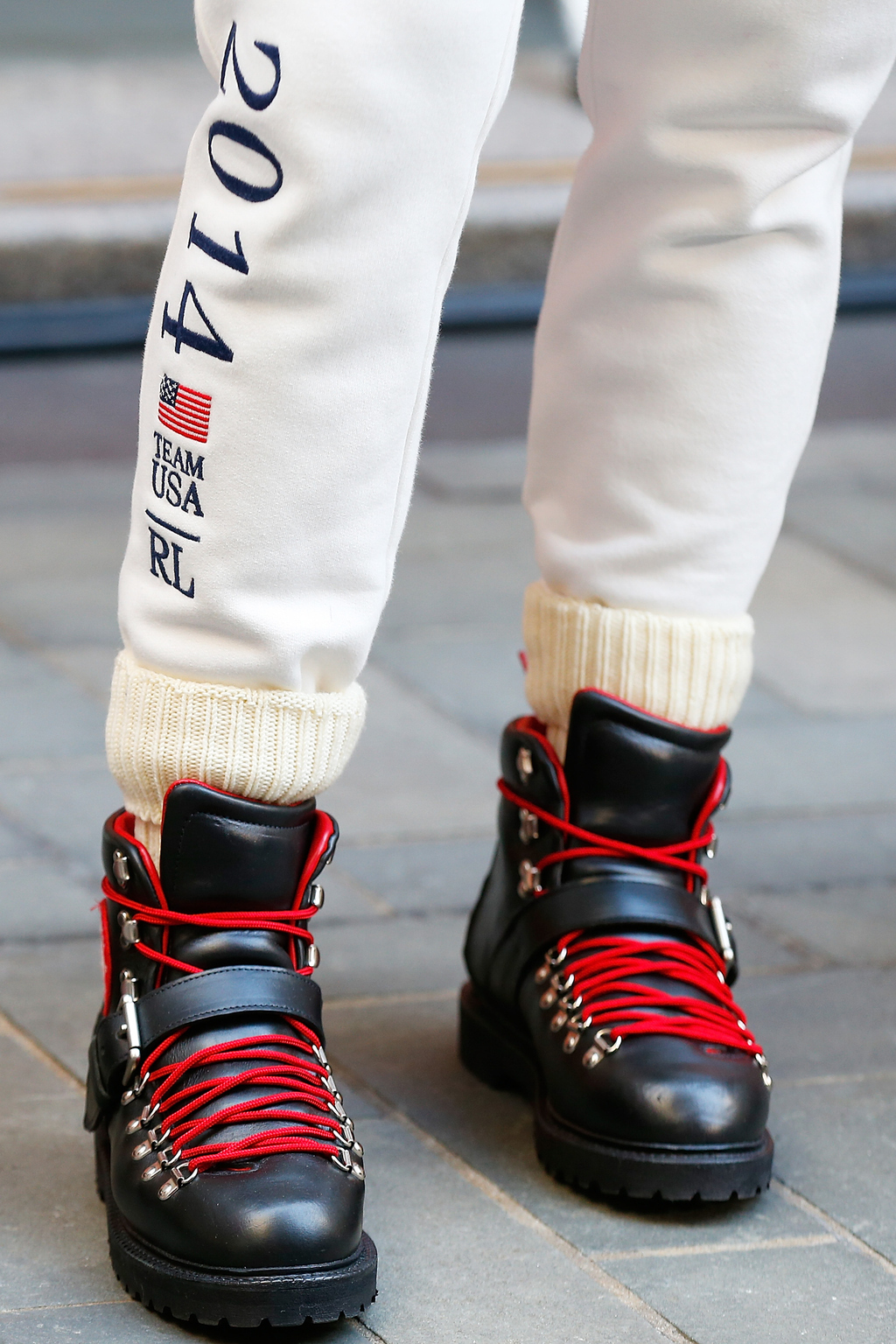 Including this reindeer sweater.
The Games begin 100 days from Tuesday.