There was a inaugural youth ball in Washington, D.C., this weekend and T-Pain was there.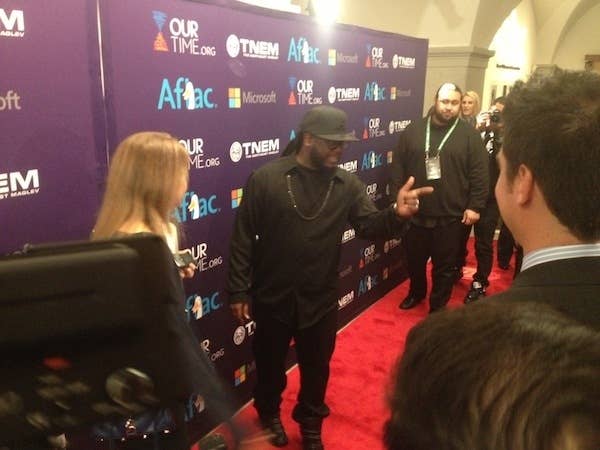 For a ball meant for young people, there were tons of old people.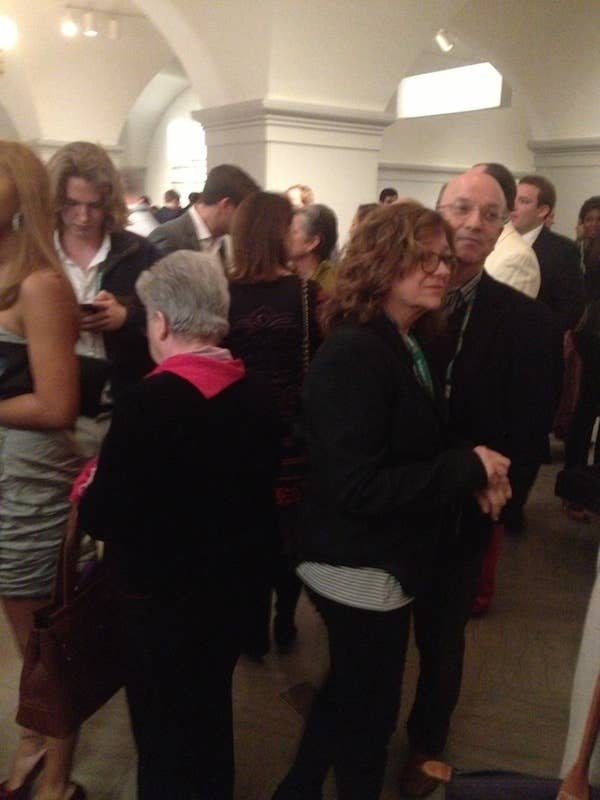 But there were some young people there and they said T-Pain didn't represent their generation but they still wanted to take Instagram pictures of him.
T-Pain said his favorite T-Pain song was "Keep Going."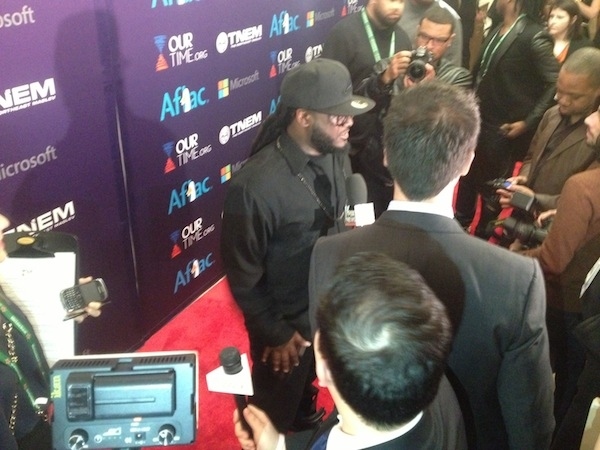 He also said he'd definitley auto-tune President Obama's singing.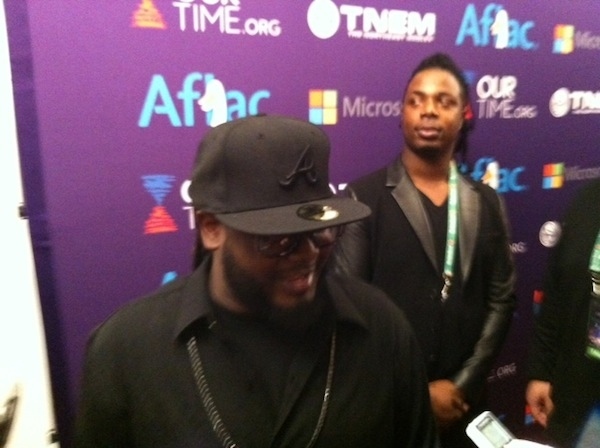 Matthew Segal, the CEO of the OurTime.org, said his favorite T-Pain song was "I'm In Love With A Stripper."
Arianna Huffington refused to say what her favorite T-Pain song, saying it was "a secret."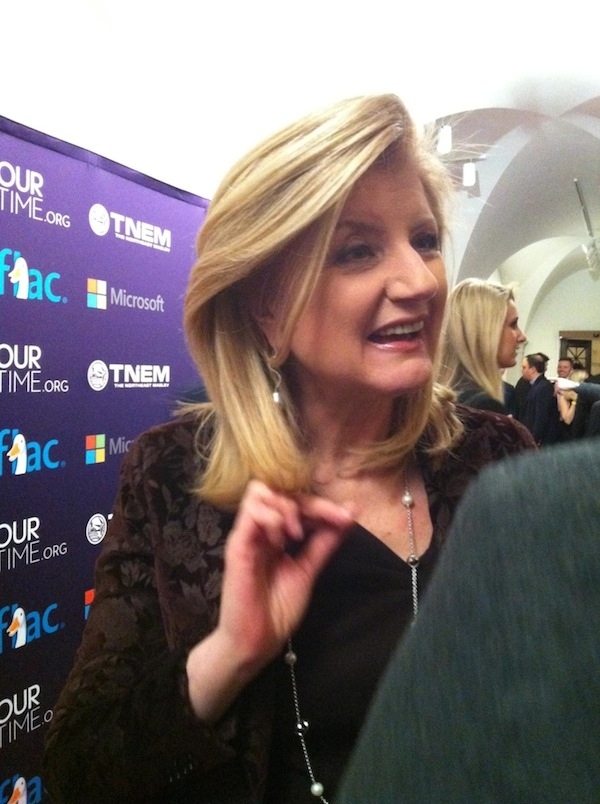 will.i.am didn't have time to say what his favorite T-Pain song was because he was too busy talking about how he's inspiring America's youth.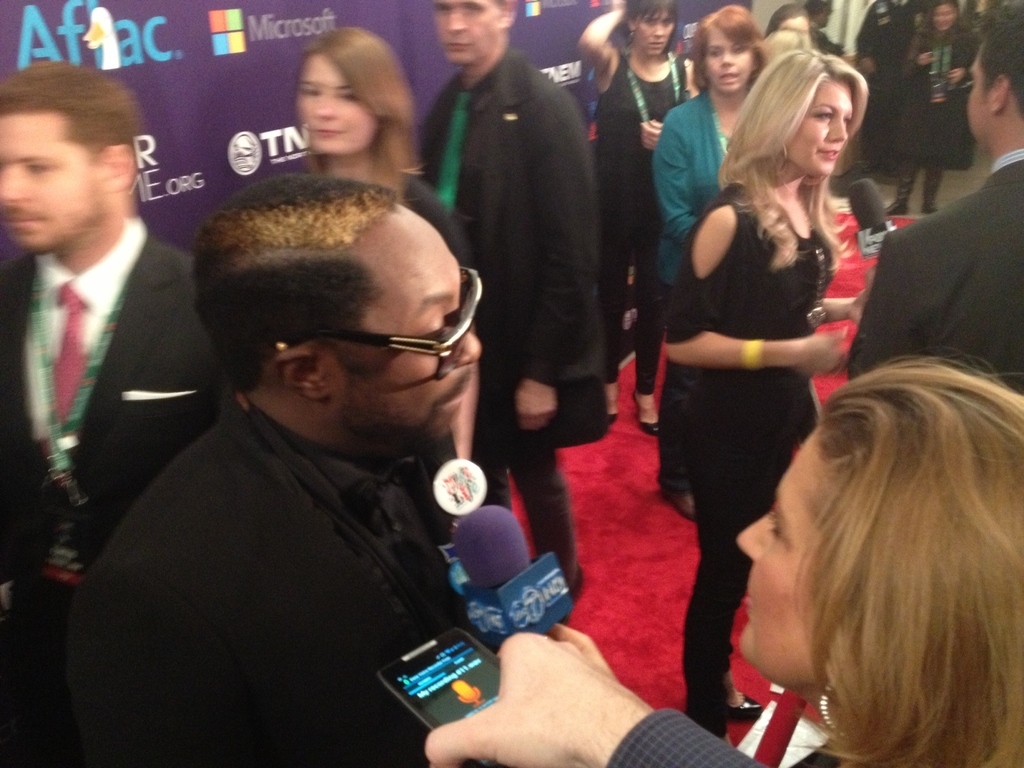 He said kids won't listen to scientists or engineers. "They're going to listen to people like me," he said.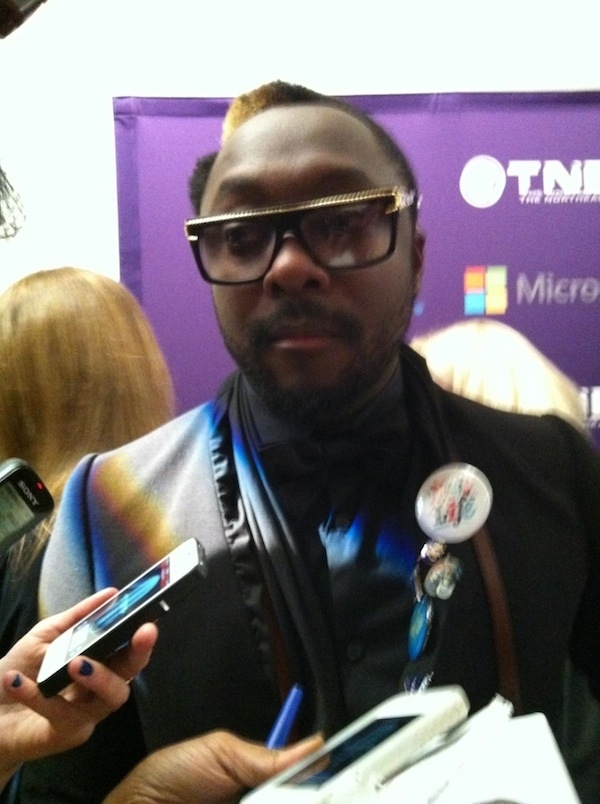 The only problem was by the time will.i.am got to the red carpet, all the young people had gone inside.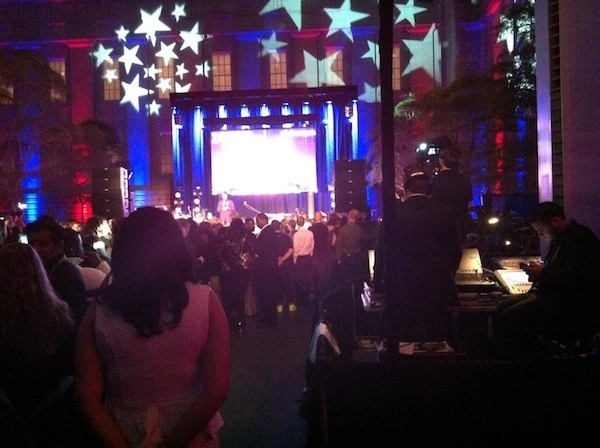 Which was a shame because will.i.am said instead of grading Obama's first term, we should grade ourselves.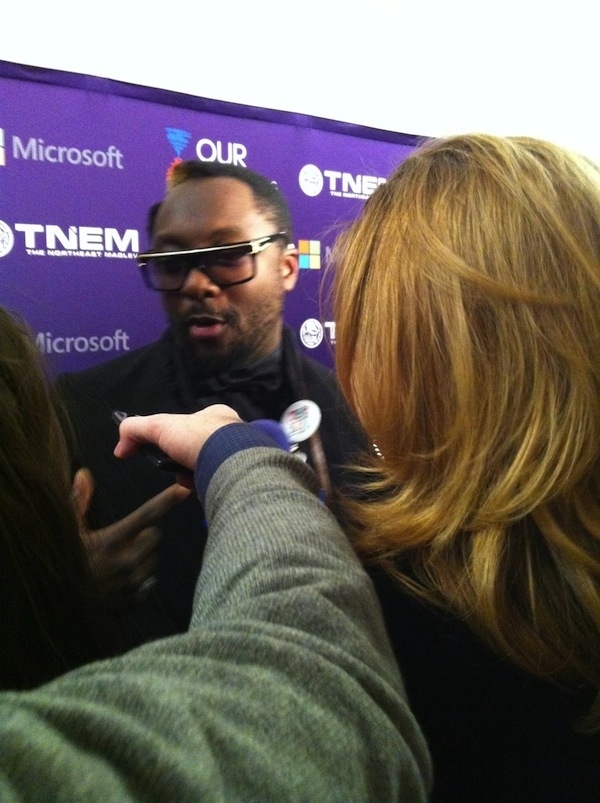 Which is really kind of poignant if you think about it.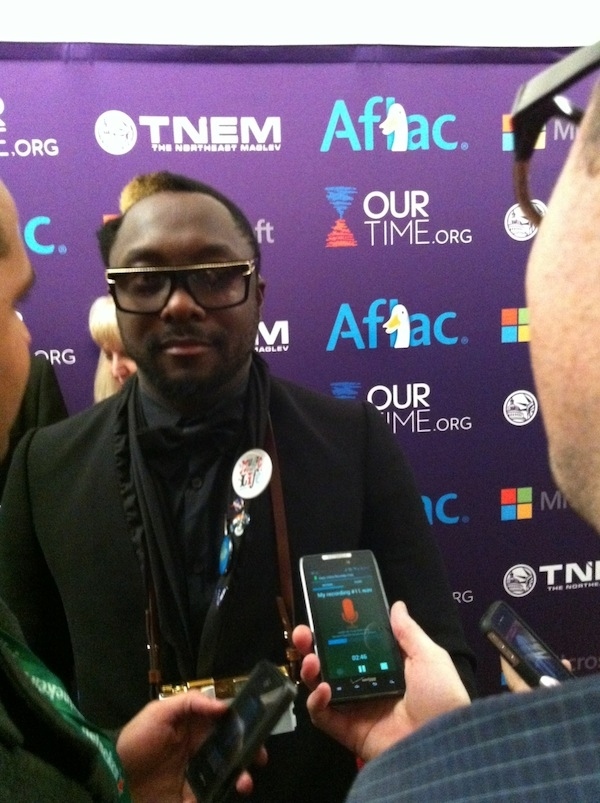 Photos by Hunter Schwarz and John Stanton for BuzzFeed.