Six Flags Investigates Roller Coaster Death
A woman died at Six Flags Over Texas in Arlington, Texas on Friday. The park released a statement saying the investigation into the incident is ongoing and internal.
A woman died while riding the Texas Giant roller coaster at the Six Flags park in Arlington, Texas, Friday.
Eyewitness Carmen Brown told The Dallas Morning News the victim expressed concern she was not properly restrained in her seat, but the ride attendant "was basically nonchalant," Brown said. "He was, like, 'As long as you heard it click, you're fine.'"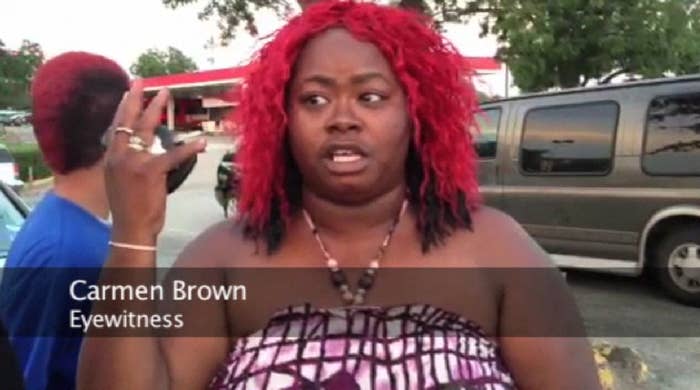 The victim, whose identity has not yet been released, fell off after the ride began. "The lady basically tumbled over," Brown said. "We heard her screaming. We were, like, 'Did she just fall?'"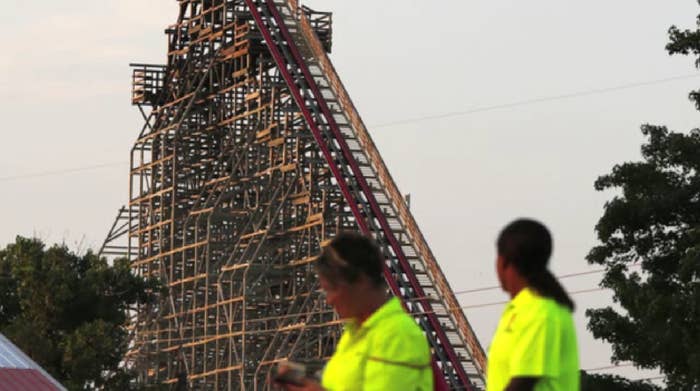 Our thoughts and prayers are with the family. The investigation into the death at Texas Giant is still ongoing. We are working closely with authorities to determine the cause of the accident. The ride will remain closed. In addition, we have canceled the concert that was scheduled for today.