Ronald Reagan Made A Movie With James Dean This One Time
James Dean pulled a gun.
In 1954, Ronald Reagan and James Dean were in an episode of General Electric Theater together called "The Dark, Dark Hours."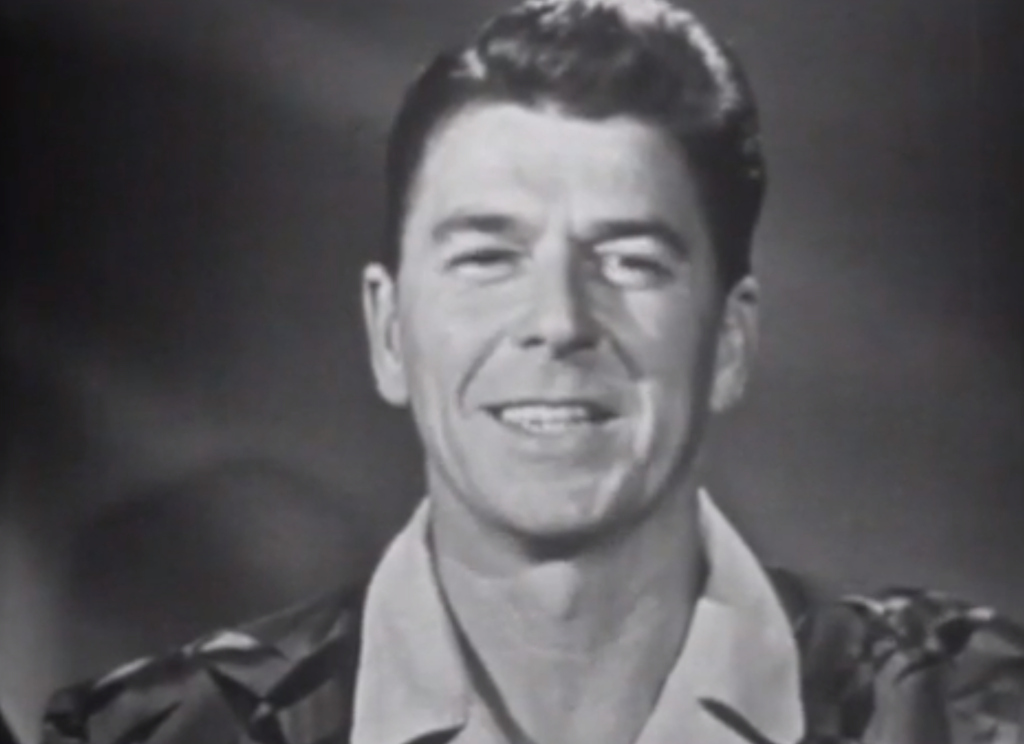 Reagan played a doctor who got a knock at the door from a teen one night who said his friend was shot and needed a doctor.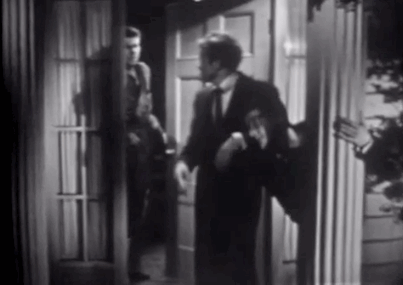 And Reagan was all, "Well, we should call the cops," but then James Dean was like, "No," and he pulled a gun.