Restrictive Abortion Bill Passed In Texas
Democrats vow to fight the legislation in court.
The Texas legislature passed one of the most restrictive abortion bills in the country Saturday. The bill bans most abortions after 20 weeks of pregnancy.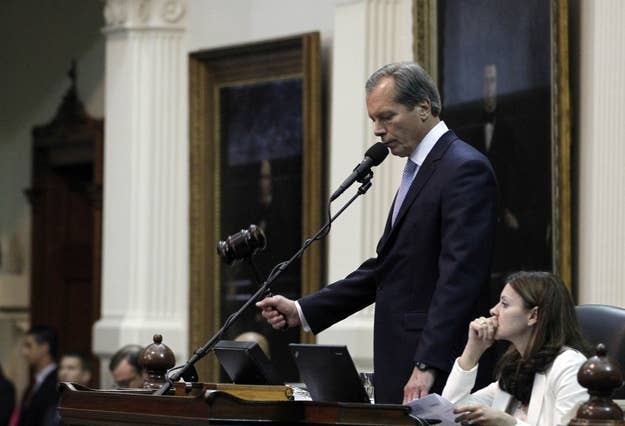 Democrats promised they would fight the bill with legal action.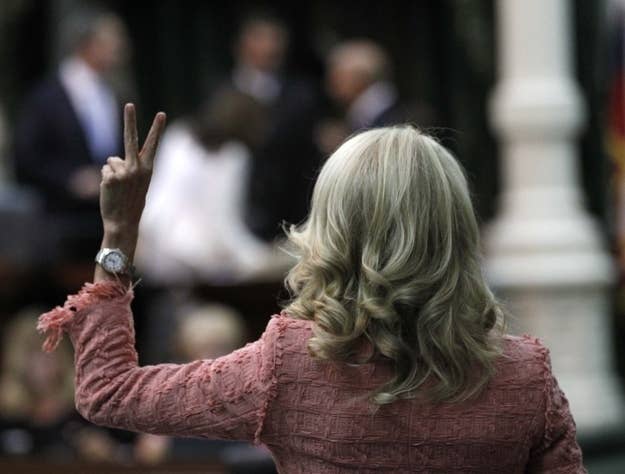 There were more than 2,000 demonstrators at the capitol building opposed to the bill.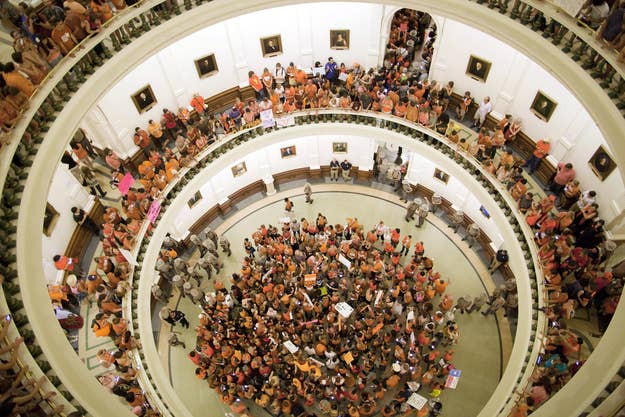 Including six who were removed by state troopers for attempting to disrupt the legislature's debate.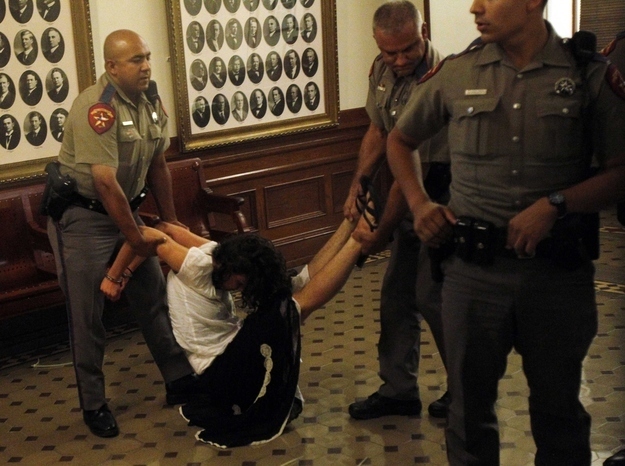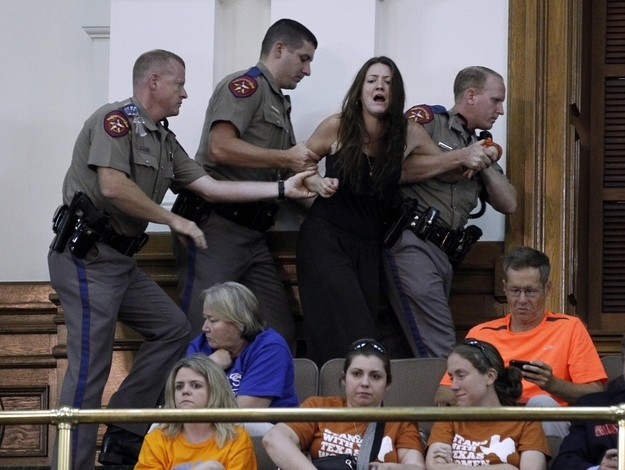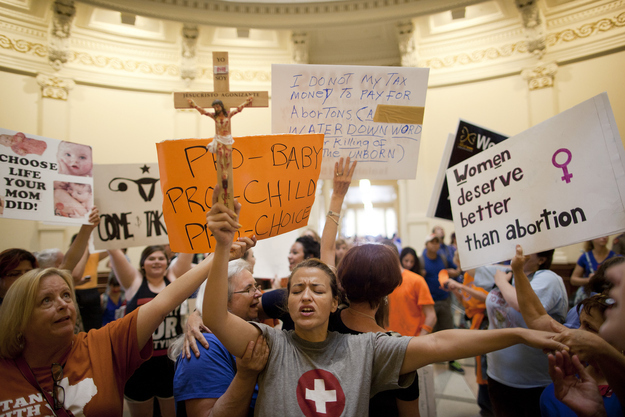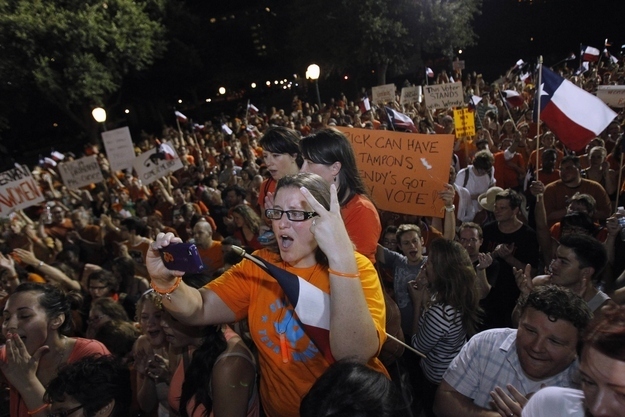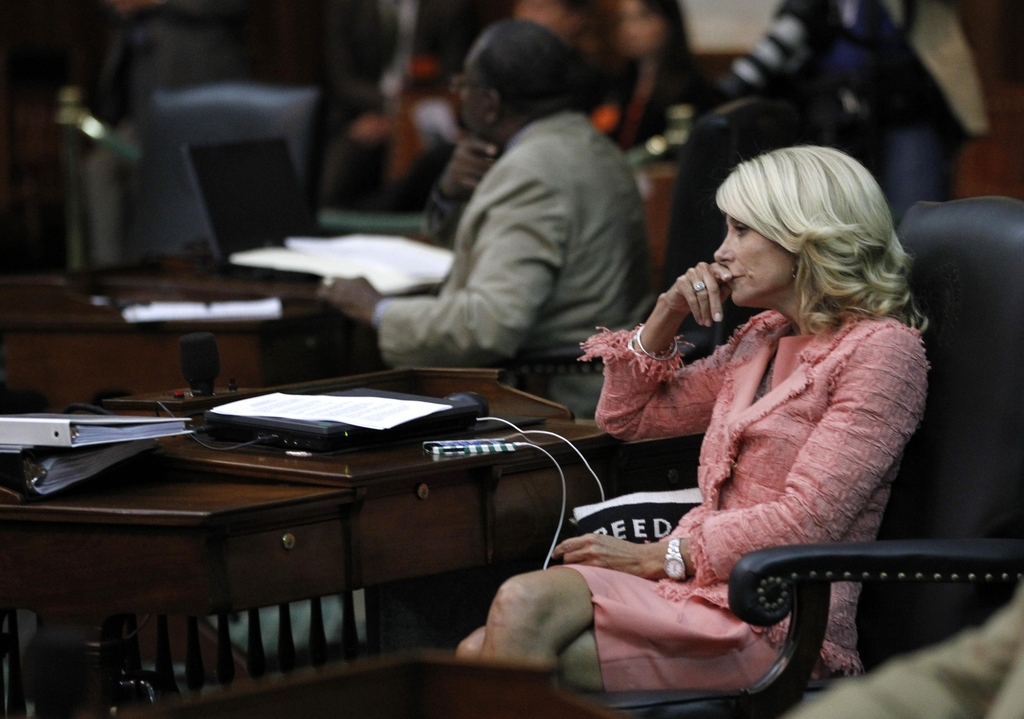 Texas state Democratic Senators (from left to right) Sylvia Garcia, Wendy Davis, and Kirk Watson acknowledge abortion rights protesters as they leave the Senate floor after failing to prevent the passage of the bill.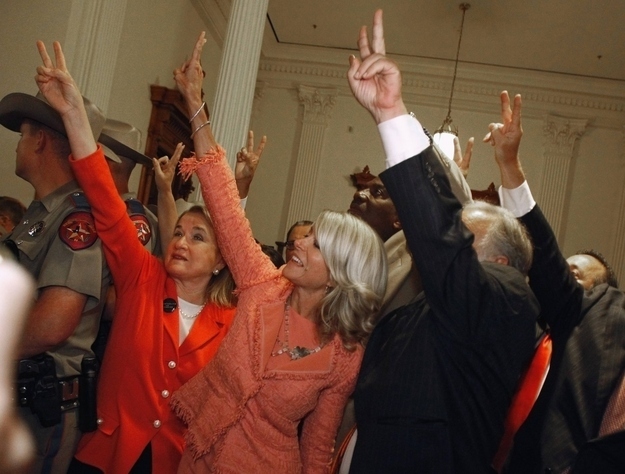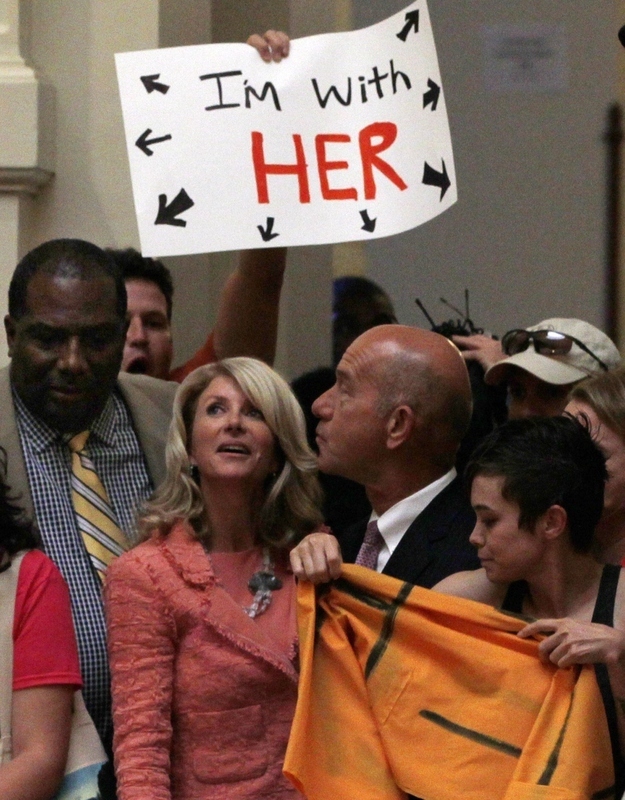 Today the Texas Legislature took its final step in our historic effort to protect life. This legislation builds on the strong and unwavering commitment we have made to defend life and protect women's health.