Parking Meter Attendant Receives Prison Sentence After Admitting To Stealing Hundreds Of Thousands Of Quarters
James Bagarozzo and Lawrence Charles both plead guilty to theft.
A former Buffalo, N.Y., parking meter mechanic has received a two-and-a-half-year prison sentence after stealing $210,000 worth of quarters, the Associated Press reports.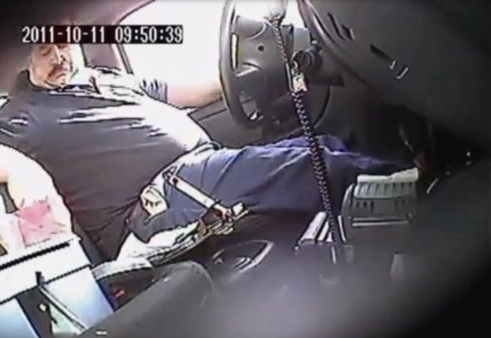 Prosecutors said James Bagarozzo rigged parking meters for eight years. Justice Department video captured Bagarozzo grabbing fistfuls of quarters from a machine.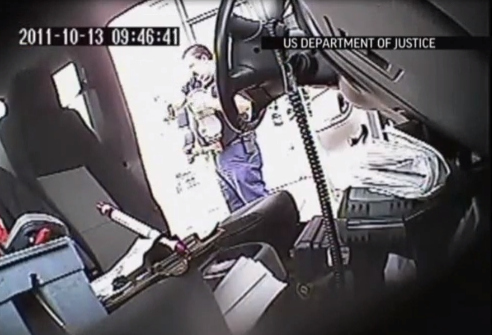 He then took the quarters home with him. Bagarozzo plead guilty to theft in September along with a coworker, Lawrence Charles.