Mom Charged For Allegedly Trying To Give Away Son On Craigslist
She says she wasn't actually going to give him away, but she's still been charged.
A 29-year-old Texas mother was arrested after allegedly posting a Craigslist ad for her 3-year-old son.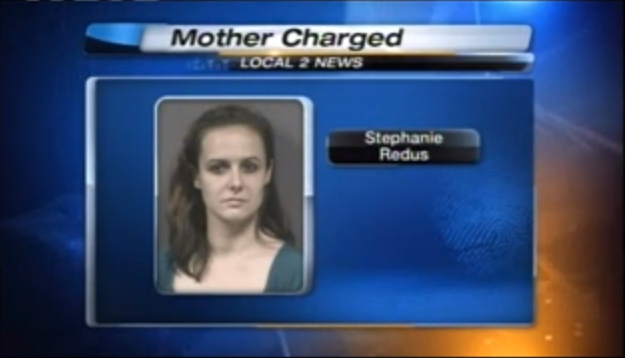 Houston police responded to the ad, in which the mother said she was "not in a good place" in life and couldn't "care for him properly."
The mother was charged with advertising for placement of a child, a misdemeanor, according to ABC13. The child is currently with a relative.