Meet Pope Bird, The Holy See-Gull
Anointed pope of our hearts.
On the last day of the papal conclave, there was a seagull flying about.
Tired, the seagull landed upon a chimney.
But this was not just any chimney.
No, this was the papal chimney.
This was the chimney from which the world would learn there is a new pope.
And there the bird sat, blissfully unaware the eyes of the world were transfixed upon him.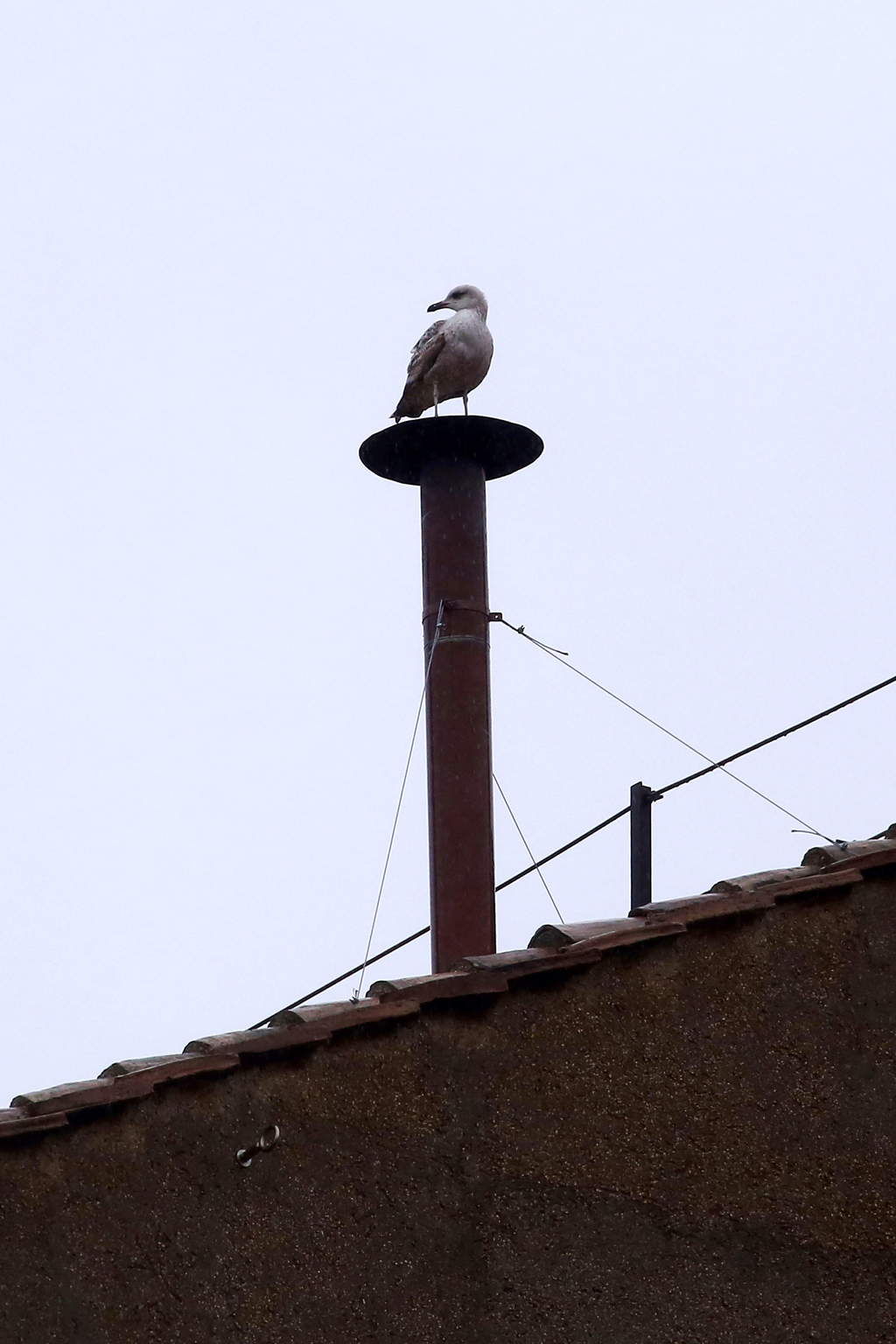 Until he was done sitting and then he left.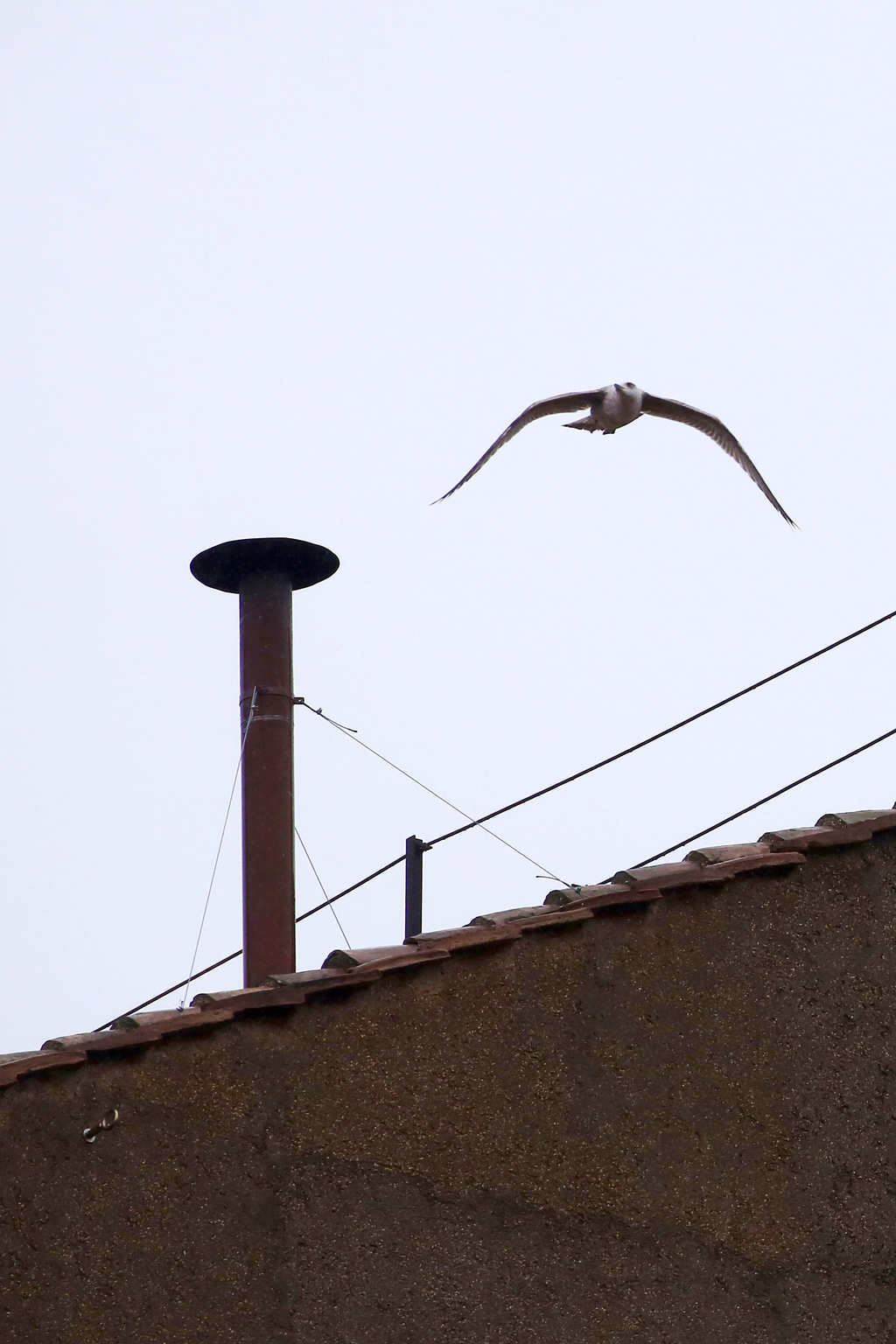 God bless you pope bird. Amen.
Fortunately the bird ascended to the heavens before this happened.