Los Angeles Is Building An $11 Million Nuclear-Detection System
In the event of a nuclear attack, L.A. wants to be ready.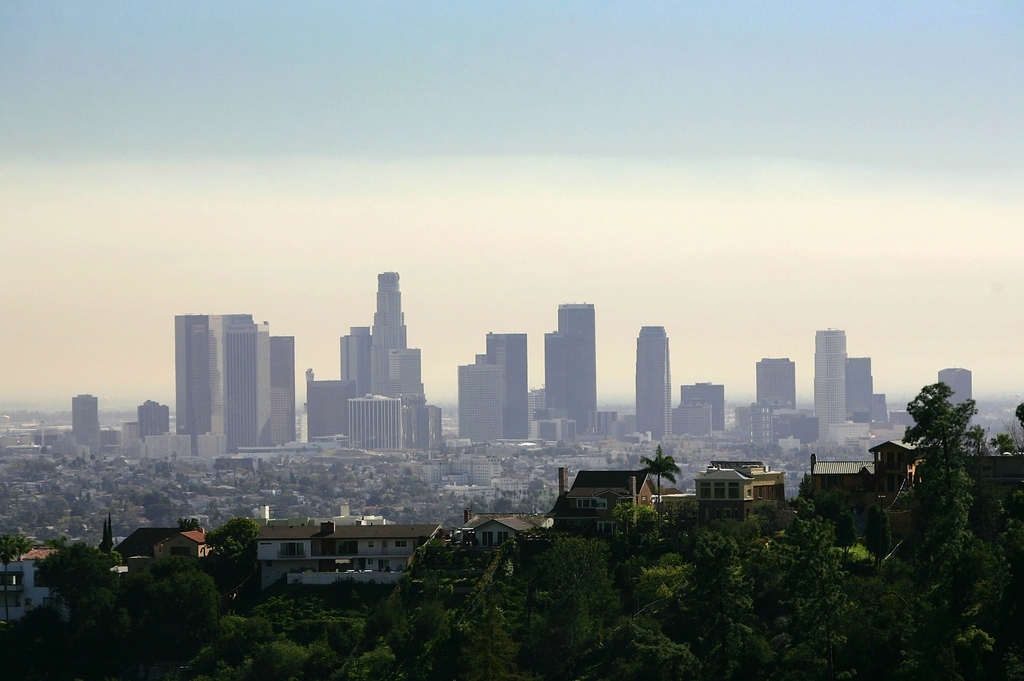 LOS ANGELES — Mayor Eric Garcetti announced Tuesday the city would build a $11.4 million regional nuclear and radiological detection system with a grant the Department of Homeland Security.
"My primary mission is to keep Los Angeles safe. We must be prepared for every contingency," Garcetti said in a statement. "By creating a detection halo around our region, we'll get an early warning of threats which will accelerate response times and could help stop an attack before it begins."
The "Securing the Cities" program will include a nuclear and radiological detection ring around the Los Angeles area and the creation of the Southern California Radiological Intake Center which will collect and analyze data.
The program is joint effort between departments in the city of Los Angeles, Long Beach, Los Angeles County, Orange County and the California Highway Patrol.
"In the event of a catastrophic incident, it will take the combined effort of all of us to respond and recover, Garcetti said. "By working together, we have increased our capacity to prevent, prepare for, respond to, and recover from acts of terrorism and natural disasters."
According to the Department of Homeland Security, Los Angeles is the second city to receive funding for a detection ring. The New York City area was part of the program's pilot program in 2006. The department focusing on cities that it believes face the highest risk of radiological or nuclear attack.