It's Ridiculously Hot In Alaska Right Now
It might not be as bad as actual places that are actually hot, but remember, they don't have many air conditioners in Alaska. It's the hottest heat wave in the state since 1969, Jeff Masters, meteorology director of the online forecasting service Weather Underground, told the AP.
Alaska is currently experiencing what they are calling a massive heatwave.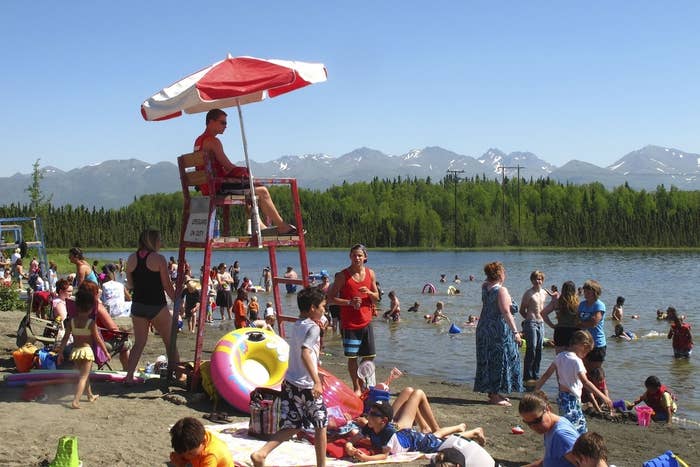 It's only 80 degrees, but that's hot for Alaska.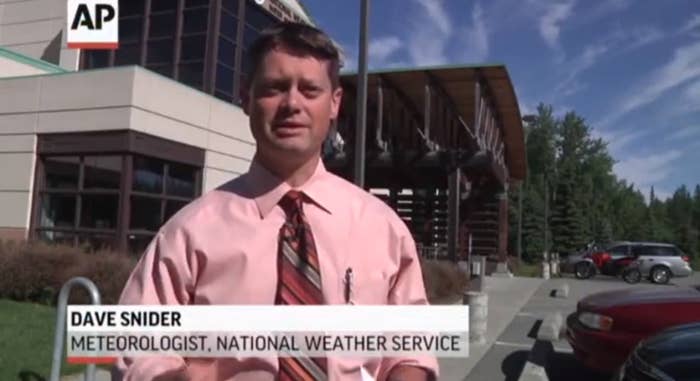 It's usually 60 degrees there this time of year.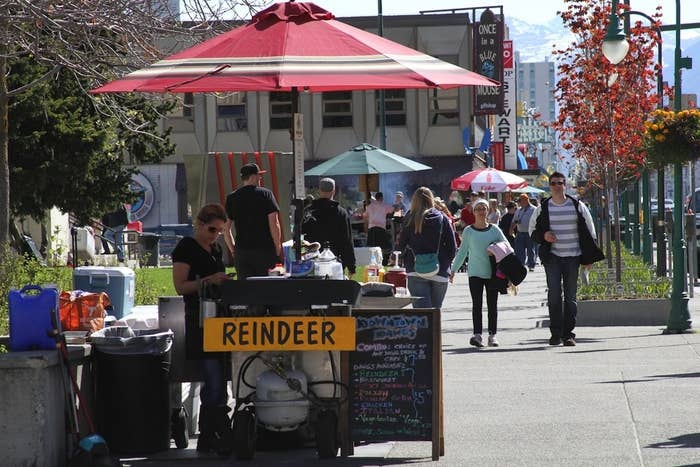 And it was literally snowing last month.
It's also important to remember many Alaskans don't have air conditioners because there's usually no point. Tim Craig, owner of the Anchorage True Value sold out of his entire stock of those crappy little fans in 10 days.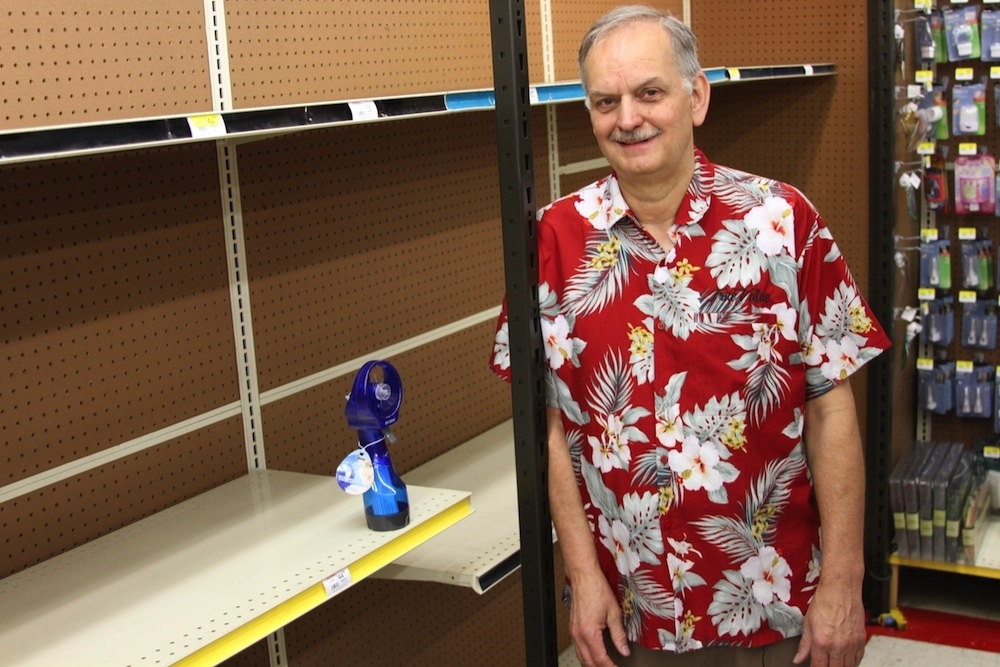 But people are trying to make the most of the good weather and enjoy it.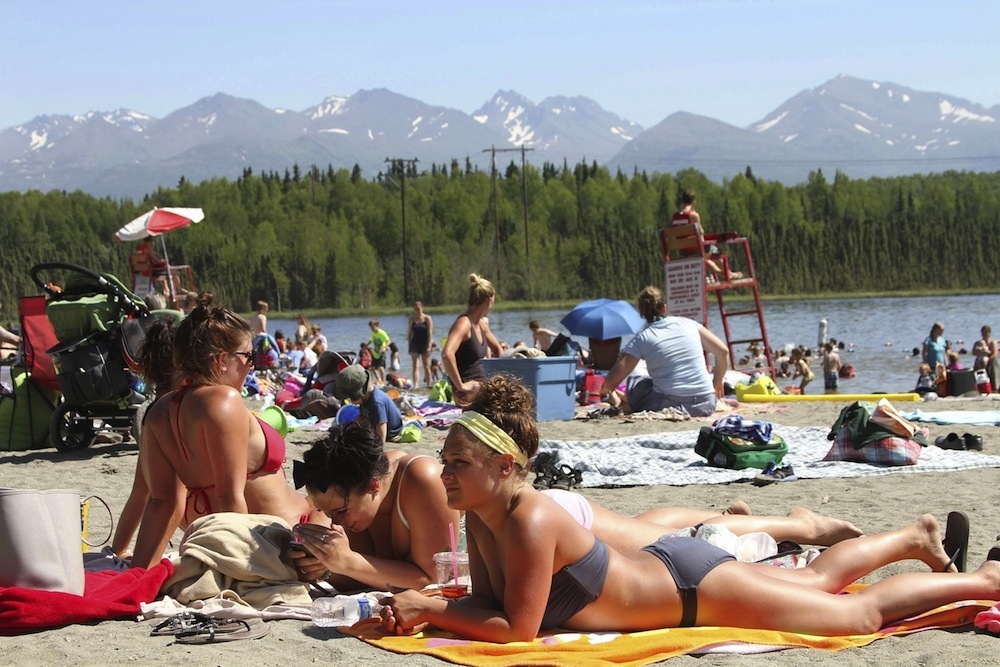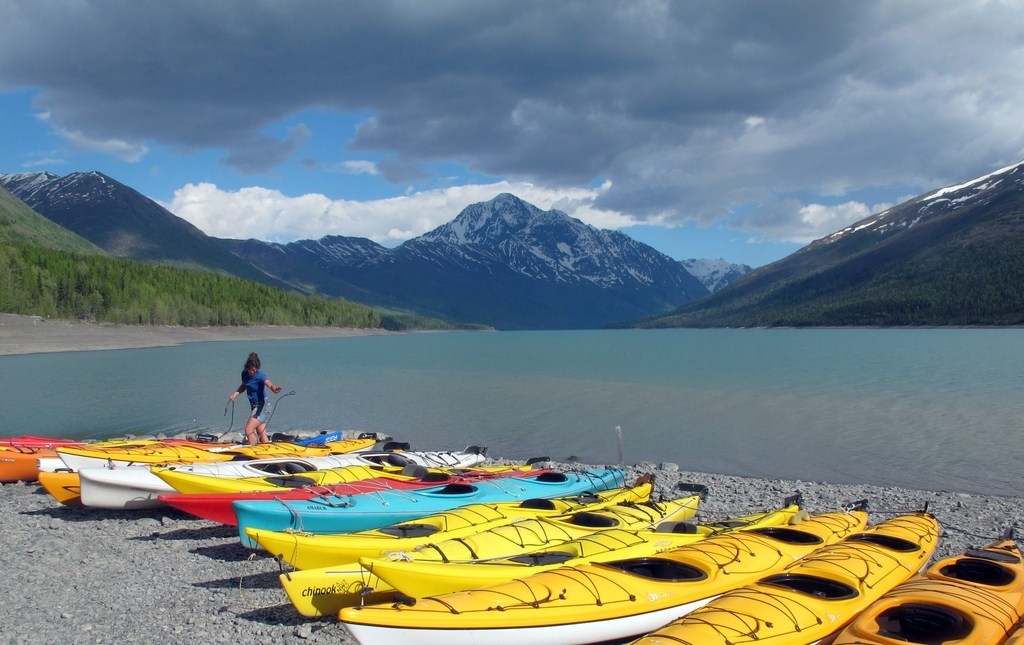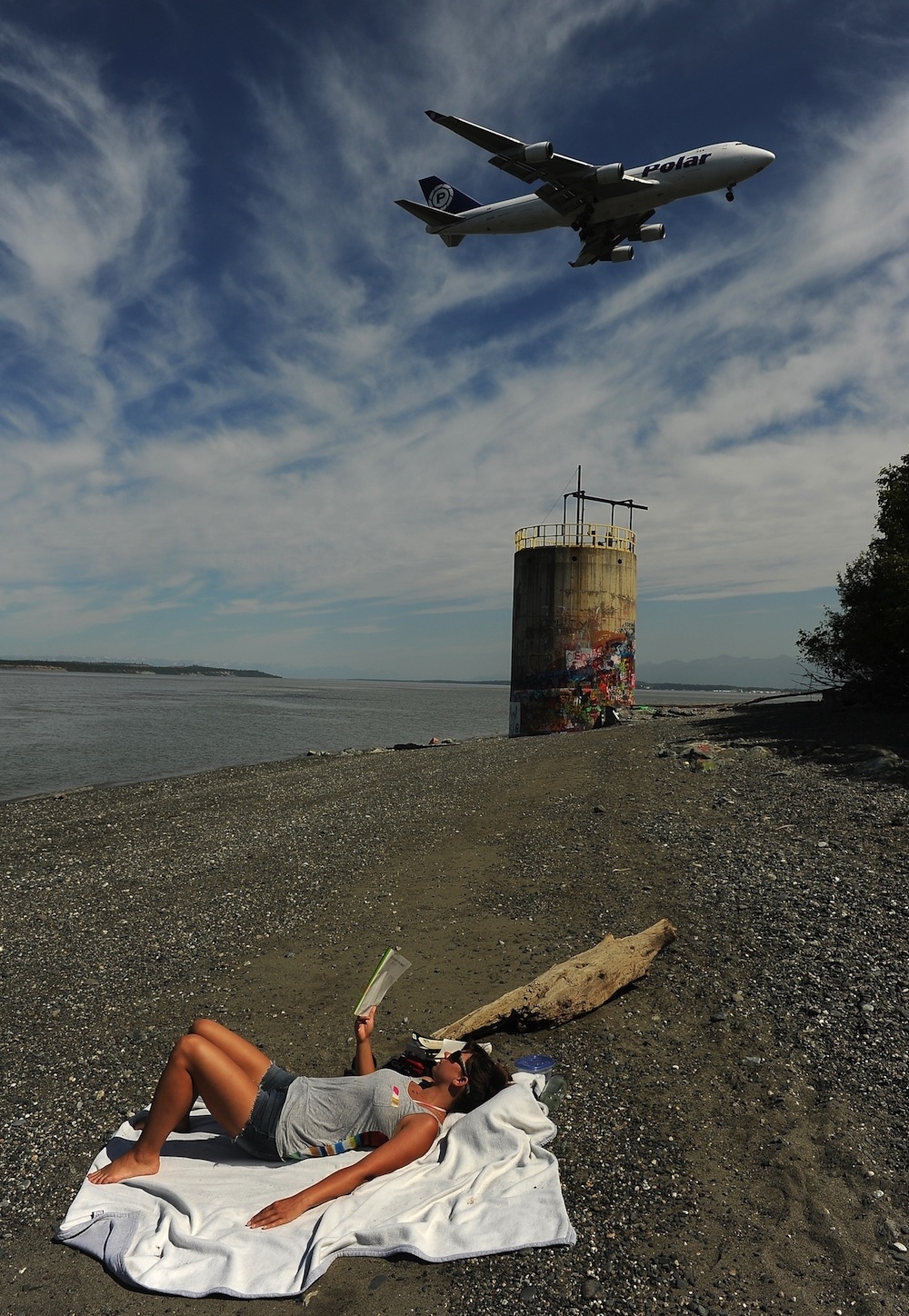 A park ranger told the AP there are concerns over fires and flooding from melting glaciers.