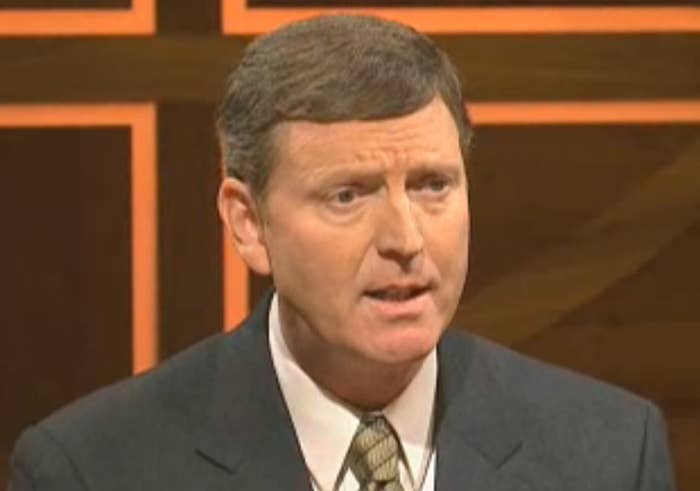 Bob Vander Plaats, CEO of The Family Leader and a key socially conservative power broker in Iowa's presidential caucuses, will consider a U.S. Senate run next month, a spokesman said.
"He would consider looking at it in the middle of October, and decide by the end of the year," said Dave Barnett.
Vander Plaats has sought statewide office before. He ran in the Republican gubernatorial primaries in Iowa in 2002, 2006 and 2010, and was U.S. Rep. Jim Nussle's running mate in the 2006 gubernatorial race.
Vander Plaats emerged as an important statewide figure in part for his role in Mike Huckabee's 2008 victory in the state, and then led a successful recall of judges who had backed marriage equality in Iowa.