Inside The Only Library In The World That Has Computers Instead Of Books
"This is the future."
BibiloTech in Bexar County, Texas, is the nation's only bookless public library.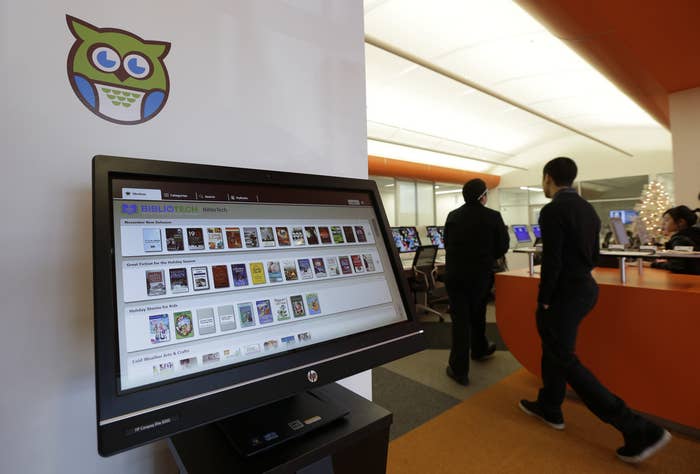 Instead of books, the $2.3 million facility only has computers and tablets.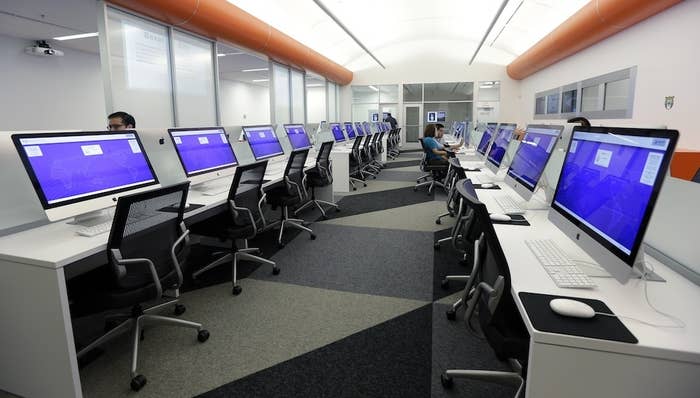 The library has a 10,000-title digital collection.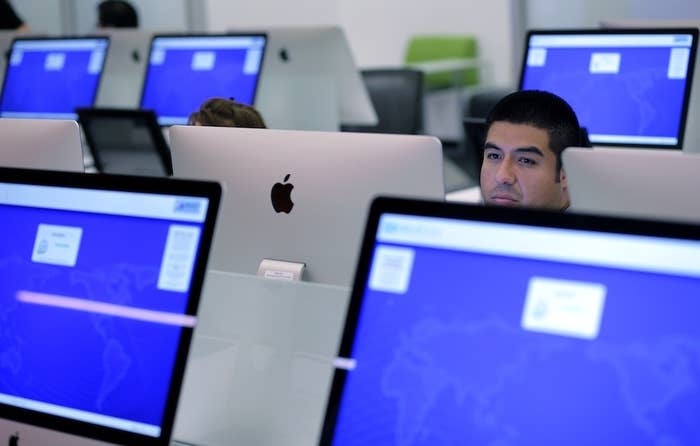 And civic leaders from across the country and around the world have visited the library, hoping to replicate the facility in their municipalities.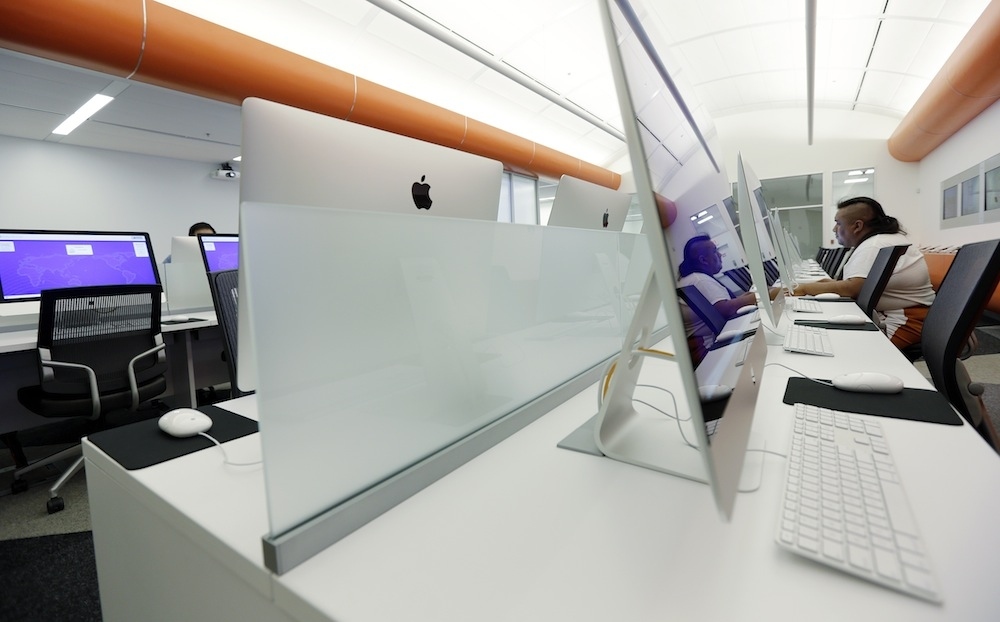 Mary Grahm, vice president of South Carolina's Charleston Metro Chamber, told the Associated Press:
"I told our people that you need to take a look at this. This is the future. If you're going to be building new library facilities, this is what you need to be doing."
According to U.S. Census data, San Antonio, the Bexar County seat, ranks 60th in literacy.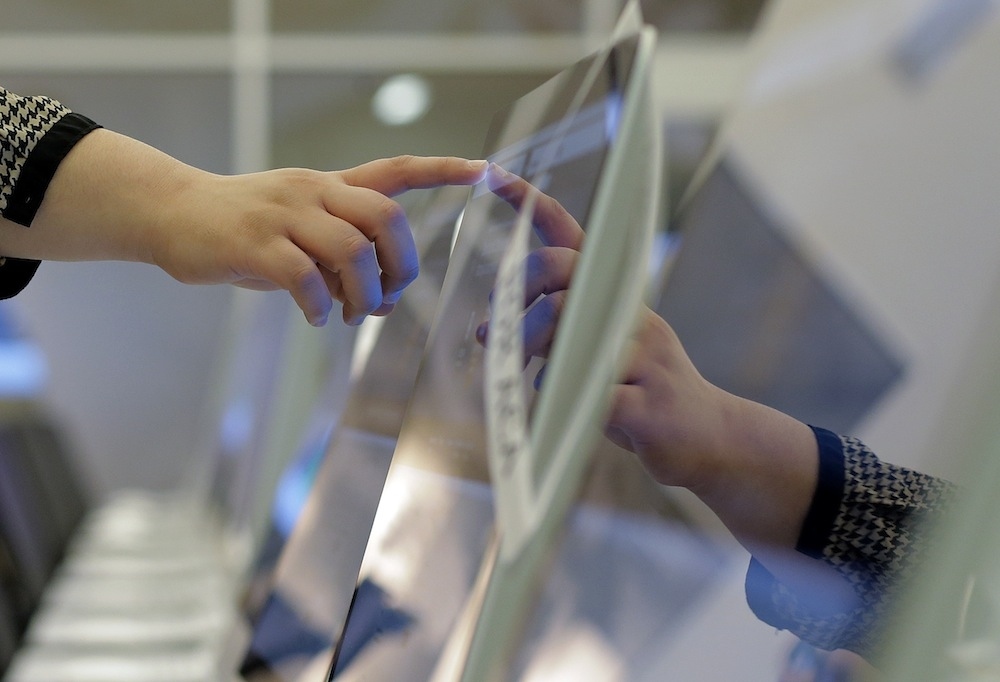 The library opened in September, and is expected to surpass 100,000 visitors in its first year.