Idaho Governor Signs Bill To Allow Guns On College Campuses
Idaho will become the seventh state to allowed concealed weapons on campuses, despite opposition from the state's eight college and university presidents.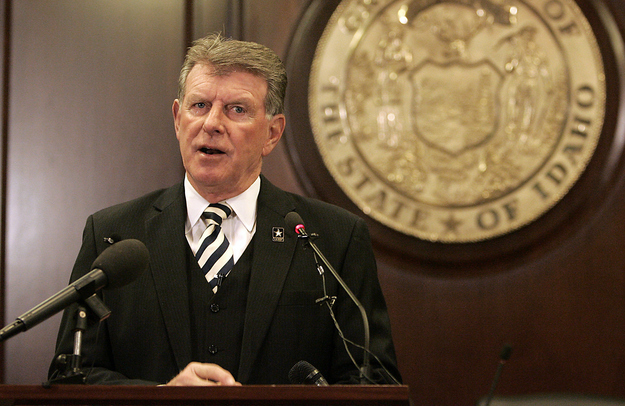 Idaho Gov. C.L. "Butch" Otter signed a bill allowing concealed weapons to be carried on campuses Wednesday.
"The Constitution limits neither the reach nor the protection afforded to lawful carriers of firearms by the 2nd Amendment," Otter said in a statement. "Court precedent has empowered and circumstances have compelled government entities to carve out specific exceptions. This is not the circumstance to carve out another."
The bill, S 1254, allows licensed gun holders to possess firearms everywhere on state college and university campuses except for dormitories and "public entertainment facilities," like stadiums. The law goes into effect July 1. Idaho is the seventh state to allow concealed weapons on campuses, according to the National Conference of State Legislatures.
The State Board of Education has come out against the legislation, as have all eight of Idaho's college and university presidents.