City Council Candidate In Detroit Suburb Wants To Build A Wall To Keep Detroit Out
He also wants an "instant death penalty."
Richard Fabiszak, a candidate for the Hamtramck, Mich., city council, has proposed building a 12-foot wall to "protect the city" and only let people with proper state-issued ID in.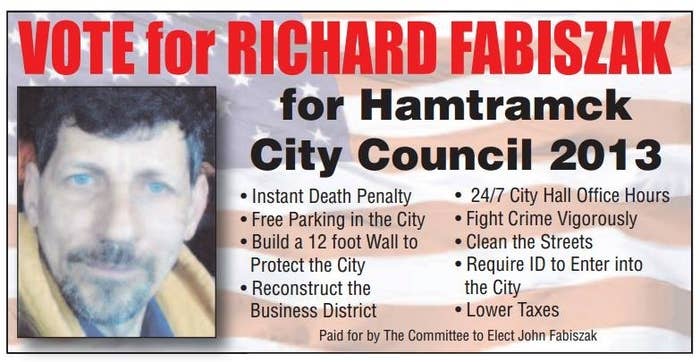 Hamtramck is surrounded by Detroit except for a small border it shares with Highland Park.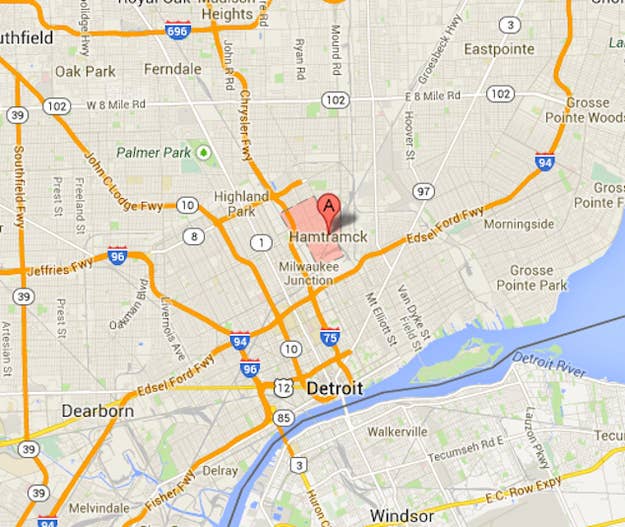 Detroit became the largest city in American history to declare bankruptcy Thursday. It owes as much as $20 billion to banks, bondholders and pension funds.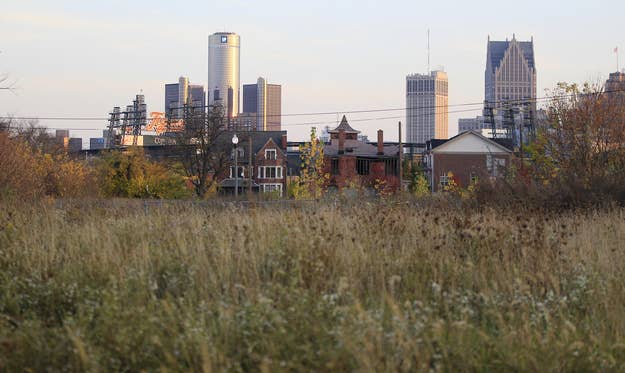 Fabiszak's campaign has no office, website or Facebook page. According to WWJ this isn't the first time he's run for city council.