432 People Who Think The White House Is Trying To Hide This Photo
Obama's not actually trying to hide this, guys.
Some people think the White House is trying to scrub this photo from the Internet.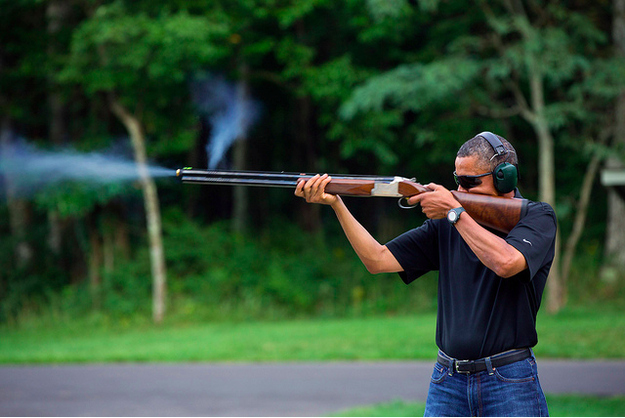 But it's not actually true.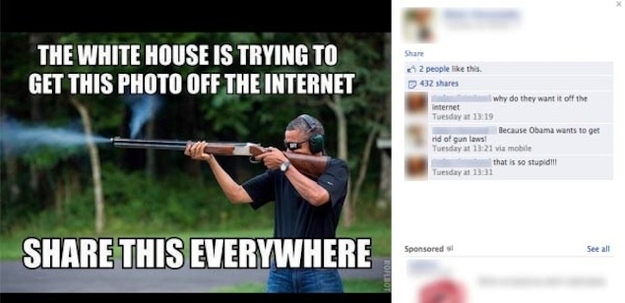 Because it was actually taken by the White House in August 2012 and posted to the official White House Flickr page in February.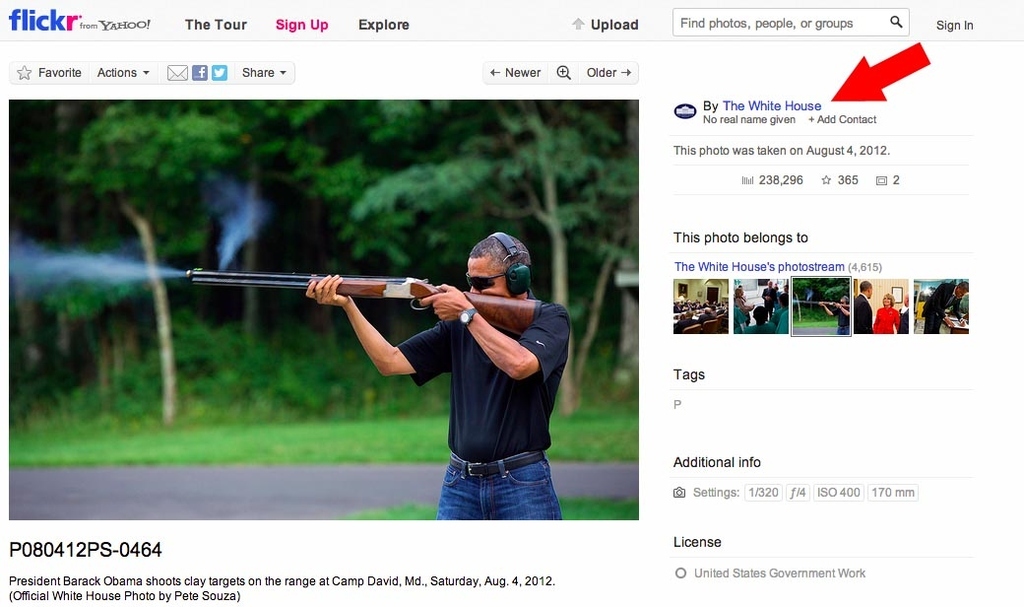 Now you know!