5 Things You Need To Know About The Facts, Rumor, And Speculation Around The Boston Marathon Explosion
Theorists are making connections to Newtown, Patriots' Day, and Waco.
1.
Part of the marathon was dedicated to Newtown victims.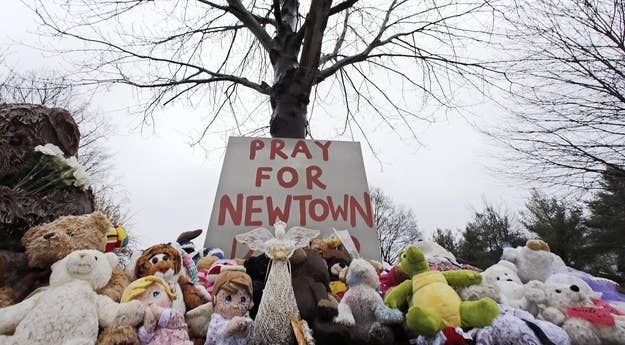 2.
The history of violence on Patriots' Day.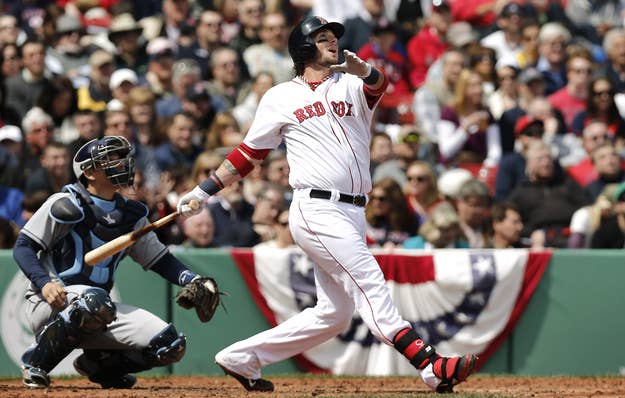 3.
The Waco siege ended on Patriots' Day.
4.
Contrary to some claims on Twitter, the Oklahoma City bombing did not take place on Patriots' Day.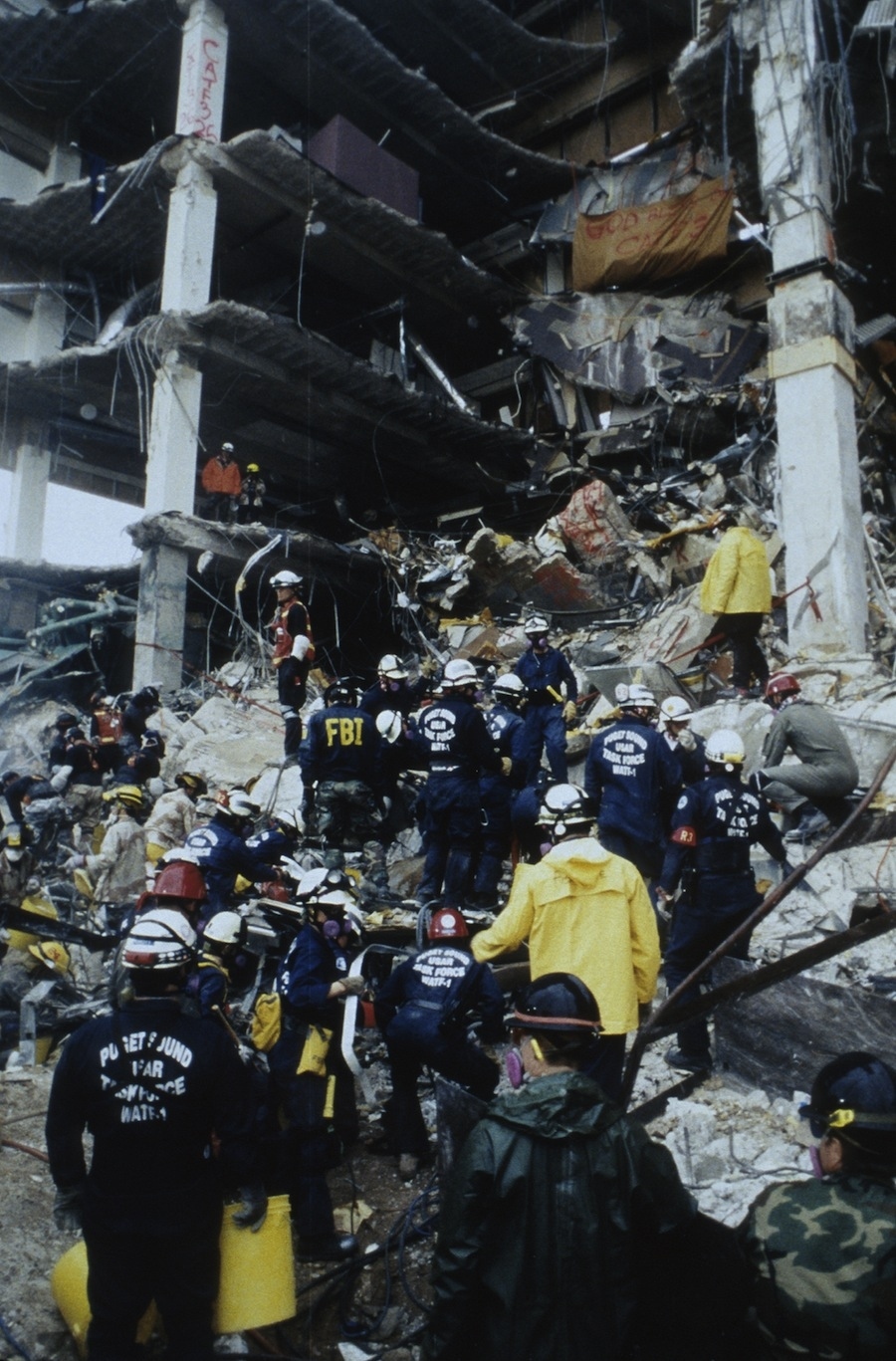 But:
Bomber Timothy McVeigh's letter and explanation on that here.
5.
There's rampant speculation — but so far, only speculation — that the explosion could be either an al-Qaeda attack or a "right-wing extremist" assault.
buzzfeed.com
CNN's senior national security said investigators should pay attention to what kind of explosives are used: "If it was hydrogen peroxide, this is a signature of al-Qaeda. If it was more conventional explosives, which are much harder to get ahold of now, that might be some other kind of right-wing extremists."