Adam Rippon, the first openly gay athlete to win a place on the US Winter Olympics team, turned down an invitation to meet Vice President Mike Pence on Thursday, the second time he's done so.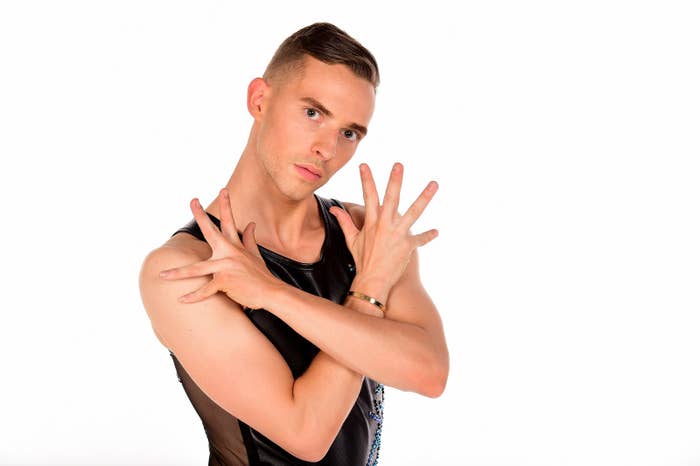 "I don't want to distract from the competition or make this too much for my competitors and my teammates," the figure skater, 28, said on Thursday.
"After the competition I'm open to meeting him and having an open conversation, but opening ceremonies are tomorrow and I've been really focused," he added.
This all began last month, when Rippon criticized Pence's appointment to lead the official US delegation to the opening ceremony in a USA Today piece.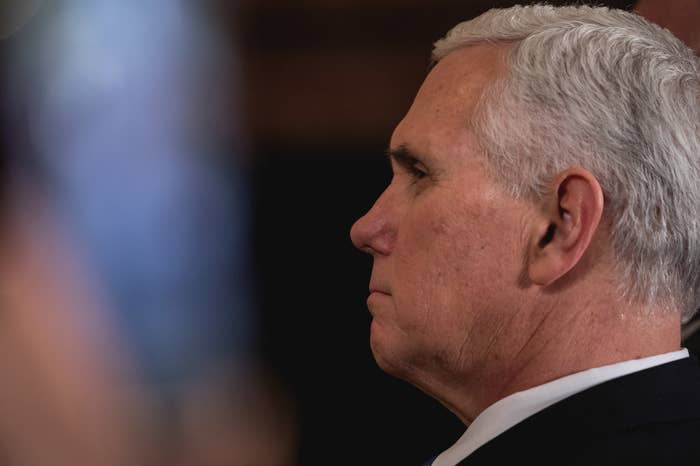 Before Pence joined the Trump administration, when he was Indiana's governor, he was best known for pushing a controversial religious freedom law, which was widely criticized for allowing anti-LGBT discrimination.

In 2006, when he was in Congress, he said that being gay was a choice, and that marriage equality could lead to "societal collapse." President Trump reportedly once joked about Pence wanting to "hang" all gay people.
Then, on Wednesday, USA Today reported that Pence's team had invited the figure skater to meet the vice president — but Rippon turned them down.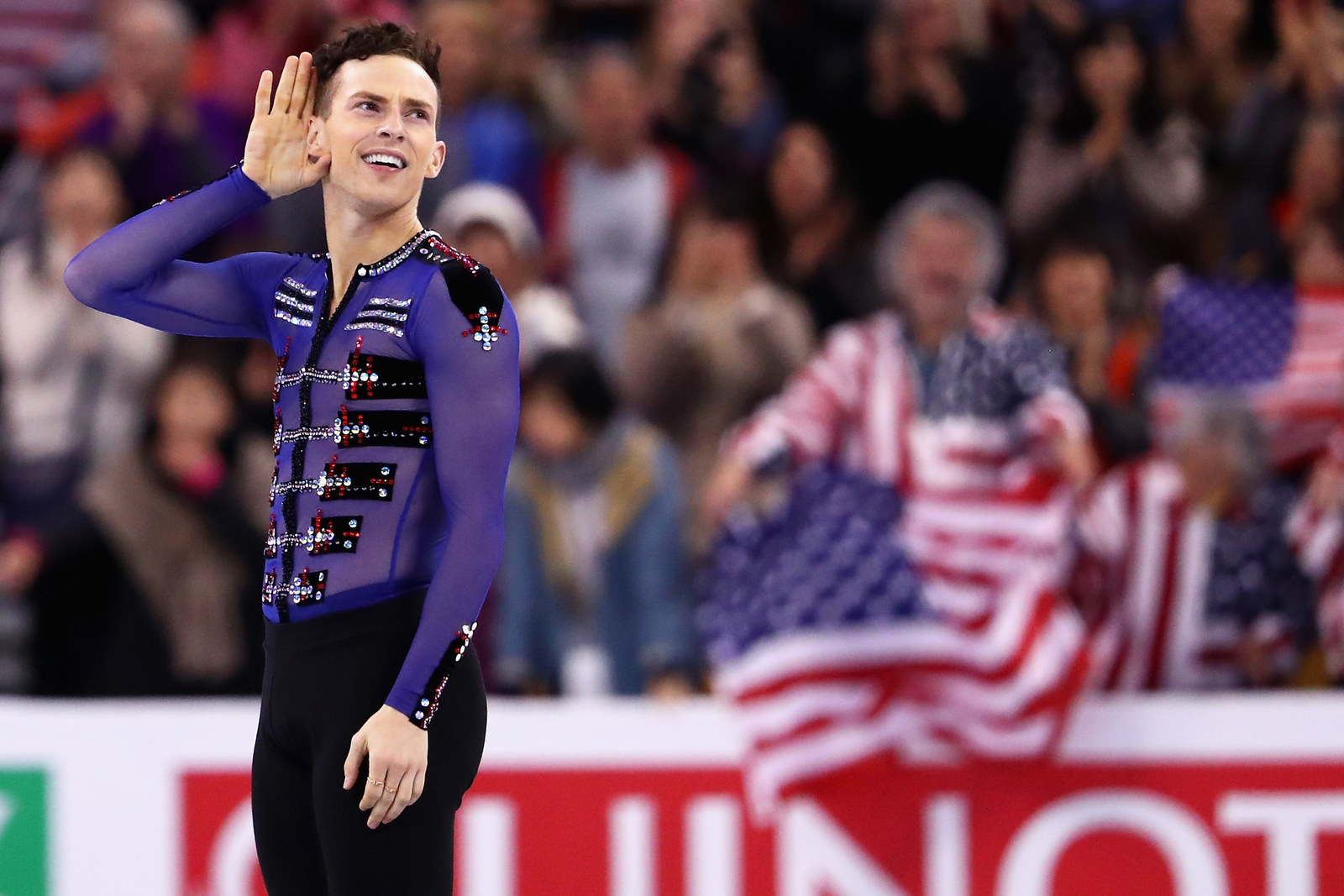 Rippon told the newspaper:
"If it were before my event, I would absolutely not go out of my way to meet somebody who I felt has gone out of their way to not only show that they aren't a friend of a gay person but that they think that they're sick," Rippon said. "I wouldn't go out of my way to meet somebody like that."

"I don't think he has a real concept of reality," Rippon said of Pence. "To stand by some of the things that Donald Trump has said and for Mike Pence to say he's a devout Christian man is completely contradictory."
Pence's team said that the report was "false and should be corrected."
"As we've said before, the vice president is supporting all the US athletes in the Olympics and is hoping they all win medals," said communications director Jarrod Agen.
Either way, Rippon got a lot of love after the article was published.
Then on Thursday morning, Pence slammed the "nonstory" on Twitter.
He followed it up with a strange tweet directed at Rippon, saying that he was "FOR" the figure skater, and that he shouldn't listen to "fake news."
Some people couldn't quite believe it.

Meeting or no meeting, it looks like Rippon will be spending the next few weeks focused on the rink.
"I remember telling myself that I would make it through and I would be stronger," he wrote on Twitter on Saturday. "I promised I would work my hardest every day and I would always strive to be my best."