On Wednesday night, National Rifle Association spokesperson Dana Loesch was slammed for saying she was fighting for the victims of the Parkland shooting during a heated CNN town hall.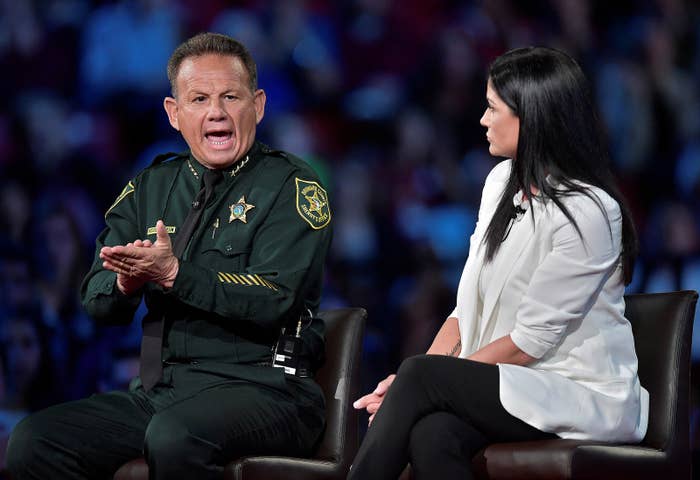 The audience gave a standing ovation to the Broward County sheriff for calling Loesch out after she claimed to support the victims. "You're not standing up for them until you say, 'I want less weapons.'" Sheriff Scott Israel said.
But the NRA celebrated her performance on Twitter anyway. Using a GIF of Parks And Recreation's Leslie Knope.
The show's creator, Michael Schur, was not happy about his main character being rolled out in support of gun ownership.
Amy Poehler, who plays Knope on the show, is not on Twitter, but Schur relayed a message from her, "Can you tweet the NRA for me and tell them I said fuck off?"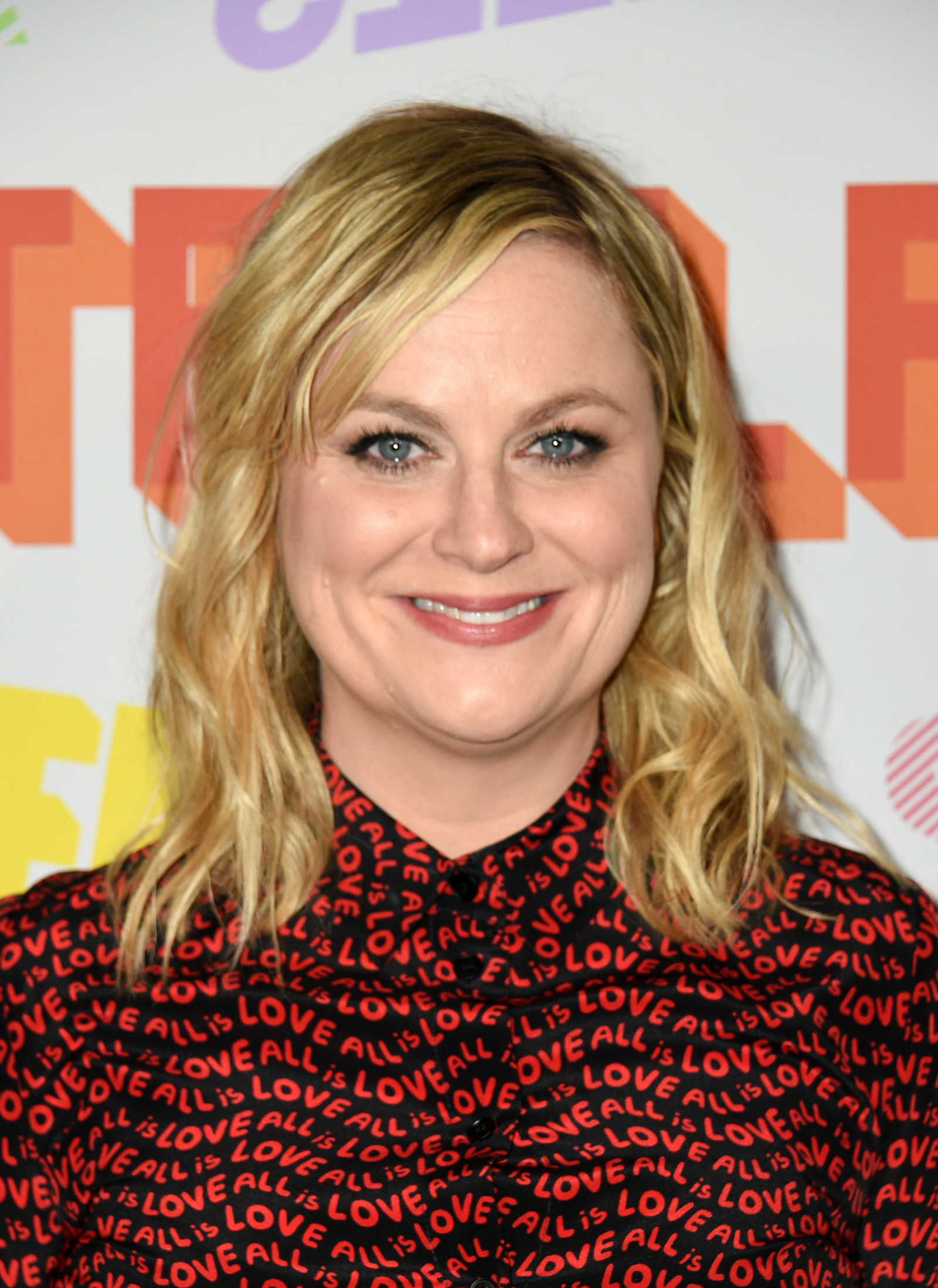 People loved it.
But then, weirdly, the whole thing turned into a debate about what exactly character Ron Swanson would say about the recent gun control debate.
Thankfully Nick Offerman, who played Swanson on the show, quickly cleared that up.
People were proud of him for weighing in.
Actor Adam Scott, who played Ben Wyatt on the sitcom, tweeted at the NRA to "stay the fuck away from Leslie Knope."
Aubrey Plaza, who played April Ludgate on the show, Tweeted this illustration on Friday. Adam Scott soon followed suit:
The NRA has not yet responded to BuzzFeed News' request for comment.