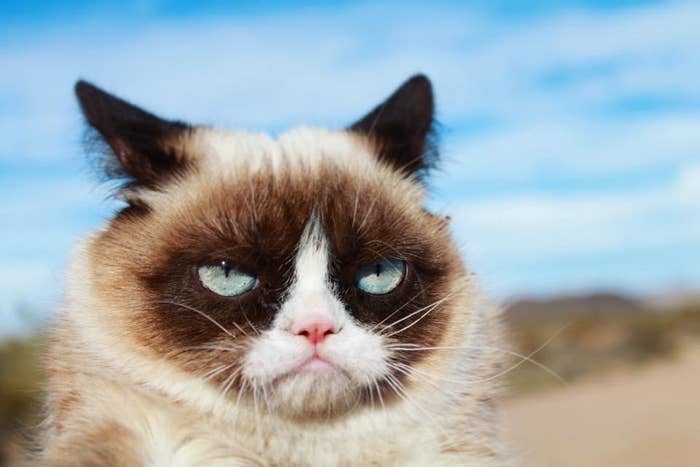 Grumpy Cat, the internet sensation, has passed away, her family announced on Friday. She was 7 years old.
She died in the arms of her owner on Tuesday, according to an emotional statement posted on Twitter.
"Despite care from top professionals, as well as from her very loving family, Grumpy encountered complications from a recent urinary tract infection that unfortunately became too tough for her to overcome," it read.
"She passed away peacefully on the morning of Tuesday, May 14, at home in the arms of her mommy, Tabatha."
"Besides being our baby and a cherished member of the family, Grumpy Cat has helped millions of people smile around the world — even when times were tough," the statement continued.

"Her spirit will continue to live on through her fans everywhere."
Tardar Sauce — named after the popular fish-accompanying condiment — was born on April 4, 2012, in Arizona and raised by owner Tabatha Bundesen.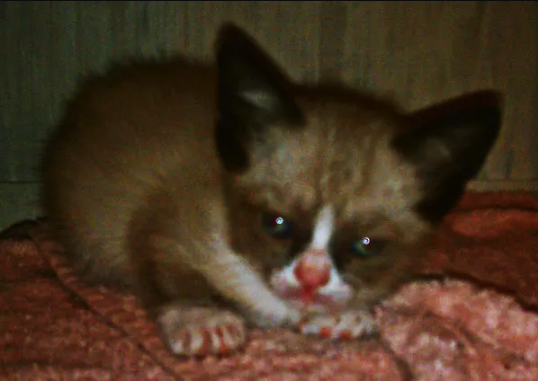 But her hitherto normal upbringing was changed forever on September 22, 2012, when this photo appeared on Reddit.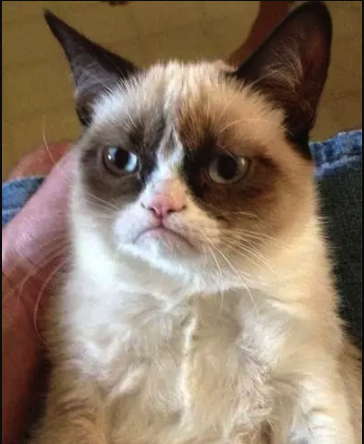 The following day, this video was posted to YouTube, demonstrating just how grumpy she really was. It has more than 3 million views.
The video set her on the path to becoming a viral sensation.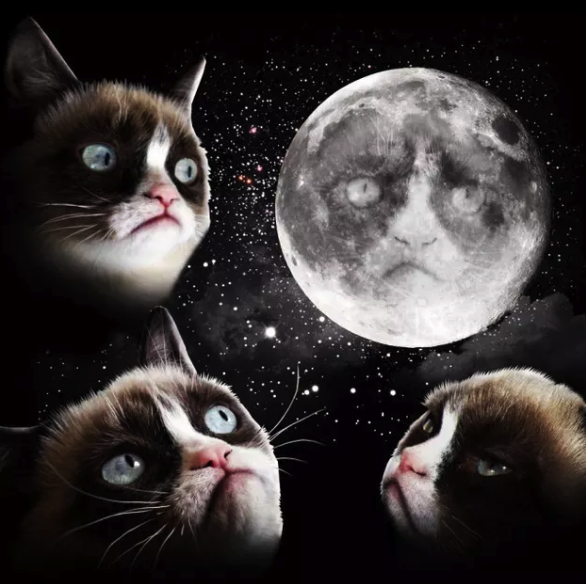 Fans were devastated by the news of her passing, asking why she was taken at such a young age.
People were really, really upset.