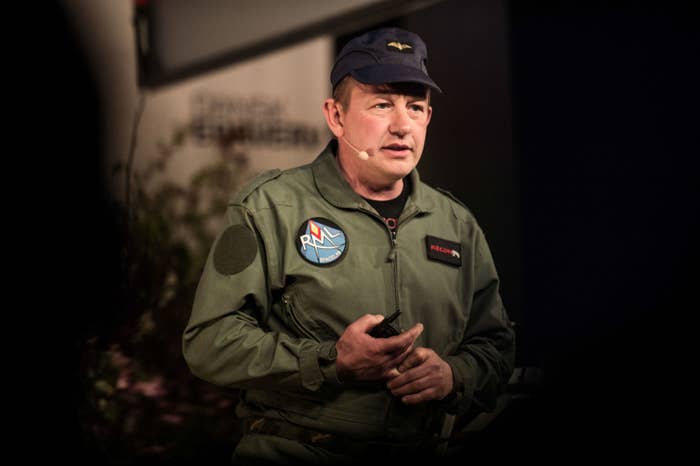 A Danish inventor was sentenced to life in prison for the murder of freelance Swedish journalist Kim Wall on his submarine last year.
Peter Madsen, 47, was found guilty and sentenced without parole on Wednesday, eight months after Wall's dismembered remains were found near Køge Bay in Copenhagen.
Prosectors said Madsen had planned to kill Wall, 30, who had been working on a story about the inventor, either by suffocating her or cutting her throat.

The journalist was last seen on Aug. 10, 2017, as she boarded the 40-ton submarine Madsen had built himself.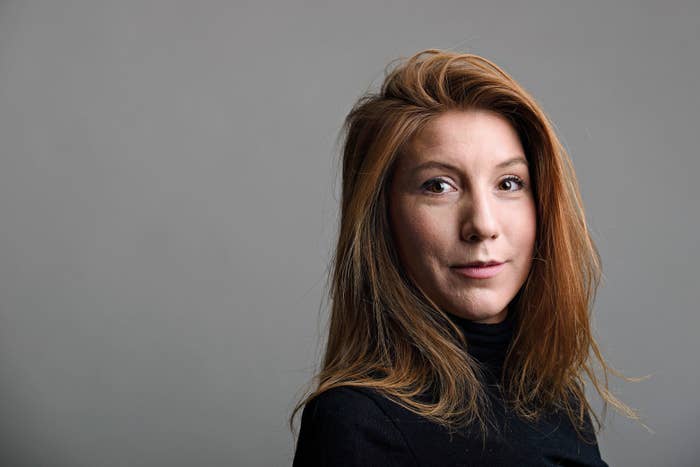 He was arrested the following day in connection with her disappearance, and charged with her murder in January.

In October, Madsen admitted to dismembering Wall's body but maintained that he had not killed her — and that she had succumbed to carbon monoxide poisoning while on board. He had first claimed he dropped her off, before changing his story again and saying she died when she hit her head on a heavy hatch.
This is a developing story. Check back for updates and follow BuzzFeed News on Twitter.