The 2018 Winter Olympics are about to get a hell of a lot cooler, thanks to the hopeful addition of a women's bobsled team representing Nigeria.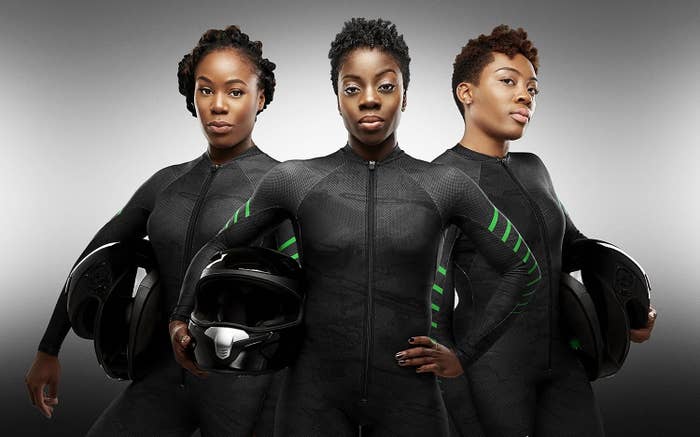 And before you ask, yes, they are aware of the many, many Cool Runnings references that are sure to be made during the run-up to the Olympics.
All three of the women are runners based in the US and are clearly ready to bring some swagger to the Winter Games.
Adigun says that the team is getting moral support from the Nigerian Olympic Committee, if not funds.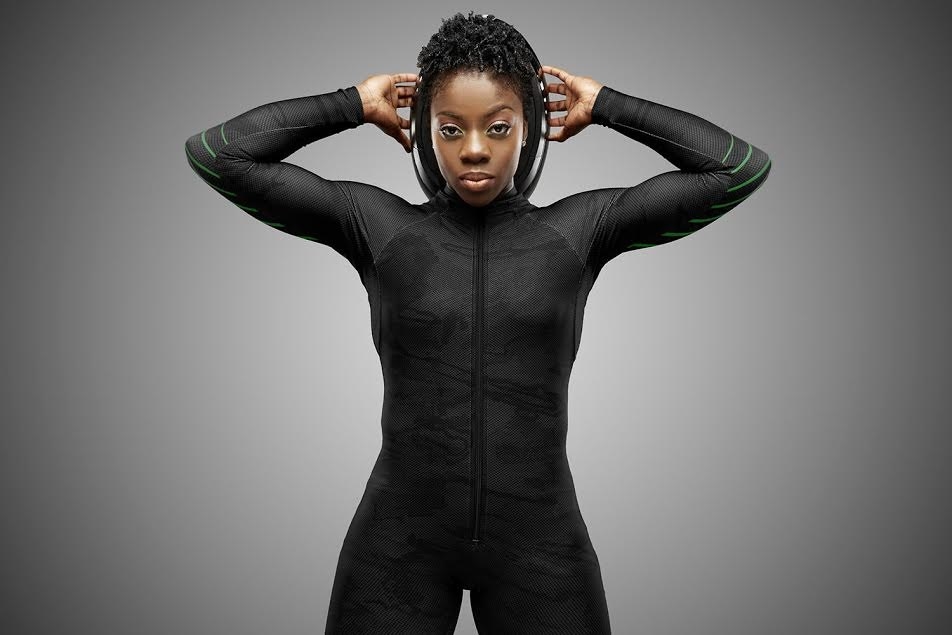 With that in mind, the team has set up a GoFundMe to raise $150,000 needed to equip the team and allow for the training needed to become Olympians in a new sport for all of them.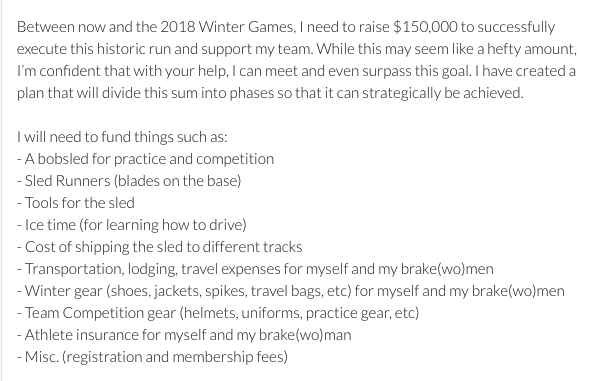 The women aren't waiting around for the money to roll in though. They've got a lot of work to do in order to be ready to compete and so they've already started their training.
Adigun, currently training in Utah to get a handle on being in the driver's seat, also says she isn't worried about the clock.
"This goes far beyond South Korea — this team is being designed to empower more Nigerian and African teams to increase their involvement in the sport of bobsled," Adigun said. "No matter how the cookie crumbles, it will be a win-win for everyone."