President Donald Trump delivered his first speech to the UN General Assembly on Tuesday and it was, in diplomatic terms, a doozy.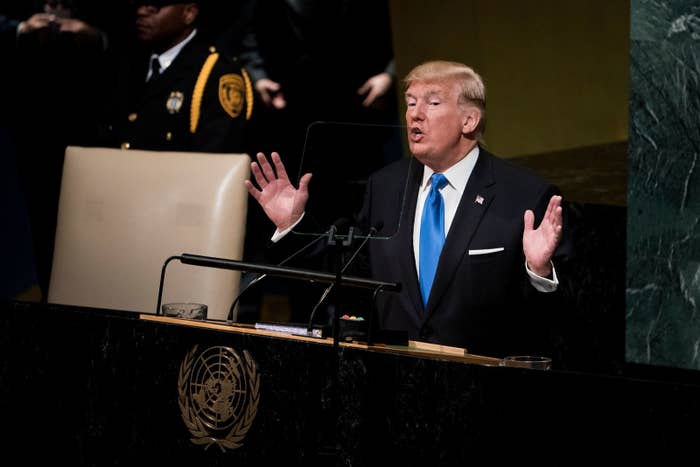 1.
Delegates and world leaders packed the GA Hall to hear him.
2.
Right from the start, he had everyone's total attention.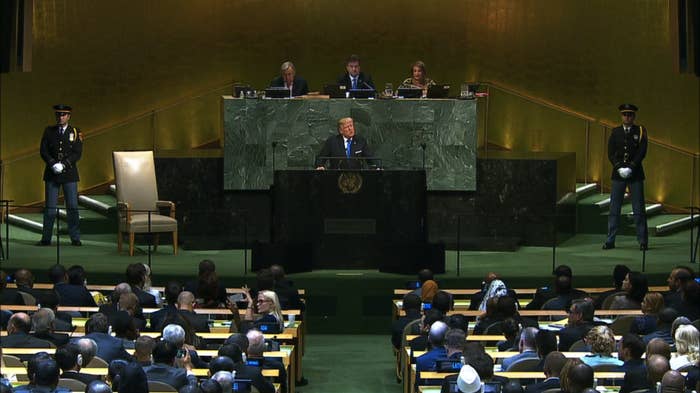 3.
Just look at the rapt attention — the intense focus.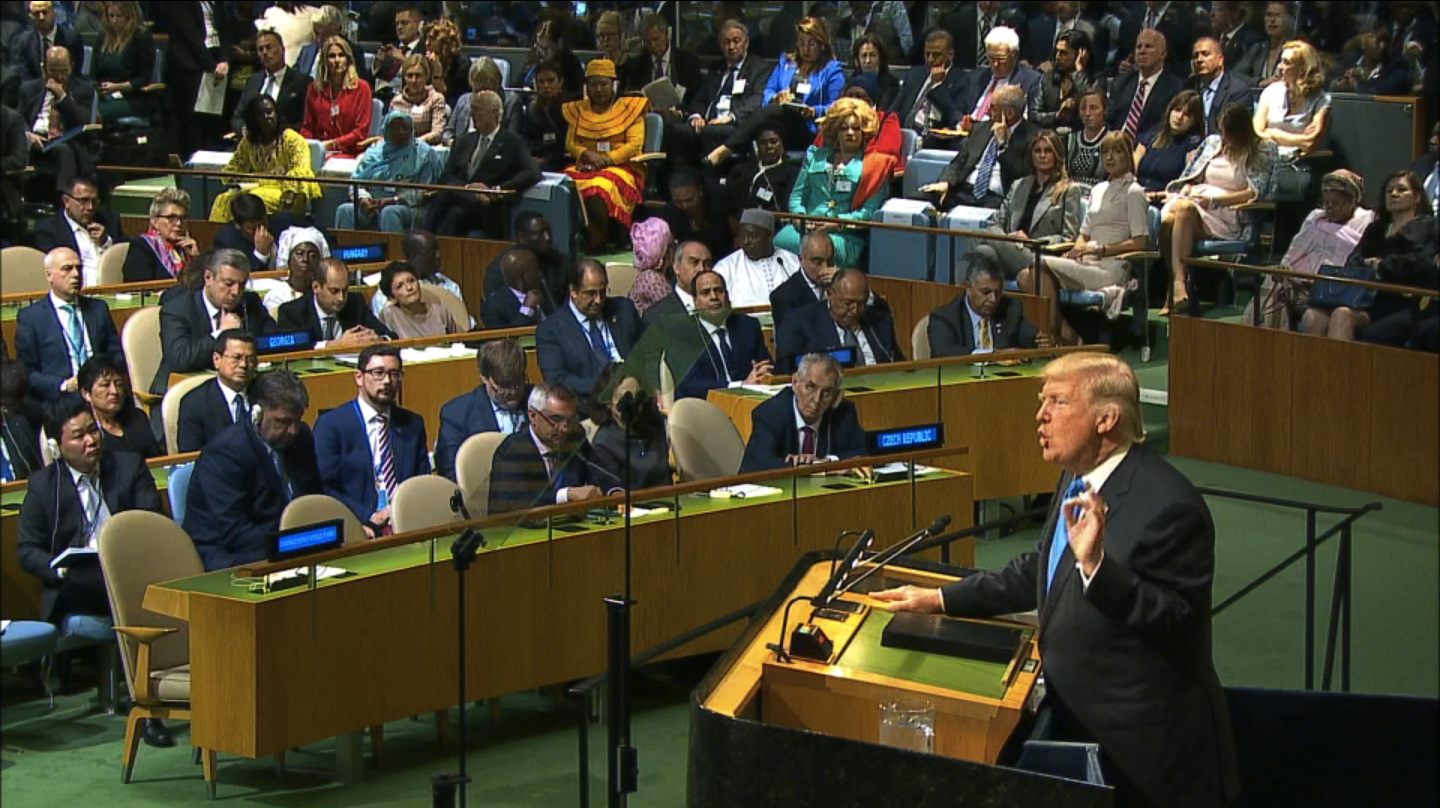 4.
While no match for the power napping skills of their president, Zimbabwe's diplomats were not exactly listening when Trump called out human rights violators at the UN.
5.
In fact, "supremely unbothered" was a ~mood~ for a lot of the delegations, like Cuba and Venezuela when they were called out for their socialist governments.
6.
Trump's slamming of socialism broadly...didn't quite get the reaction that he wanted from the crowd.
7.
This delegate from Syria looked less than impressed when Trump started slamming his government.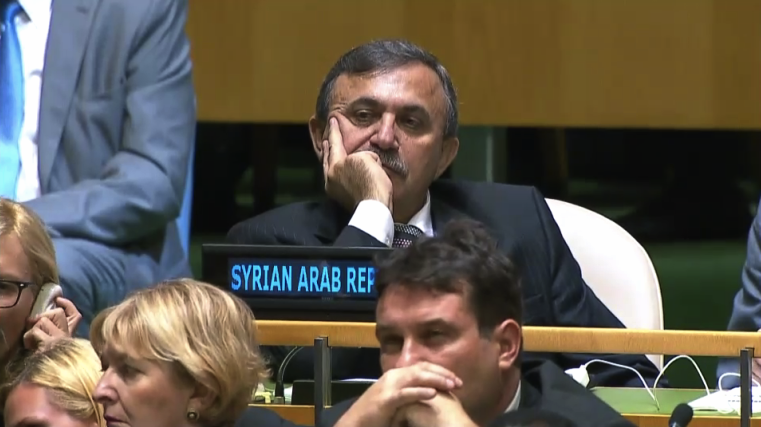 8.
Shoutout to the guy from the Mauritanian delegation who was spending his time on his tablet instead of listening.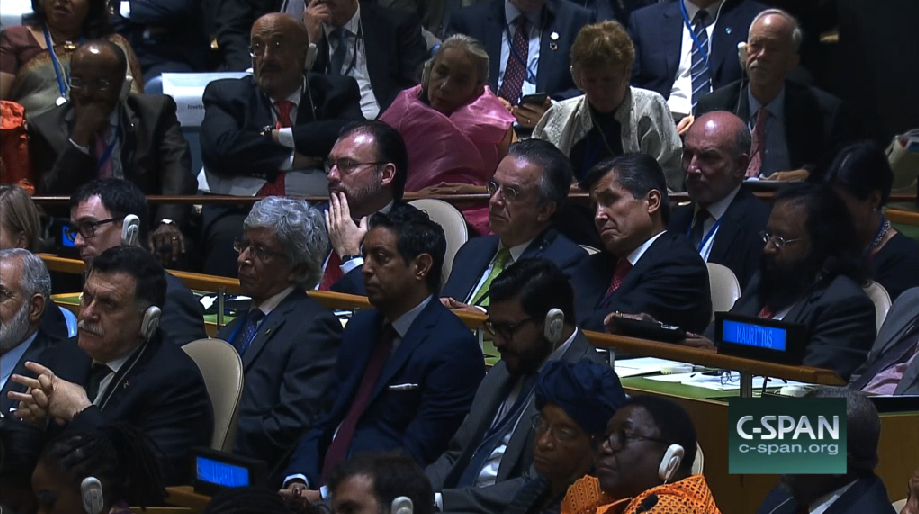 9.
Russia didn't get called out during Trump's speech — that's just how Russian Foreign Minister Sergey Lavrov's face always looks.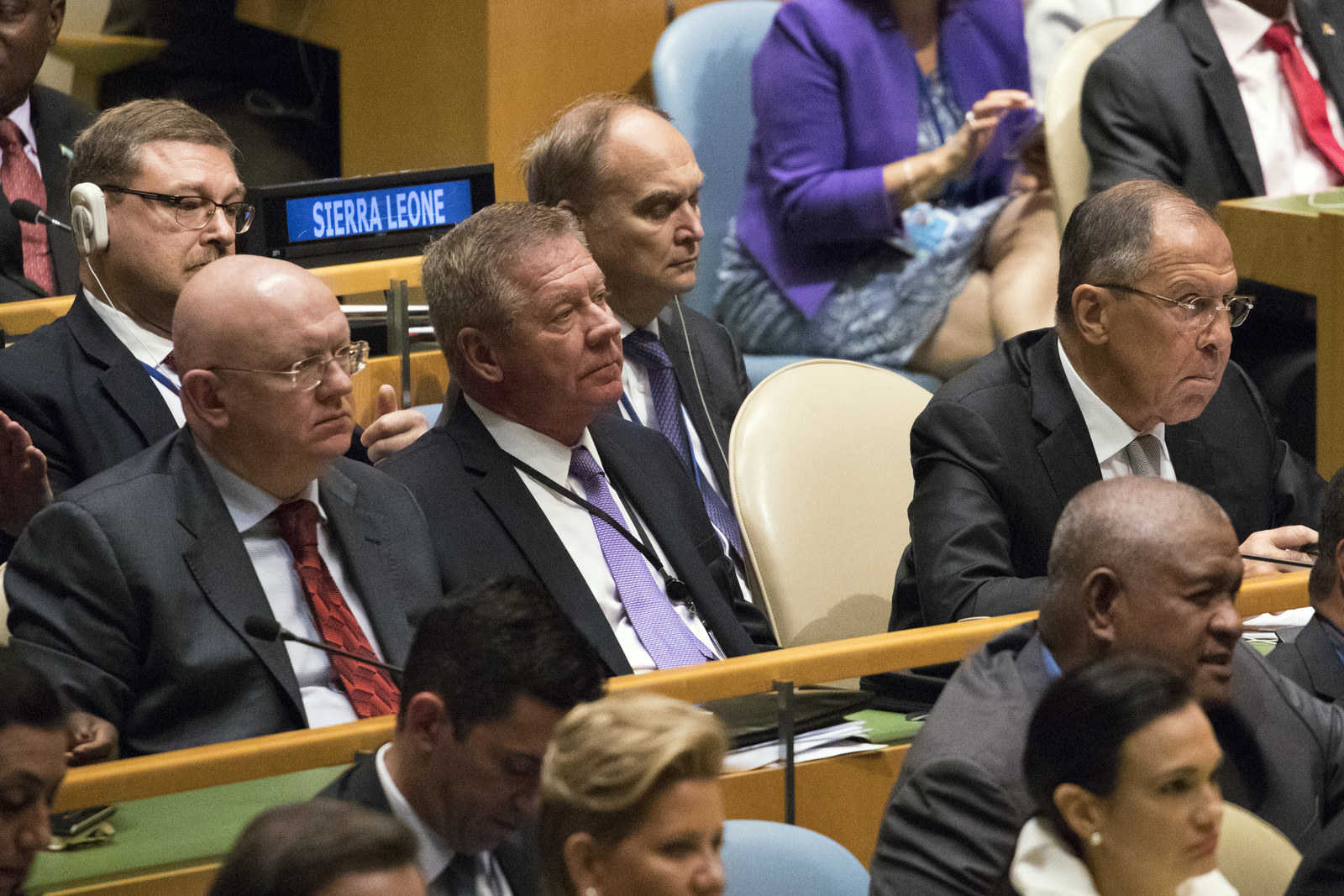 10.
See? Same face.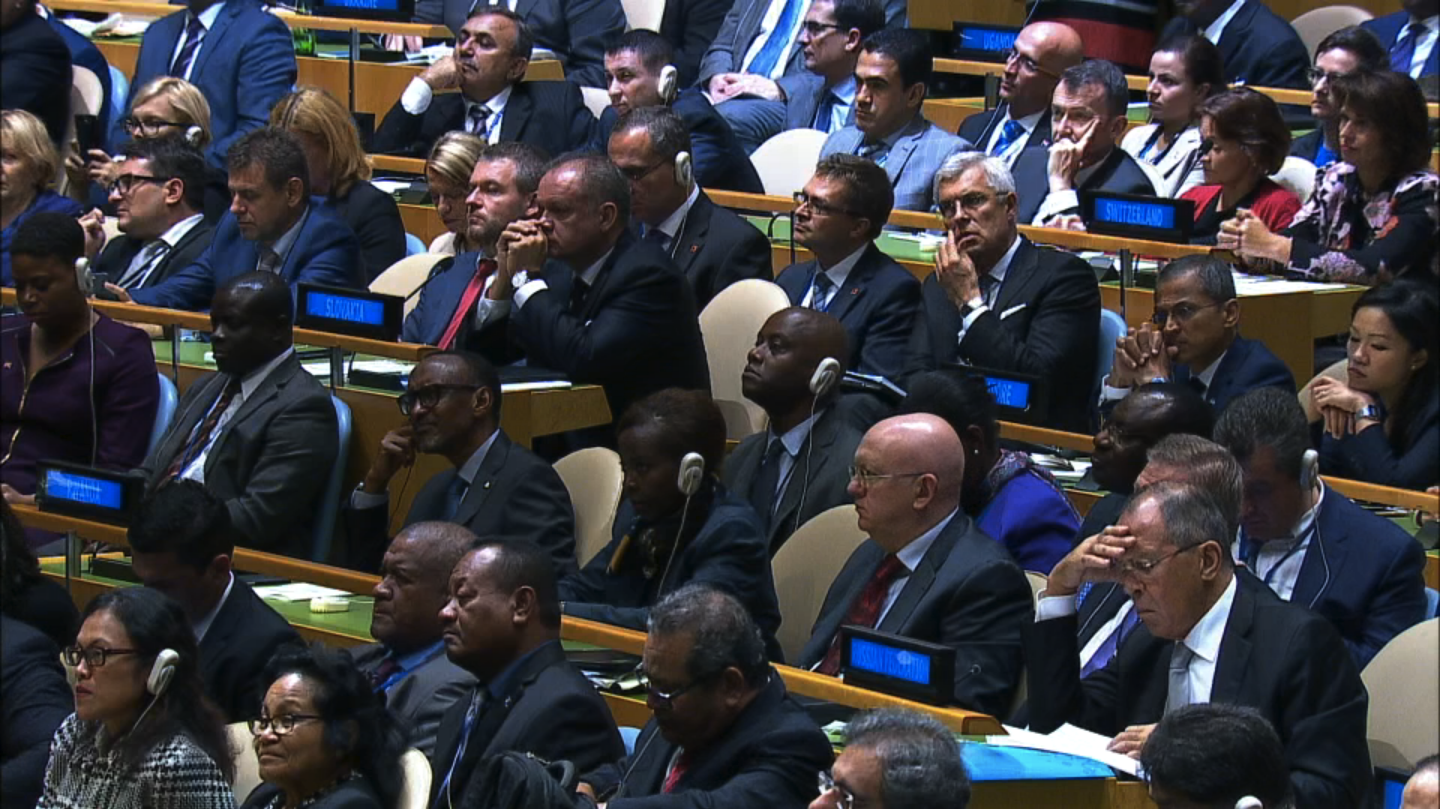 11.
Trump devoted a lot of time to discussing the Iran nuclear deal, which prompted this face from the Iranian ambassador, who put on his glasses while Trump was speaking.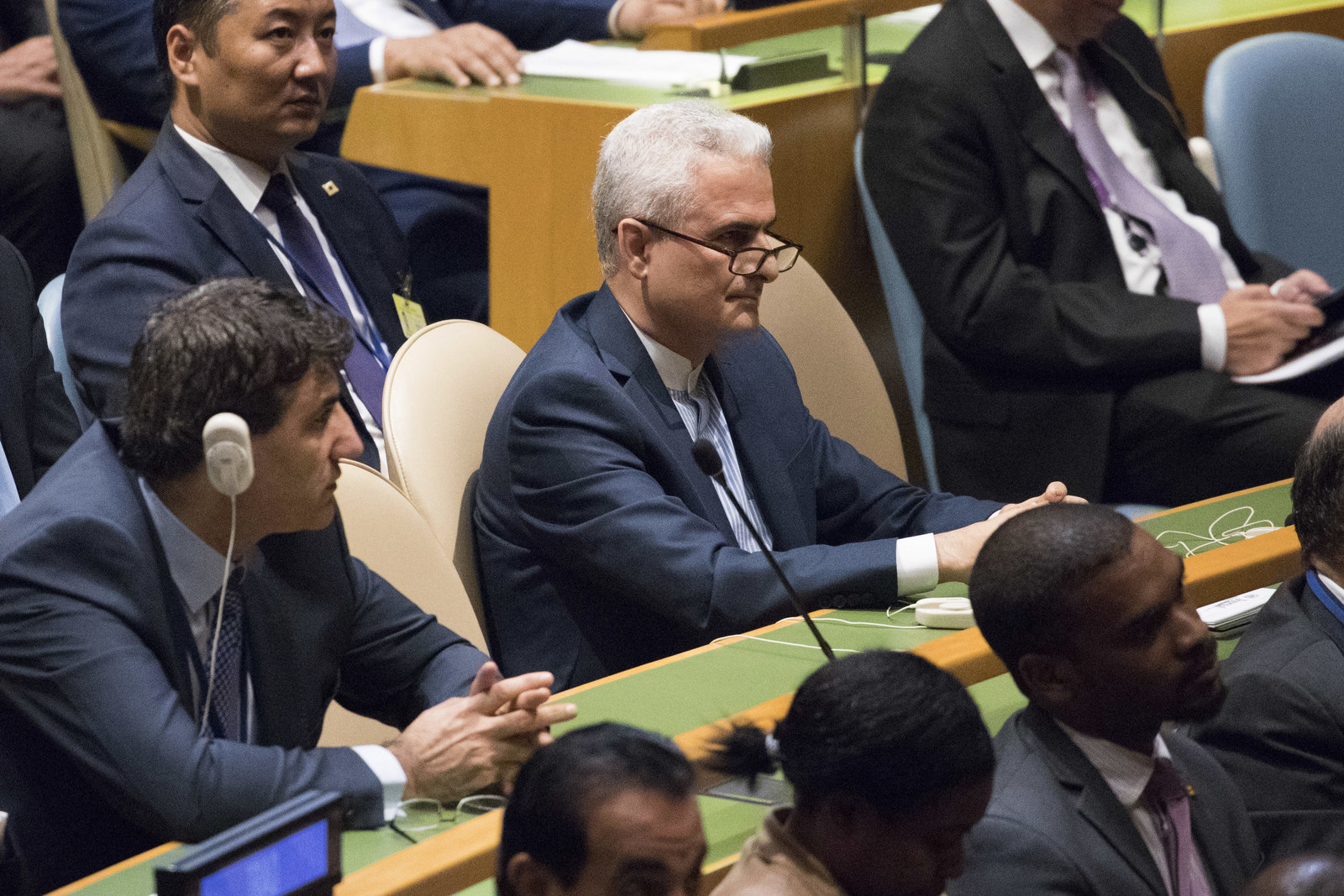 (Which, btw, was apparently a sick burn.)
12.
Palestinian leader Mahmoud Abbas didn't have much in the way of reaction but just LOOK at this dramatic lighting.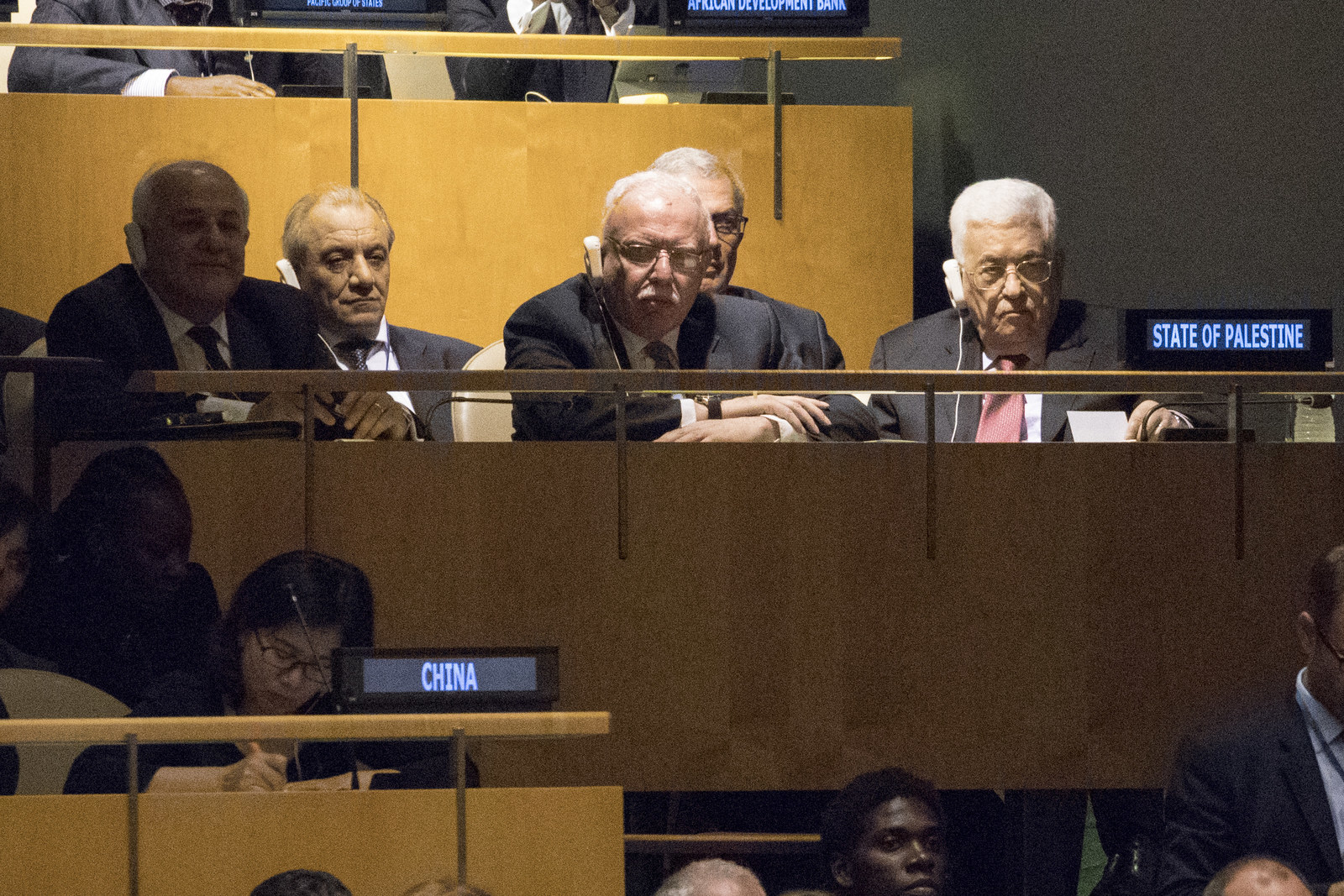 13.
Meanwhile, this was what the Mexican delegation's faces looked like when Trump started talking about how migration is bad.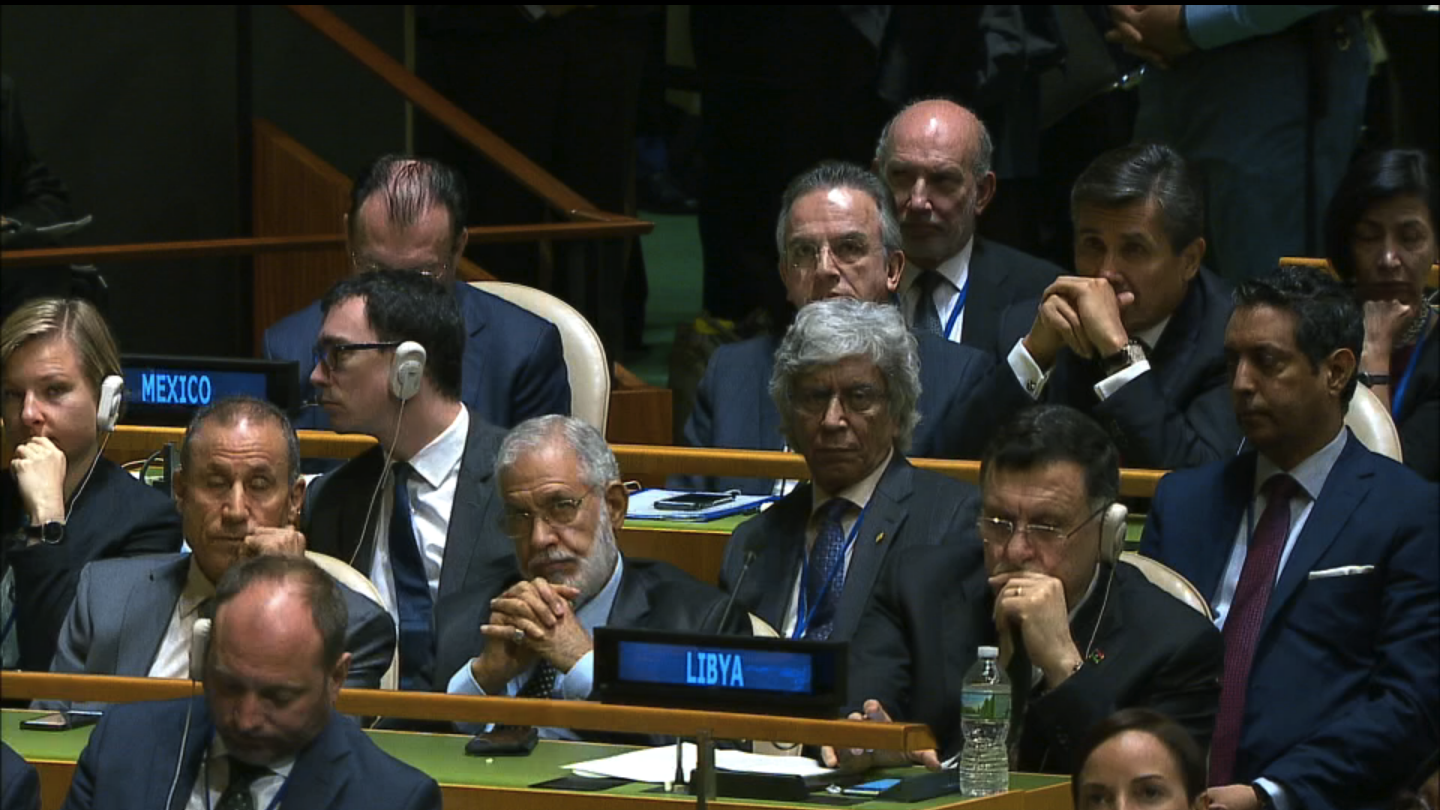 14.
It's unclear whether this Chinese diplomat was filming Trump on his iPhone but it's very clear that someone in front of him was.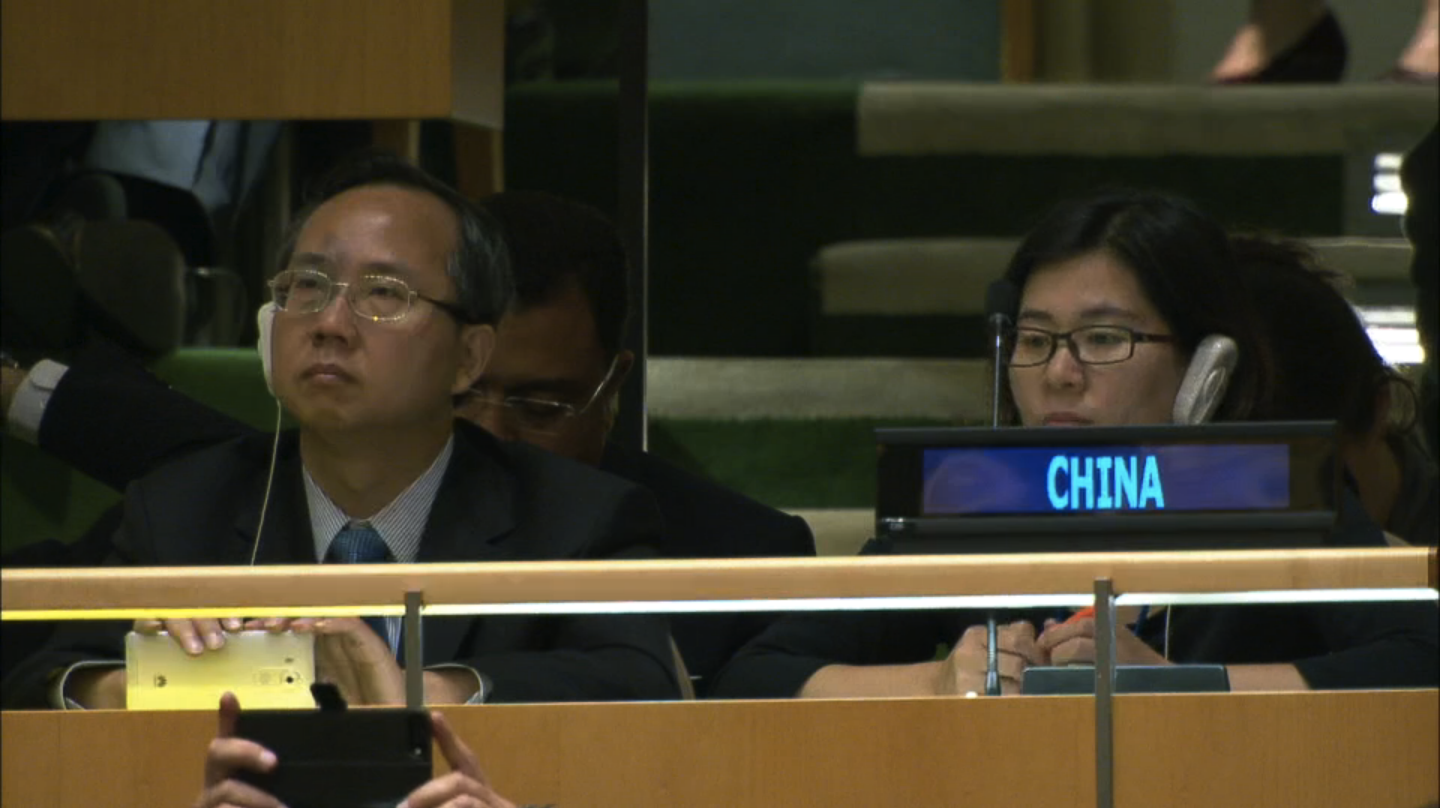 15.
By the end of Trump's speech, even the most hardened of diplomats were beginning to look a bit antsy.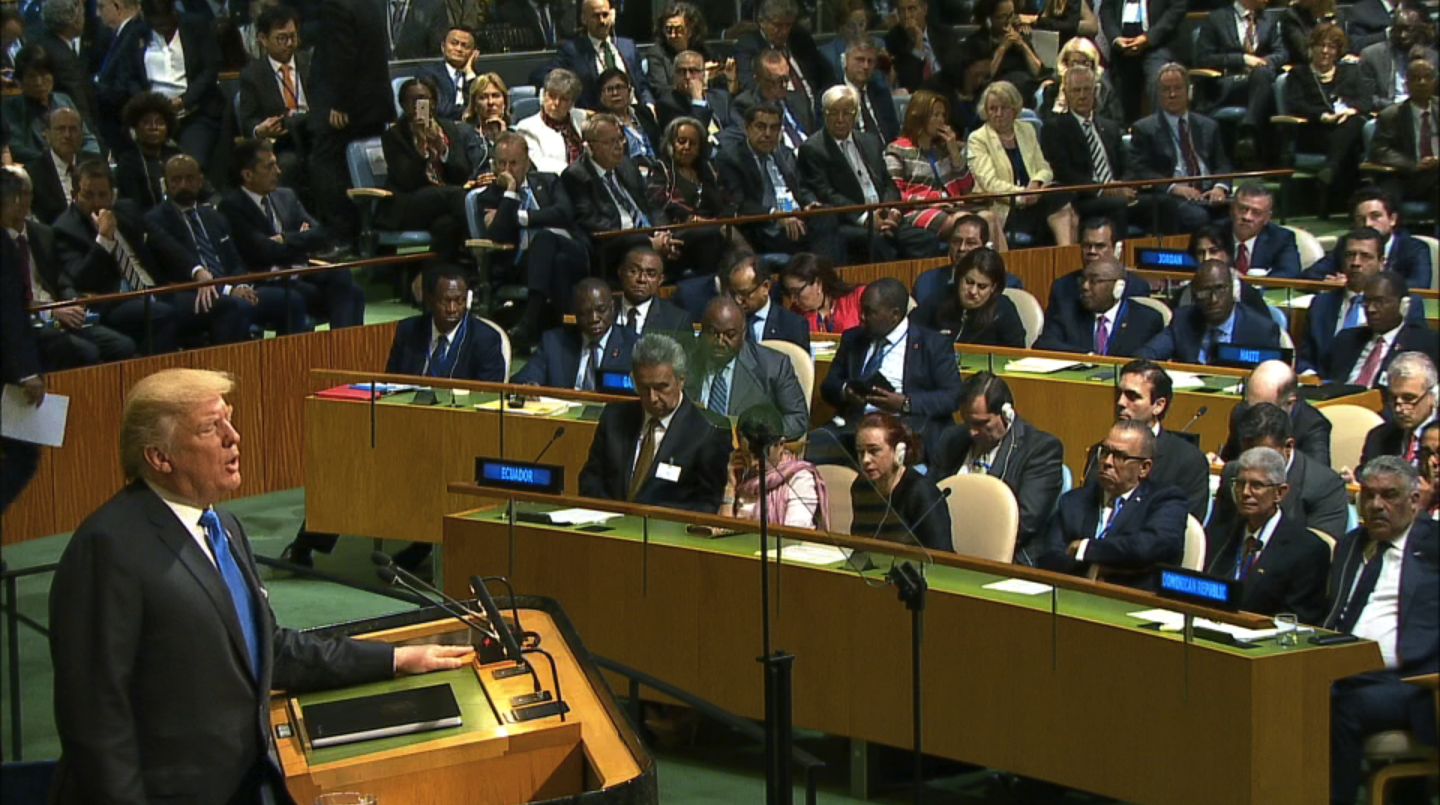 16.
One person who didn't hear Trump's speech? North Korean ambassador Ja Song Nam, who stormed out before a single word came out of his mouth.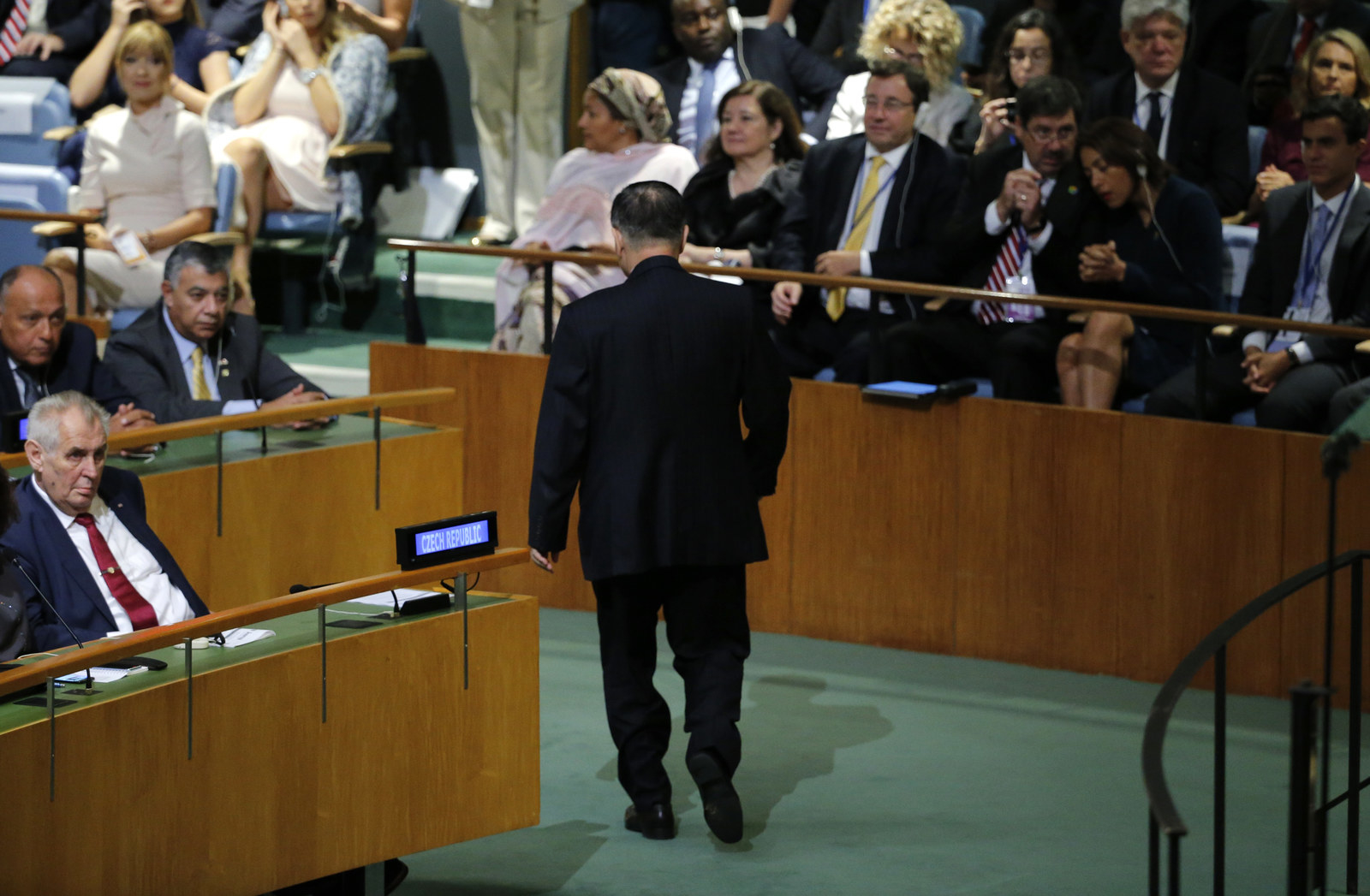 17.
In summation, this one diplomat's face as she heads back to her seat really spoke for the whole room: