After British Prime Minister Theresa May met with President Donald Trump at the White House, the next date in the special relationship is due to be a state visit to the UK for Trump.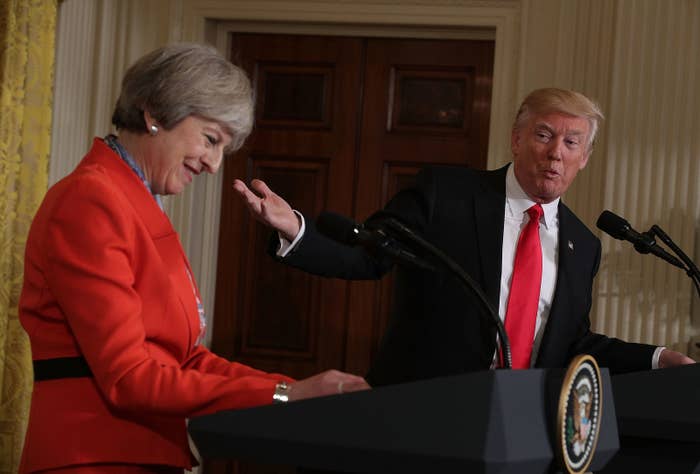 But that trip is a bit up in the air now, with May under pressure to cancel the visit following an executive order from Trump halting immigration from several Middle Eastern countries.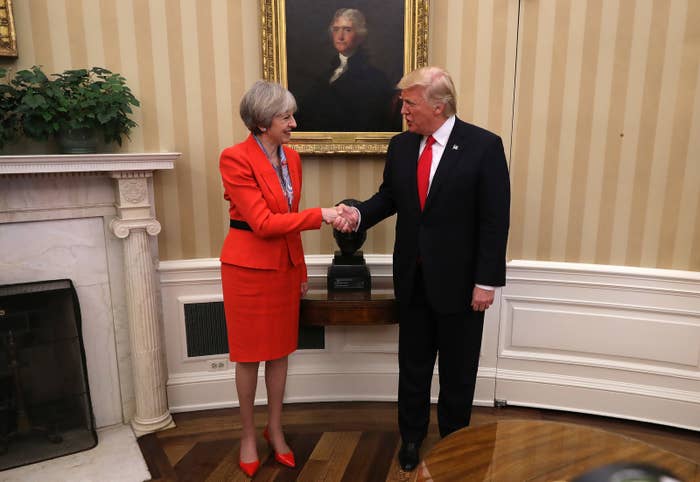 British Foreign Secretary Boris Johnson was deployed to the House of Commons on Monday to defend the government's decision to not revoke the invitation.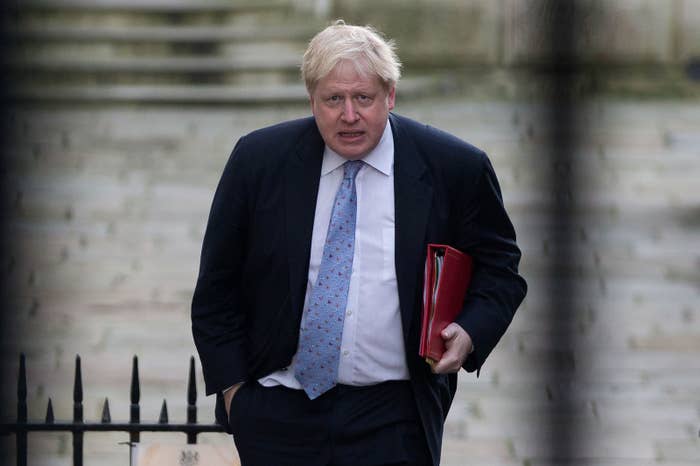 In the course of the debate, he told the assembled MPs that "both Nicolae Ceausescu and Robert Mugabe have been entertained by Her Majesty."
Here's the full text of the exchange between Johnson and Tory MP Phillip Davis:
Davis: Given that Donald Trump is the democratically elected president of our closest ally and our single biggest trading partner who is carrying out a promise that he made to the American people in their general presidential election, I commend the foreign secretary for standing firm on the state visit, which is absolutely in our national interest. After all, if pursuing policies that the UK government did not agree with or pursuing policies in a ham-fisted manner barred any country from a state visit, no country would ever get a state visit.
Johnson: I am very grateful to my honorable friend. To the best of my knowledge, both Nicolae Ceausescu and Robert Mugabe have been entertained by Her Majesty the Queen, and I think most Members would concede that it is our duty and the right thing to do to make preparations now for receiving our friend, our partner, the leader of a long-established great democracy and our most important ally.
Because on the one hand, he's right! Here's Zimbabwe's Robert Mugabe back in 1994 — before he'd clung to power as president for nearly 30 years through human rights abuses.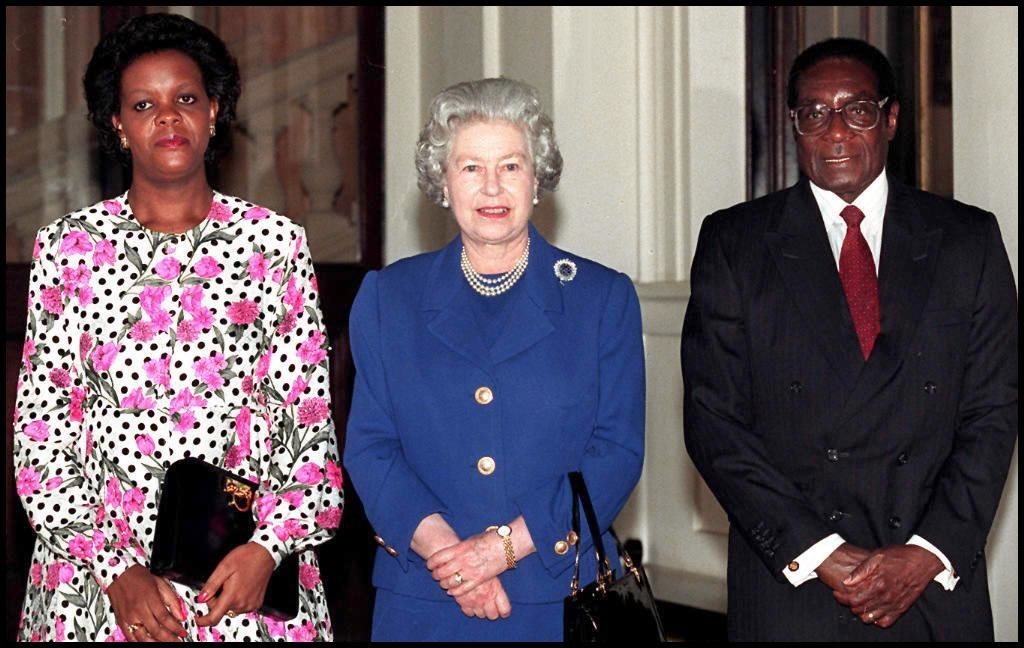 And here's footage of the Queen with Romanian dictator Ceausescu, whose secret police were feared even by Soviet Union-standards, before the fall of communism and his execution.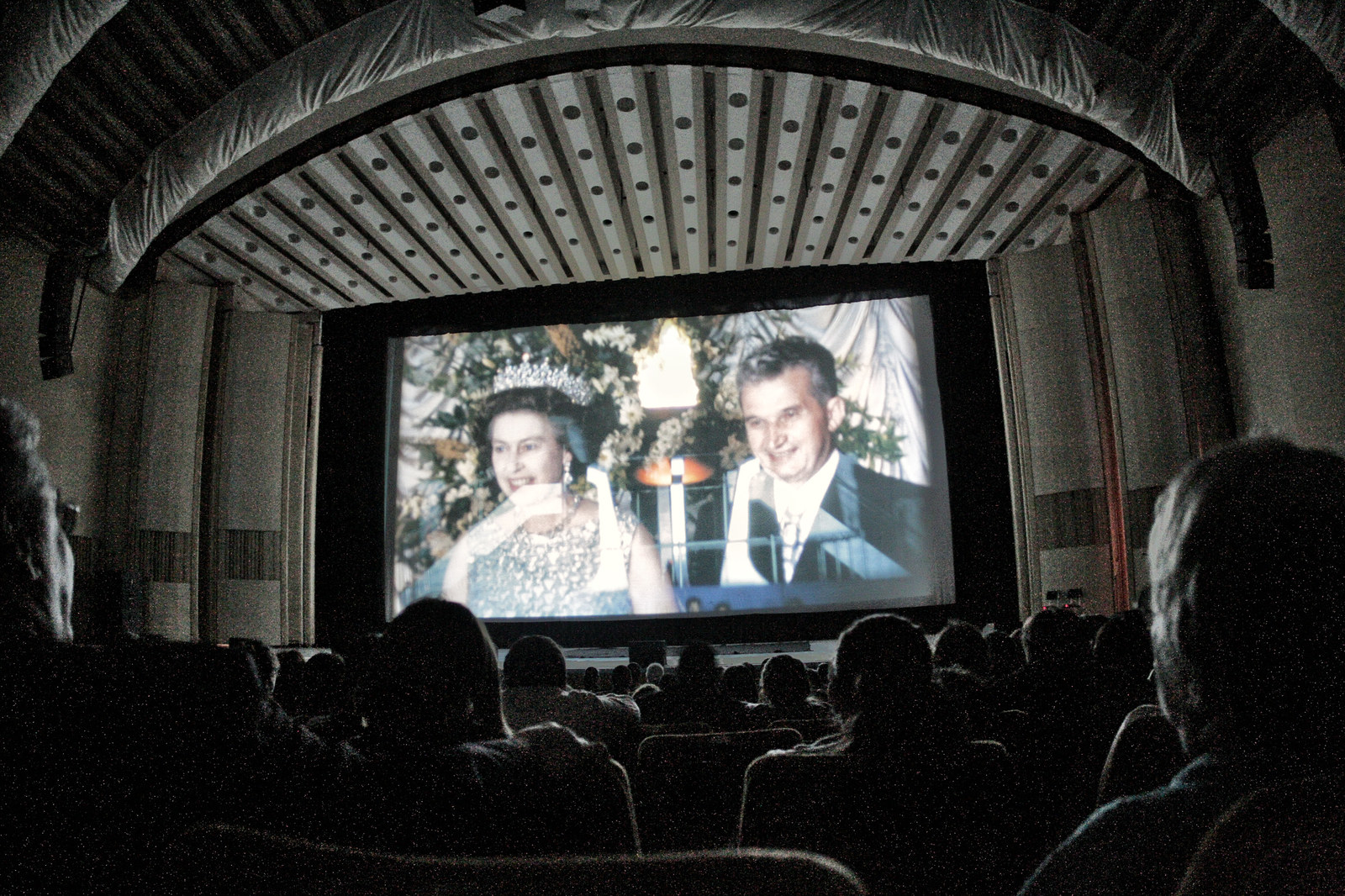 But that's really weird company for Johnson to lump Trump in with!